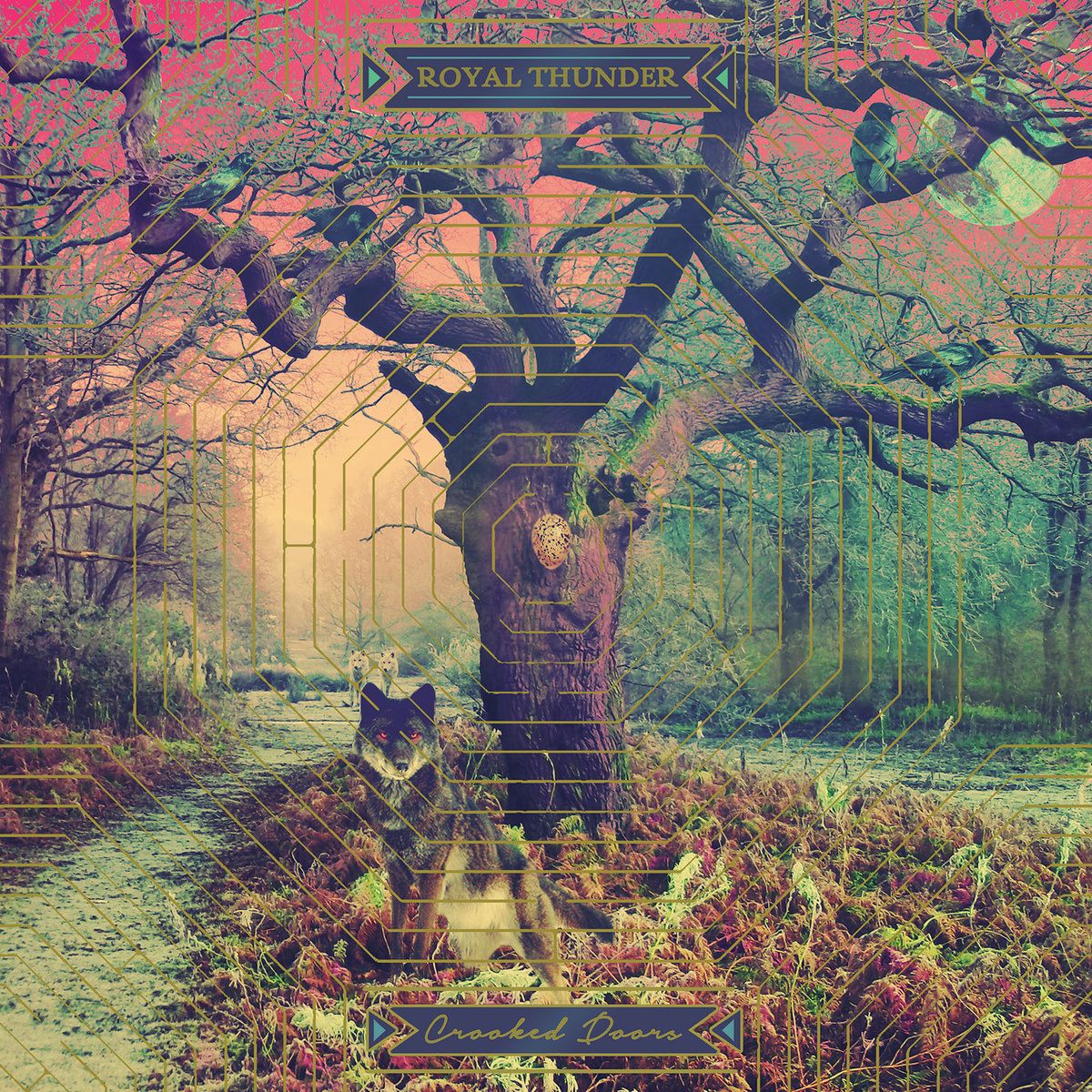 Atlanta's Royal Thunder are an underrated gem of a band that doesn't get mentioned enough in underground metal circles. Their 2012 album CVI was an exceptional and infectious exercise in some sort of classic rock-meets-sludge endeavor, and I've been eagerly awaiting their follow-up. Thankfully, we won't have to wait much longer because the band has premiered the first cut from their forthcoming Crooked Doors album, and I just have to say, it is hitting my musical sweet spot in every way. Listen to "Forget You" after the jump.
Did I mention that Royal Thunder features one of the absolute best frontwomen in metal today? Seriously, if the soulful, powerful and thunderous voice of Miny Parsonz doesn't make you swoon, then you better check your pulse. This song alone hearkens back to the golden age of classic rock in a way that few bands today can match, with it's Zeppelin-esque groove and Parsonzes unforgettable "you better run for your life!" sing-along, but what Royal Thunder does is much more than just a mere throwback or copycat effort. Cut from the same cloth as fellow Gerogia bands such as Baroness, Kylesa and Black Tusk, Royal Thunder is the real deal, and I sincerely hope that Crooked Doors shoots this band straight to the upper-echelon of underground metal.
Crooked Doors comes out on April 7 via Relapse. Pre-order here.
-AL