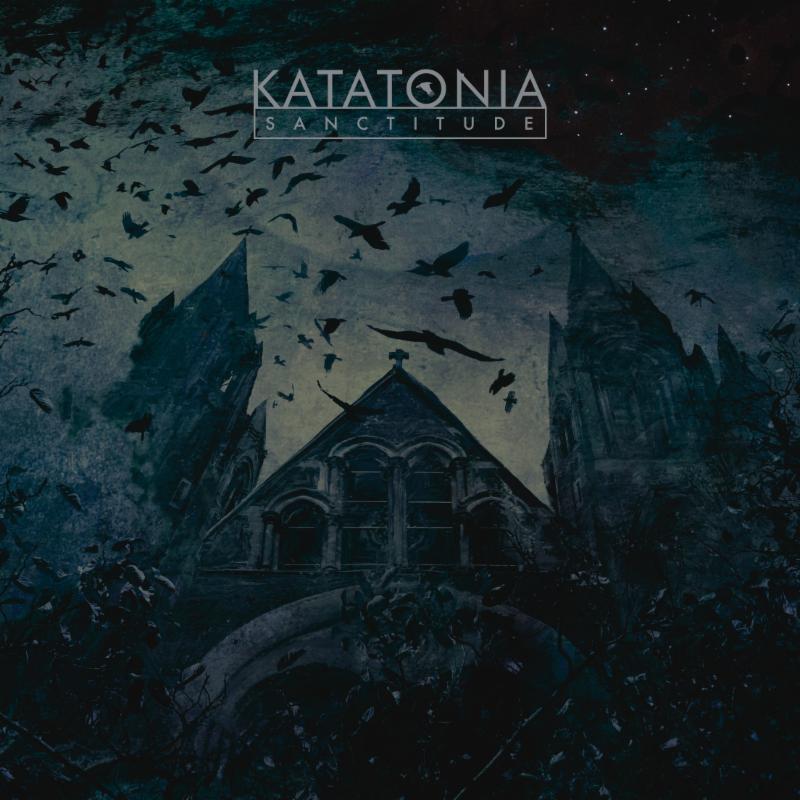 In 2013, Katatonia nearly ended me. After they released one of the best albums of their career in 2012, they decided to re-work the tracks on it into an unplugged version and release Dethroned & Uncrowned. The end result was one of the most touching and emotional albums I've ever heard until and since then. Beautifully somber, relentlessly lost, it was a masterful rendition of an already near-perfect album. In 2014, the band took to the stage to perform these tracks and other re-worked versions of songs from their career.
The height of that tour was the show at the Union Chapel venue in London. Featuring haunting acoustics and a funereal aesthetic, this is one of the most unique venues in Europe. Now, the band are set to release the Sanctitude DVD which will include the full show from that night and a 60 minute documentary about the tour and band. Head on over the jump for the teaser!
Can you tell how excited I am? Because I'm really excited. Remember, this is seeing release under Kscope, so you know the production value here will be outstanding. Regardless, this is not another show but one of the most successful metal bands of the last two decades performing in a singular venue. Having seen Katatonia live several times, I can assure you that watching them is an experience like no other and I firmly believe plenty of that will transfer through the DVD.
Head over here to pre-order Sanctitude. Let's cry together when it releases.
-EK