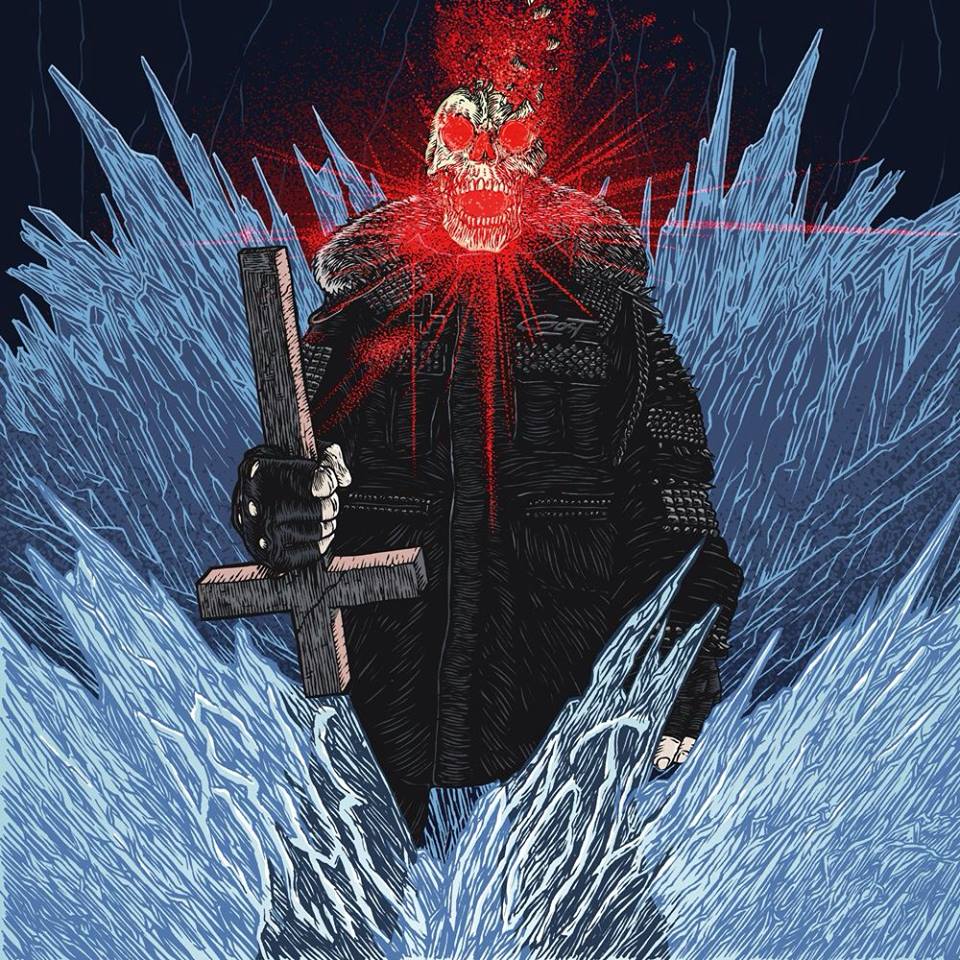 In most contexts, introducing electronic artists to a consumer base built almost entirely of fans of extreme metal would be considered naive at best and straight up dumb at worst by the music industry at large. However, Blood Music have managed to cultivate an air of open-mindedness and ambition that few fail to accomplish. Lately, having records from 80's-worshipping synth acts such as Perturbator sitting pretty in your record collections next to other acts such as Sigh, Xanthochroid, and Psycroptic just makes sense, and I'm still not entirely sure why.
GosT carries in the sleazy retrofuturistic tradition of Perturbator in that the mysterious act is the latest electronic music act to pull metalheads out of their comfort zones. Noisey has issued the premiere of the act's latest single 'Master' from the forthcoming debut LP, Behemoth. Give it a stream below and start twirling your blood-filled glowsticks.
Behemoth is due out April 28th, but pre-orders will go live February 11th at 10am EST. Chances are, the 75 copies available to North America will go quick, especially at the super affordable price point of $19.99. Keep up with Blood Music on Facebook to keep tabs on the pre-order as it rolls in.
In the mean time, have a lock at the delicious mockup of the vinyl layout below.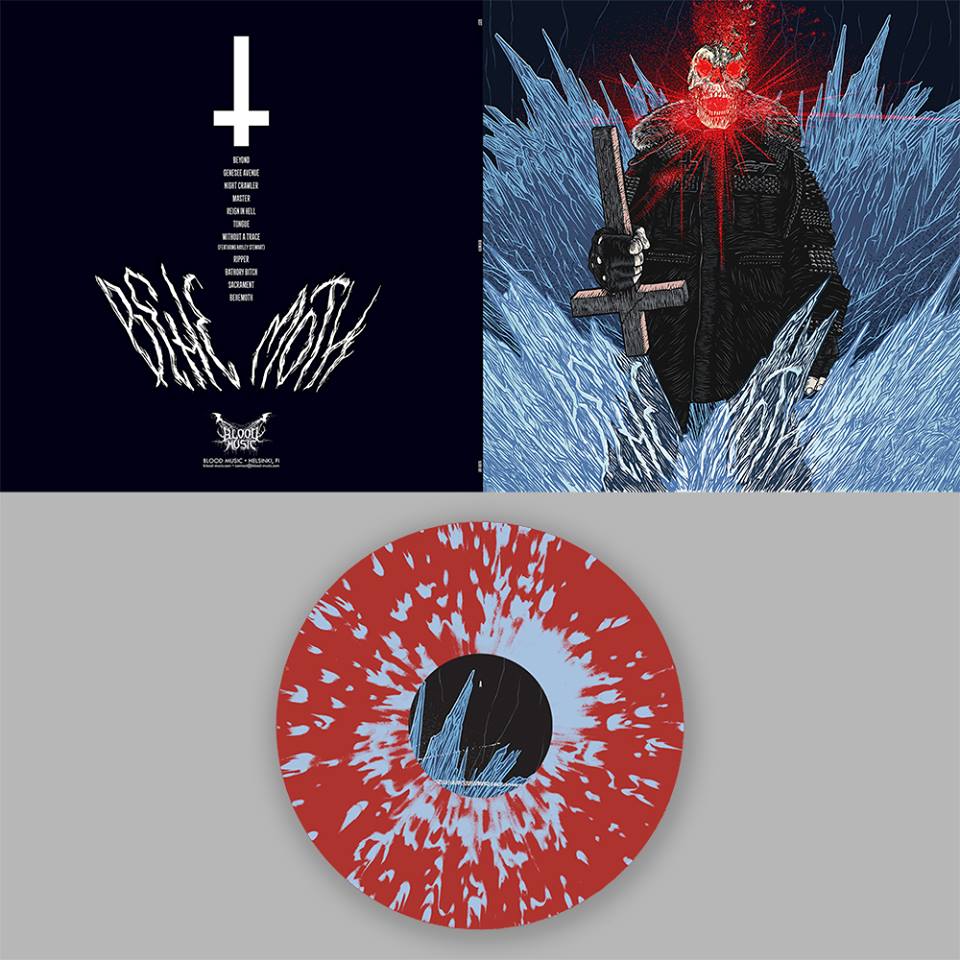 – JR