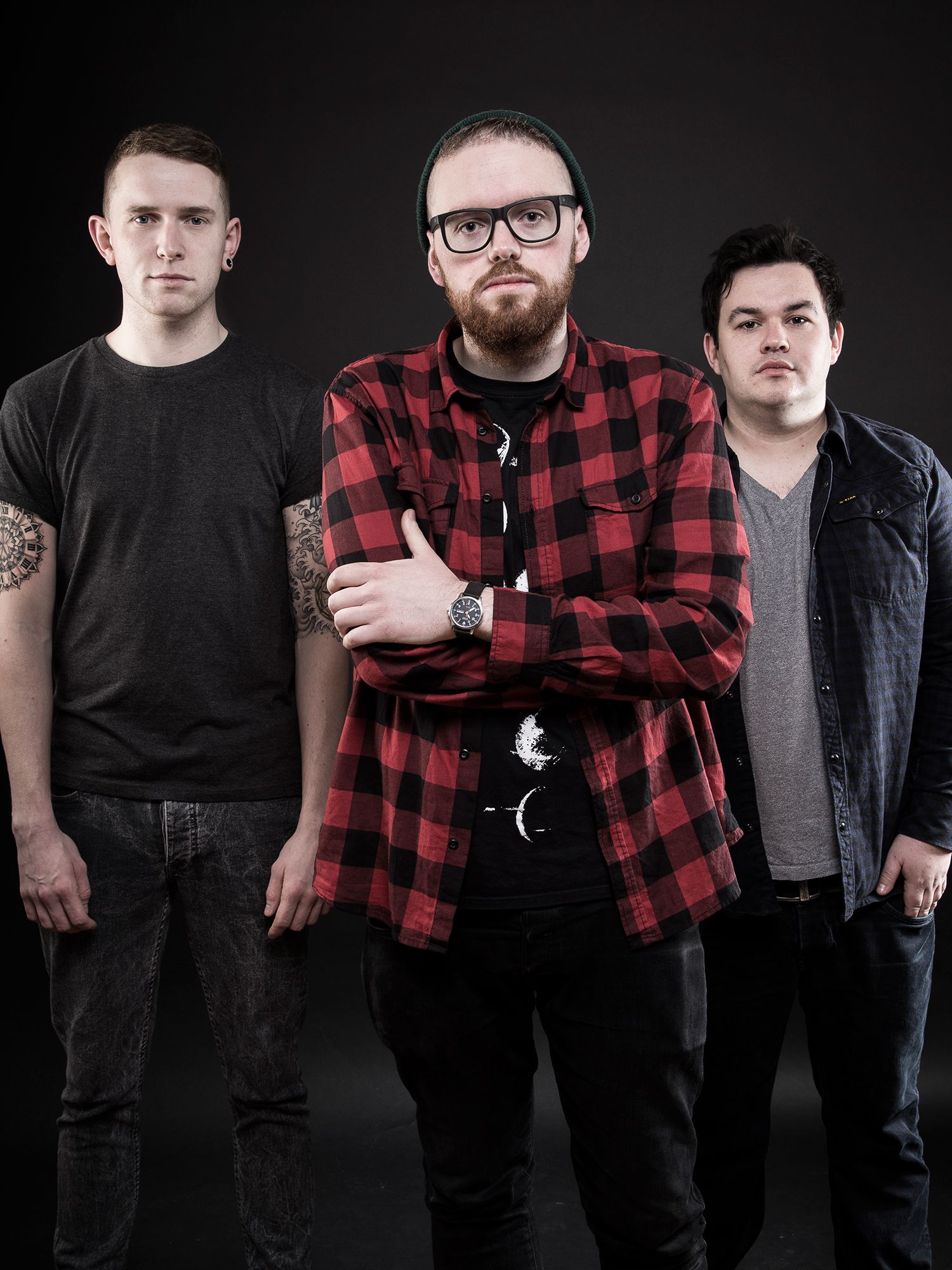 Time flies. It was just over a year ago that I last got to talk about Murdock, one of my favourite upstart bands around and peddlers of a frantic mix of stop-start riffs and on-a-dime time changes (wonderfully described as 'spazz-mongers' in the press release), and oddly enough it was to tell let you guys know that the band had found a home at Destroy Everything, a newly founded sister label of Basick Records. Well, time passed and apparently circumstances changed as the label has just announced the band now find themselves nestled alongside the main body of the Basick Records family for the release of their debut album Dead Lung.
The full press release can be read here, but the most important things to note are that we can expect Dead Lung come April 13th and that the band have still got that rampant spark for making head-moving, neck-breaking punk-y rackets as heard in the brand new track 'Deer Noises'.
https://soundcloud.com/basickrecords/murdock-deer-noises
Much like 'Signal In The Noise' before it, Murdock find a way to make their sound span a good 5 minutes and refuse to waste a single second of it on anything less than stellar. Which bodes well.
– DL