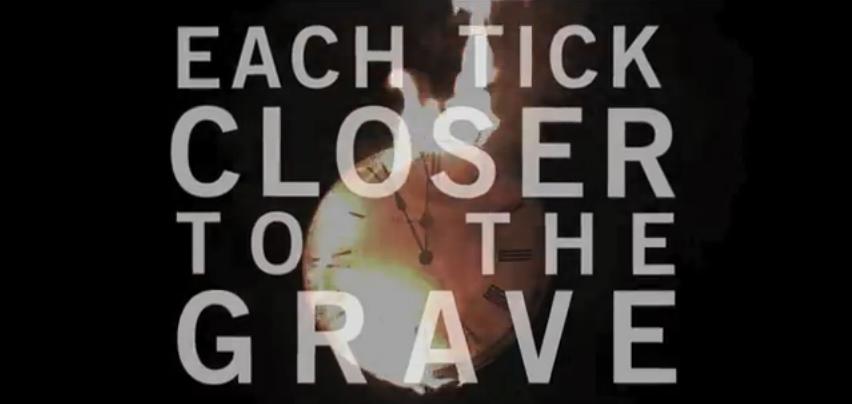 I've shared my distinct hatred of Mondays with you before, so thank fuck for bands like Irish noise-machine Murdock who have no qualms releasing manic, pedal-to-the -floor insanity, even at the beginning of the week. Today, the band announced their signing with up-and-coming independent label Destroy Everything and released a new video and track in the form of 'The Signal In The Noise'.
It's frantic, off kilter and relentless — all the vital ingredients to have fans of Norma Jean, Botch and The Chariot frothing at the mouth. Much like 'Brain Face' before it, this is all pointing to one hell of a debut release that should be sure to not only turn some heads, but probably twist them right off too, so don't pass up on this one and make sure you're there when they drop a new album in Spring 2014.
And remember, if you're not bleeding or exhausted, what's the point?
– DL