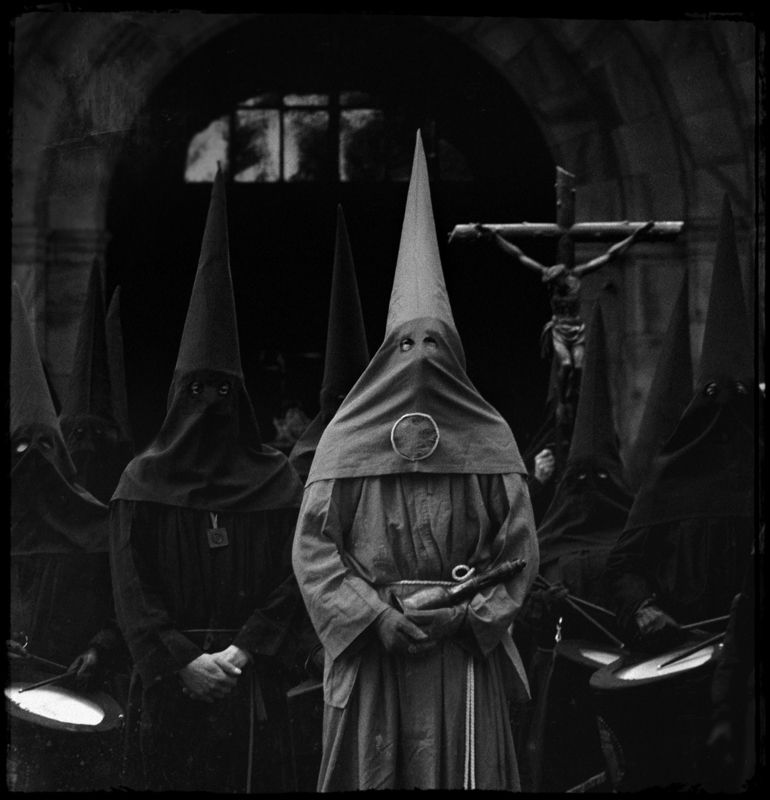 The title is in reference to not only our lateness with this bit of news, but to the five year gap since the group's celebrated debut The Long Procession, which effectively blended post-metal and mathcore. We've been aching for a follow-up almost immediately, but years flew by with basically nothing. Finally, last year, the band broke their silence and announced that they would be releasing not just one, but four new albums over the next few years.
Now, the band are teasing the first of these albums, Vision I: The Great Mystery, which will see release this year. Back in December, the band released a new album teaser, which you can view below:
This comes in addition to the new full-length track the band recorded live in-studio titled 'Weight Bearer.' In case you missed it, be sure to check it out below:
No release date has yet been announced, but this is definitely a step in the right direction. We'll be sure to pass along any news as it comes in, and it definitely won't take us a month next time to do it.
– JR