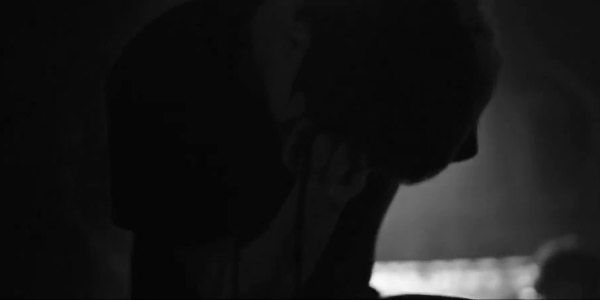 Pictured above: Sorrow. Serenity to follow.
Call me old fashioned but some of my favourite music videos do not have animation or actors in them, much like the new video from From Sorrow To Serenity. The band filmed their set supporting Bleed From Within at their EP launch at Audio in their hometown of Glasgow. Check out the sick video for 'i9' after the jump!
Audio is a great little venue in the centre of Glasgow and the gig was at capacity for this performance. You can really get the vibe of the evening thanks to the cinematography. It's up close and personal,  with the band stomping around the stage. These guys really take over the stage when they perform. Big, booming grooves are scattered throughout the track which also features a cameo from Nexilva frontman Gaz King. If you enjoy your grooves snappy and your metal videos bordering on epilepsy inducing then this is almost entirely for you.
From Sorrow To Serenity will be releasing new material later this year but for now you can get 'i9' and more on their debut EP here. Keep an eye out for these young Scots as we'll keep you posted with updates.
-MM