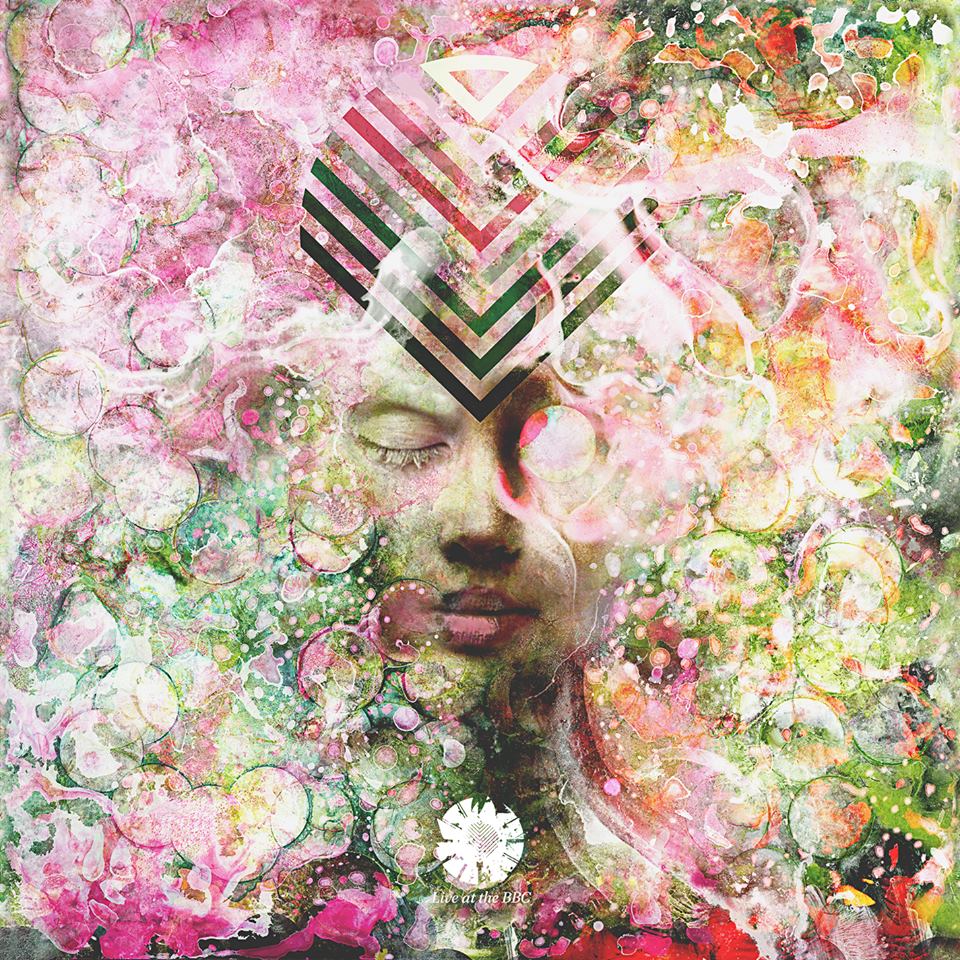 Converge is the gift that keeps on giving. Not only is their career in full swing but they always take to the road with some of the most devastating and excellent bands out there. 2015 is going to be no different, apparently. The band have already been confirmed for Temples Festival, but will apparently take that show as a launch point for what they're calling "DW Fest Europe". Not only that, but they will bring Trap Them, Young and In The Way and Harm's Way with them. Check out the full release below, including full dates.
[fb_embed_post href="https://www.facebook.com/converge/photos/a.133840240928.100772.90157815928/10152983916860929/?type=1/" width="550″/]
Good lord people, bring your earplugs. Make sure you catch this show as its set to be one of the most musically amazing shows you'll ever see. The sheer amount of aggression and skill present on those stages chills my mind. 2015, we're ready for you. Let's do this.
-EK