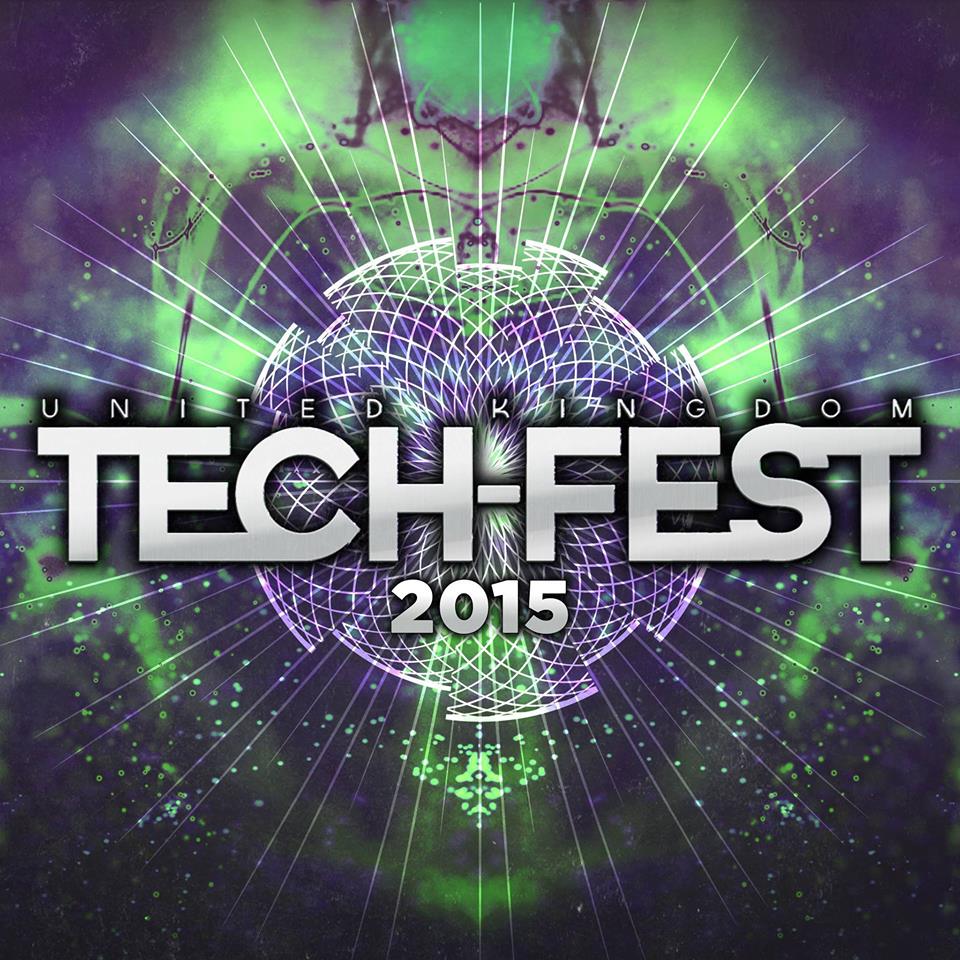 The United Kingdom sure seems to like their groove-centric metal, because UK Tech Fest is back for its 5th year this coming July! The initial block of bands has just been announced and features one of the most diverse lineups in the festival's short but solid history. Head on over the jump for the official announcement.

[fb_embed_post href="https://www.facebook.com/uktechfest/photos/a.254305474613602.62450.238162749561208/872917319419078/?type=1/" width="550″/]
Poland's death metal stalwarts Decapitated will be the headliner in 2015, fresh off of the release of their 6th LP, Blood Mantra, and then that's when things start to get weird. Support acts will range from the atmospheric metal styling of The Contortionist, Haken's classic-yet-contemporary progressive vibes, and a slew of exclusive sets from newer metal bands like Cyclamen, Slice the Cake, Sithu Aye, Shokran, and many more! There seems to be a little bit of everything available already for a wide variety of metal fans.
I know there will still be plenty of bands to be announced over the next coming months, but this is definitely something to get excited about if you find yourself in Europe come summer time. Tickets are already available at uktechfest.com, and stay tuned for more updates!
-KB