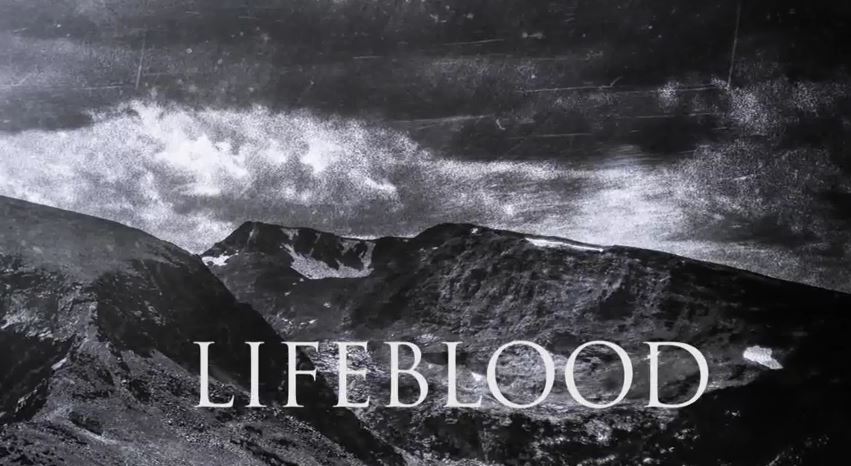 Heavy Blog's relationship with Superior goes back a long time and we're glad to see how much the band has grown and changed over the past few years. It especially pleases us since our very own Randy Edwards, photographer extraordinaire, plays guitar for them. The Superior gang are preparing for an early 2015 release and have now released the first track from the album, 'Lifeblood'. Head on over the jump for your first listen!
This track is perfectly indicative of the growth that the band has gone through. The vocals are much tighter than in the past and interact in a very pleasing manner with the rest of the instruments. The outro breakdown is also executed in a restrained manner, with just the right amount of effects to get your stomach churning but still remain intelligent and concise. We're incredibly proud of Randy and the gang and await this album eagerly!
Head on over to the band's Facebook page for more updates and info.
-EK