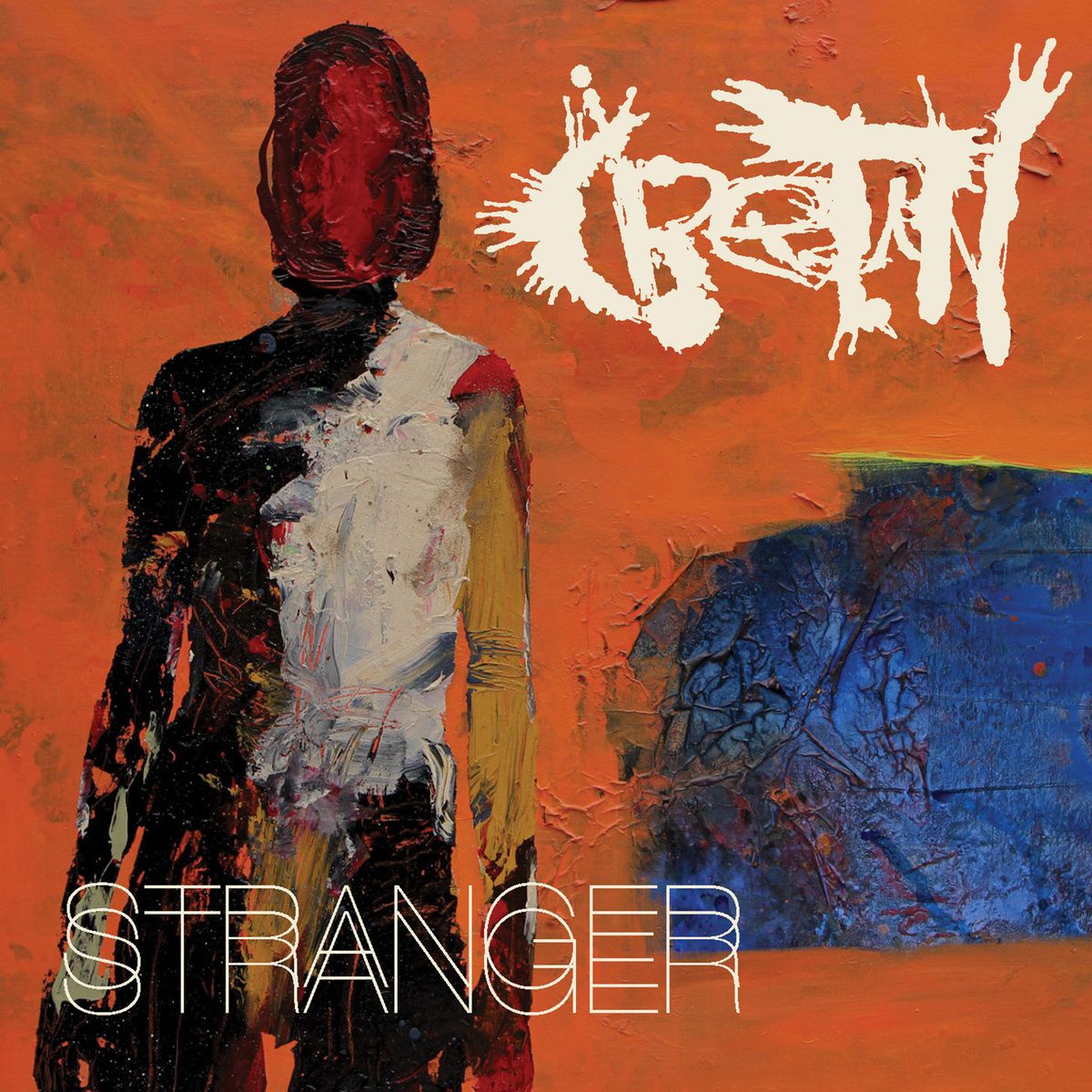 Grincer connaisseurs Cretin recently popped their heads up when they were on the Decibel Magazine Tour last year, but other than that, they've been relatively quiet for quite some time. Eight years, to be exact, because that's when they released their debut album, Freakery. These guys have been long overdue for a new album, and now we finally get our wish: Cretin's sophomore album, Stranger, will be released next week, and the band is streaming it in full! Check out more info after the jump.
Our pals over at No Clean Singing have the premiere, and it would behoove you to listen to it right this instant. If you've never heard Cretin but consider yourself a fan of grindcore and death metal, than man, have you been missing out. Cretin play a savage hybrid of death and grind a la Repulsion and Napalm Death, and they are fantastic. I consider Freakery to be a modern classic of the genre, and Stranger is a more than worthy continuation. It's filled to the brim with blast beats, indecipherable vocals and razor-sharp grooves; what more could you ask of a grind record?
Strangers will be released next week on Dec. 9. It could very well be a late contender for year-end lists, so listen to it, get that list finalized and then share it with us here!
-AL