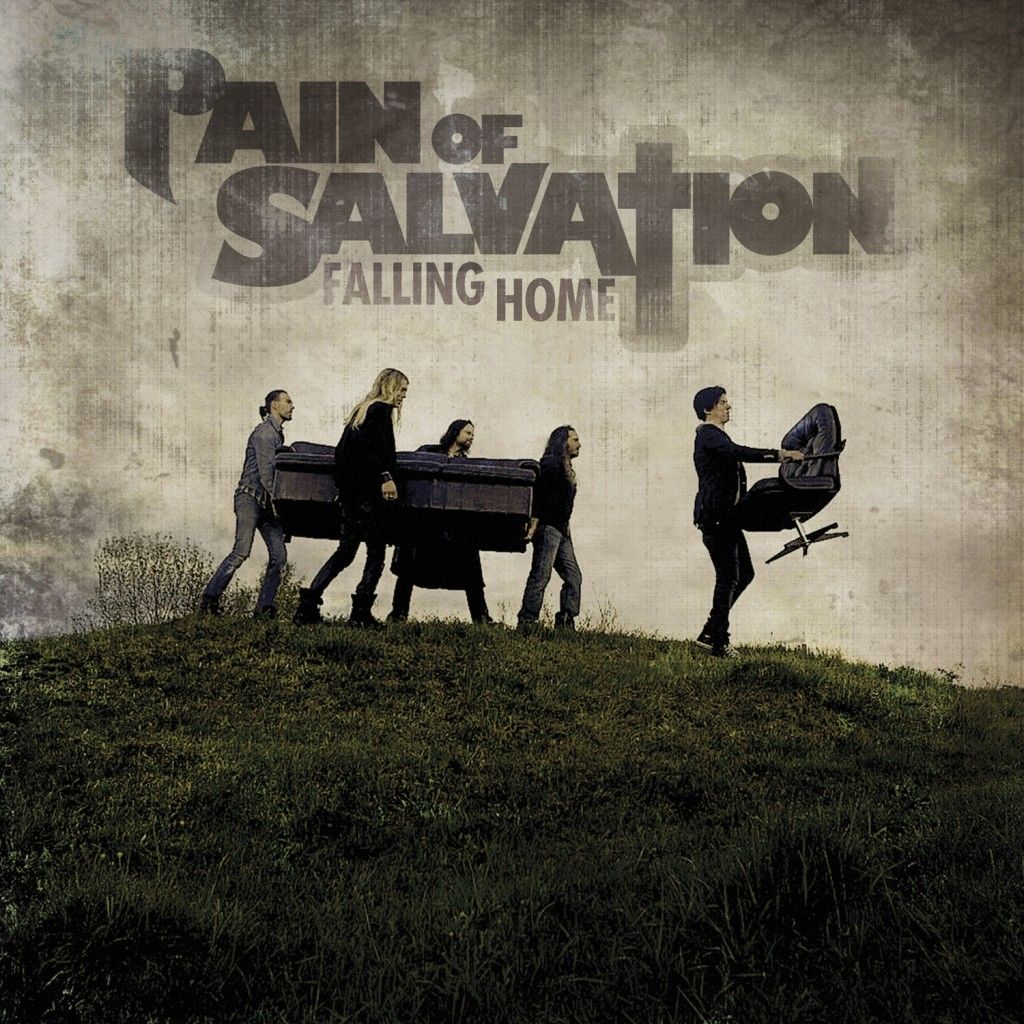 I'm going to be honest with you people: Pain of Salvation are one of my favorite bands. They've always had their fair share of cheese but underneath the antics lay a pulsing heart of progressive metal and originality. I've been with them from the beginning, through all the twisting pathways that band core member Daniel Gildenlow has taken them. When the band played Israel last year, in a night I will never forget, they also played a new track called 'Falling Home' and it was beautiful. Supposedly hailing from the next album, it was supposed to be indicative of the new direction: heartfelt lyrics, a central place for vocals and acoustic guitars. I was stocked. However, it seems my hopes are going to be dashed, at least judging by the track released by the band last night. Head on over the jump for your first listen.
When I heard that the album will only have 'Falling Home' as an original track and that the rest would be cover version of PoS songs, I tried to keep an open mind. When I learned that two of those tracks would be covers version of 'Holy Diver' and Lou Reed's 'A Perfect Day', the cracks of doubts were starting to show. This track confirms my worst fears. Why does this cover version exist? 'Holy Diver' already has numerous renditions, pretty good ones as well. Dio in general is one of the most covered artists of recent years, with an excellent tribute album having been released this year.
External reasons, or lack thereof, aside, this cover is just not interesting. Taking a lounge approach to mainstream songs has been done to death, the vocal rendition is lackluster and the senseless keyboard antics are just misplaced. For a longtime fan of the band, eagerly expecting new material or at least worthwhile additions to the Pain of Salvation hallmark, I must say I am frustrated. Hopefully the other cover versions on this album are more interesting or this album will be relegated for me to the perpetual section of music of veteran bands who simply tried too hard. Hopefully that's not the case.
-EK