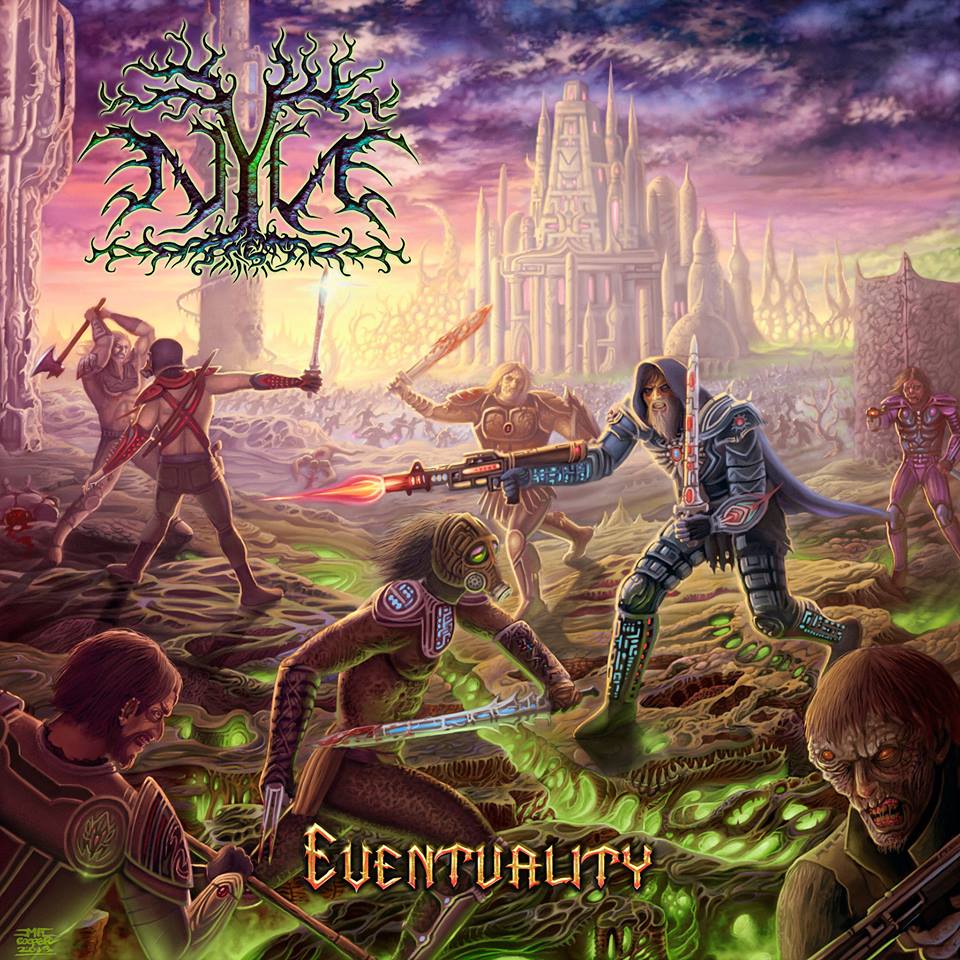 We've already told you several times about blog contributor Noyan Tokgozoglu's solo project, NYN and with good reason to: Noyan is an extremely talented composer and player, wielding his skills expertly in service of his unique brand of progressive death metal. The next NYN album has been looming over the horizon but has now received an official release date of November 18th. To get you extra hyped for this release, head on over the jump and check out the official teaser for the album!
As someone who has had a sneak peak into this album, I can tell you that what you're hearing here is just the tip of the iceberg. This album is fast, technical and composed with a dedication to varied song structure. Not only that but it features guest spots from none other than Hayato Imanishi of Cyclamen fame and Christian Muenzner from Spawn Of Possession, Obscura and now Alkaloid.
We're extremely happy it will be released soon and can't wait for all our readers to hear it.  Watch this space as we near release for more tidbits and eventually a full stream. In the meantime, make sure to follow NYN on Facebook for all the updates you need.
-EK