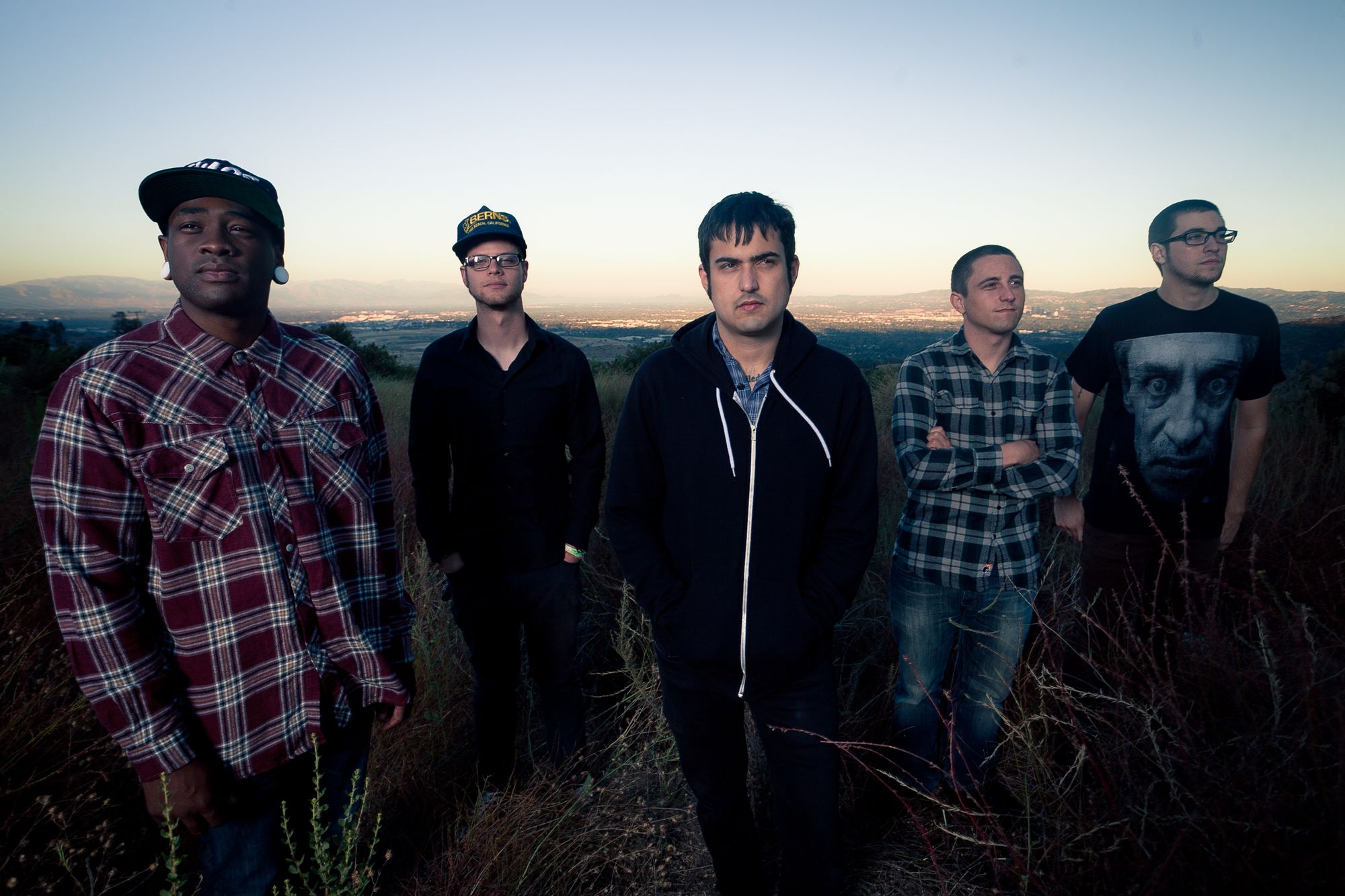 Image by Anthony Pham
It's no secret that the Heavy Blog staff holds a special place in their heart for doom and sludge. This year has been fantastic for the sub-genre so far and it seems as if the momentum is going to be preserved in the fast approaching 2015. One of the best outfits of recent years to operate within the sound have been Black Sheep Wall, releasing a brilliant LP and EP in the past two years. The band have now announced that they will be releasing another album, early next year. Head on over the jump for full details!
The release date globally will be the 26th of January, with North America seeing release on the 27th. Scott Turner, guitarist for the band, had this to say:
"It's crazy how much can change in a year or two, but when you think about our history those who have been following us shouldn't be surprised. We're very excited about the release of I am Going to Kill Myself," and the debut of Brandon as our full time vocalist after doing close to 7 years of duty on bass. His voice is the voice I've been waiting to have in the band for years.
"The album was just as much a labor of love as it was an arduous and brain wracking process. Once you hear the songs you'll know what I mean. They are a test of endurance as Jackson and I purposely tried to push the limits of taste for the album which I sometimes like to think of more as a special project than a true follow up album.
"I am Going to Kill Myself is unique to us in that rather than sitting down for formal song writing sessions we kind of just wrote songs through conversations, and with odd symbols and notes on paper that translated to guitar, bass, and drums in the studio. As for the album art, the always amazing Jeff Rogers really came through with beyond amazing artwork that really captures not only the album, but who we are as a band. I don't think we'll ever do anything like this again so hopefully you all enjoy it, and not really want to kill yourselves after, like I wanted to while making this album."
I, for one, am unbelievably stoked for this. 2015 is going to have some big shoes to fill, that much is clear even before 2014 is over. This is a good start towards doing that, as this album will undoubtedly unrelentingly heavy and satisfying. Keep your eyes open as we near release and more details surface.
-EK