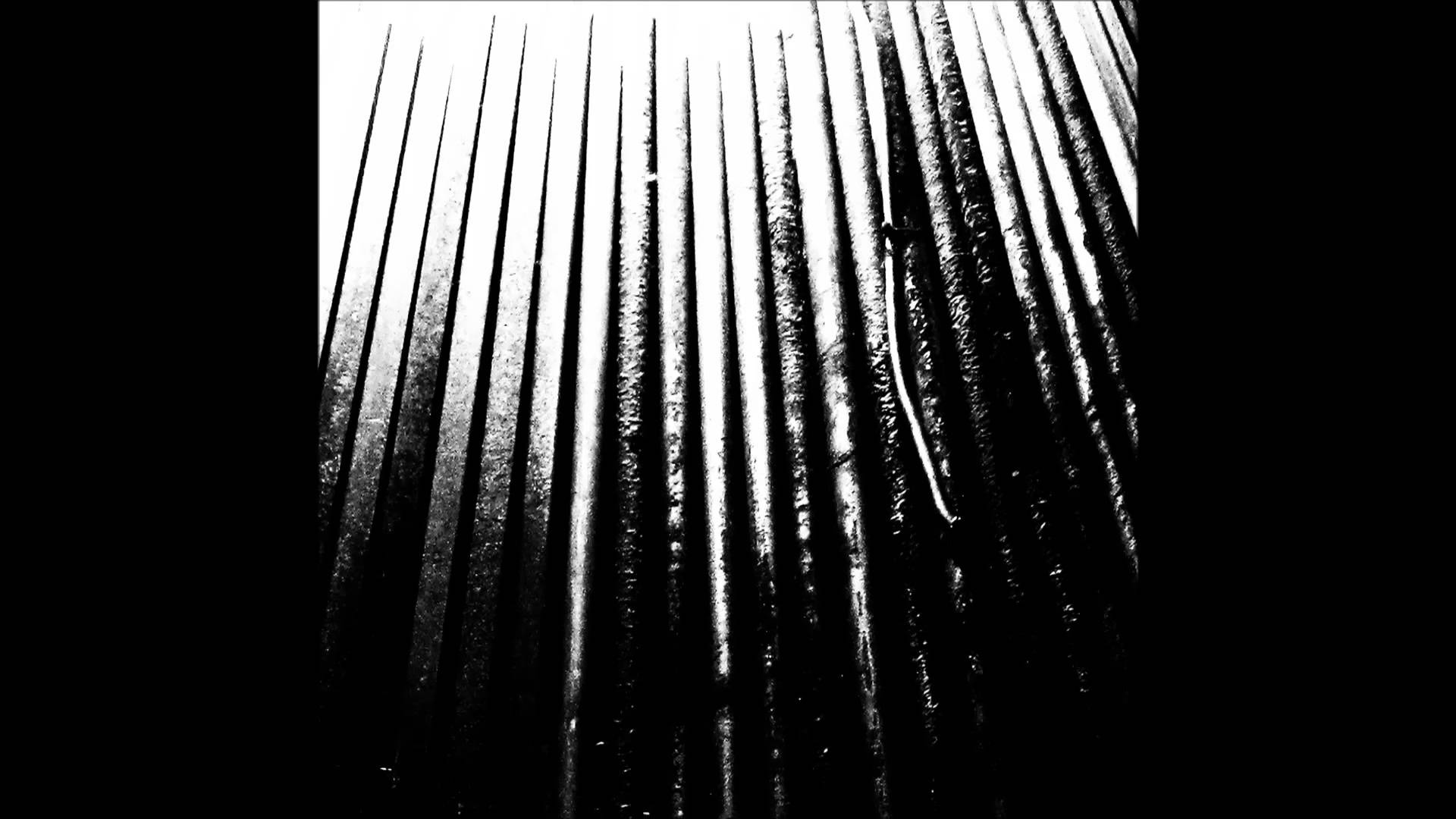 Way back last year, we informed you that Minnesotans The Crinn were gearing up for the release of new material. It's taken a while, but the band has finally delivered on the premise, breaking the four year-long hiatus since their full-length debut. In fact, all of a sudden we're getting a new album announcement and a new song! Their follow-up to the most excellent Dreaming Saturn will be titled Shadowbreather, and while a release date hasn't been given yet, the band did unveil the sweet cover art shown above. What's more important is that 'Silent Betrayer', the first offering from the album, is a clear indication that we're in for a serious treat. You can check it out right after the jump!
The thing that immediately jumped out to me after listening to 'Silent Betrayer' is that The Crinn have definitely toned down the insanity. It's still abrasive in the most vicious way possible, but it is nowhere near as chaotic as their early material. Still, the song has riffs for days and is on par with the heaviest moments on Dreaming Saturn. In fact, it wholly discards the jazzy ambiance of that album for a more constant stream of aggression. And what dynamics it lacks in terms of atmosphere, it more than makes up for through some seriously tasteful, kick-ass playing. The second half in particular features some endlessly layered guitar acrobatics that  blow most tech bands out of the water.
The band has already promised a second taste off of Shadowbreather in the coming days, so make sure you stick around for any The Crinn-related news.
-DA