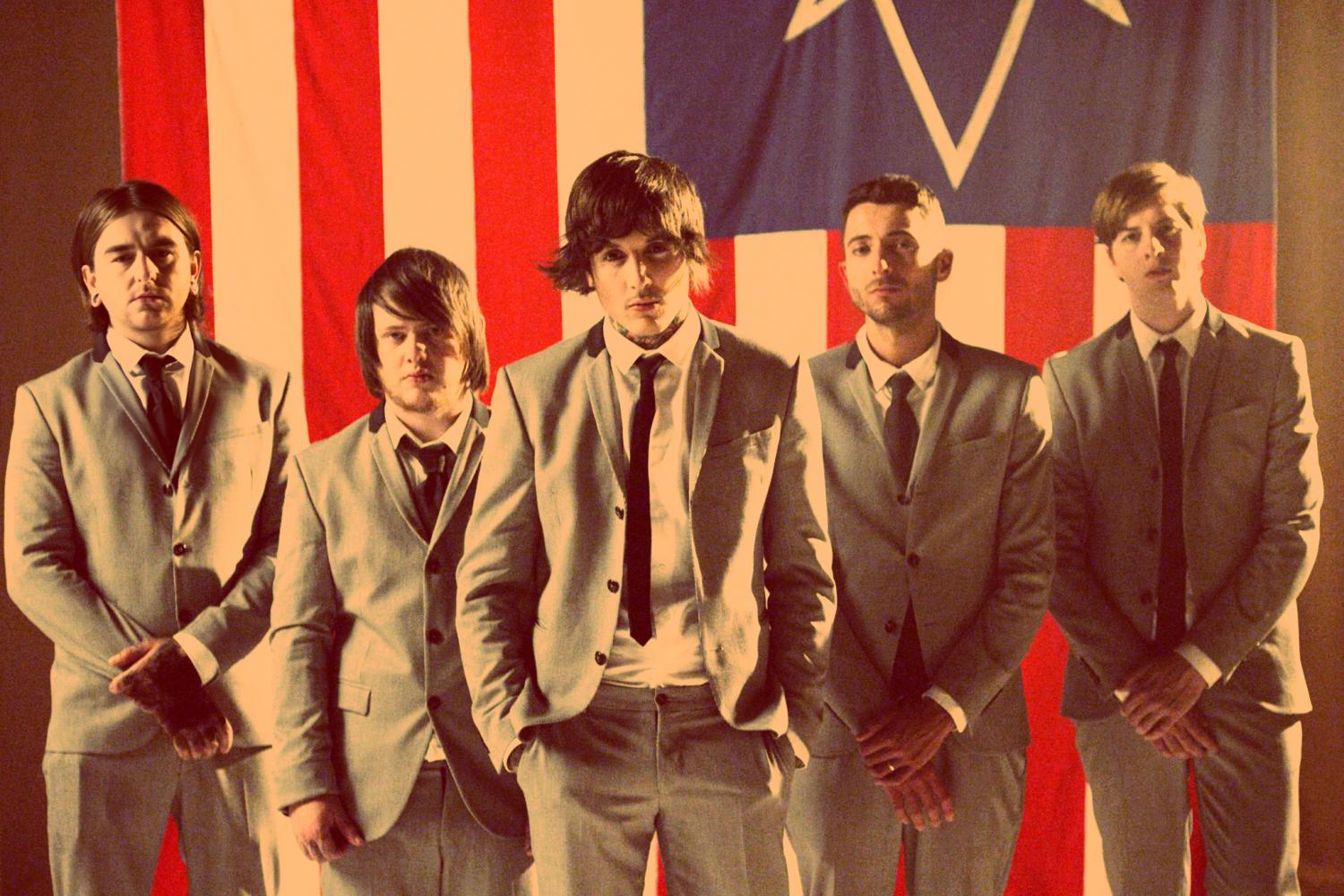 Bring Me The Horizon teased their new video for 'Drown' last week and thankfully, for teenage girls and die hard fans of the band, they didn't wait long before releasing it. Now, like most of the bands we feature here, there are polarising opinions about this lot around the metaphorical Heavy Blog staff table. The band have come a long way from the Count Your Blessings days and while Sempiternal contained some good tracks, the direction the band have taken is, questionable at best, but that can wait. Check the new video after the jump.
'Drown' is disappointing. Sempiternal blended heavy with melody and the band utilized keys to create distinct material but this is weak in comparison. The chorus which is heard maybe five times throughout the whole song has a memorable hook, memorable in that it is the only part of the song with any merit. The now familiar gang choir that the band employ regularly makes an appearance, but Oli Sykes' gruff vocals are nowhere to be heard. This could very well be mistaken for Feeder or Hundred Reasons – Brit rock for the radio inclined. Also the video is stupid – werewolves and blue vomit in an old style American TV environment and before you know it, there's an exorcism of some sort. It's all a bit of a mess really.
Keep an eye here for more news and music once it's available and if you are like myself, keep your fingers crossed that 'Drown' is not the best of the new material the band has in the works.
-MM