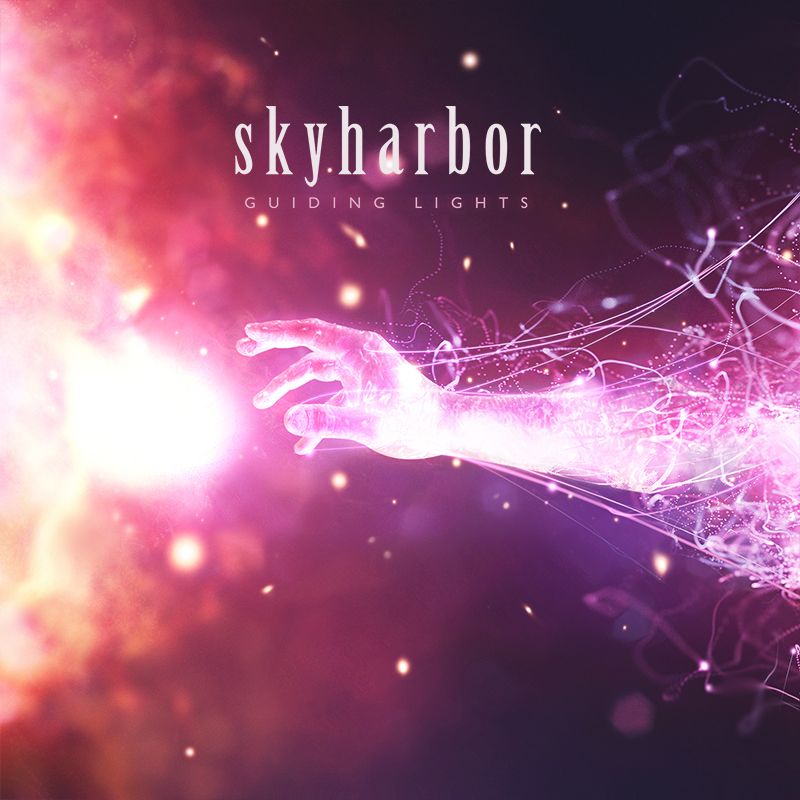 Hot damn, but I am excited for the new Skyharbor release! Dan Tompkins is one of my all time favorite singers and a blog favorite. While a new TesseracT album with him looms on the horizon, one must not forget the quite different Skyharbor that is coming our way. Now, the band have released a new track from the release, titled 'Patience', backed by a video. Check it out below!
Jess Cope of Owl House Studios is a freaking genius. She also recently did the clips for Steven Wilson's 'The Raven Who Refused to Sing' and 'Come Home' while also working with Devin Townsend on the Casualties of Cool track 'Mountain Top'. Again, her videos take us on a dark trip into an eerie land, focusing on the loneliness of its hero. The track fits in beautifully: Tompkins is in top form and the amount of emotions has voice can incite hasn't reduced one iota.
Quick reminder that the album sees release on November 10th and you better be excited.
-EK