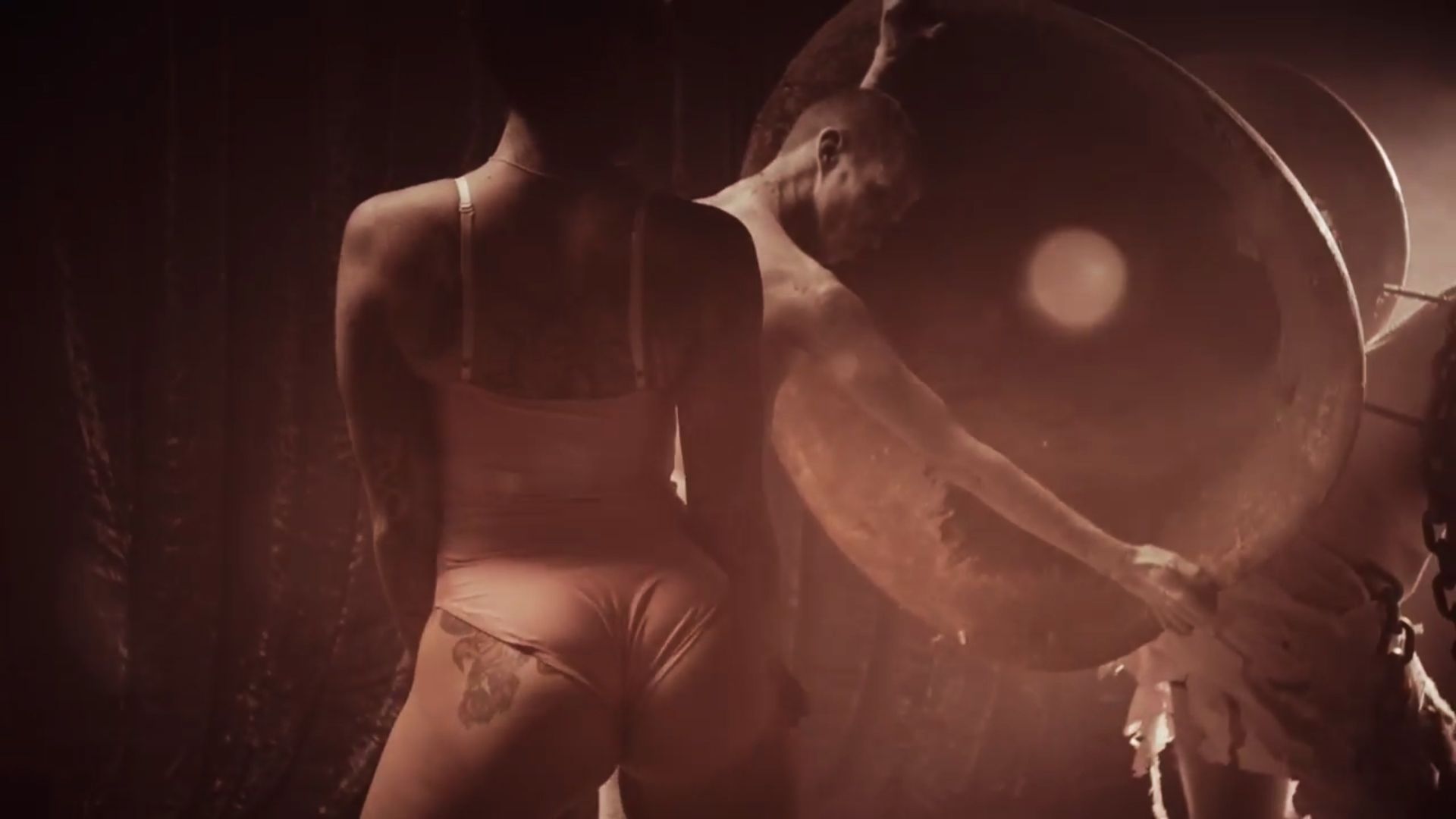 For the past week, Mastodon have been building hype for the release of the official music video for "The Motherload," the second single from their superb 2014 album Once More 'Round The Sun. These teasers started out innocently enough, consisting of shots of the band members on set. However, eyebrows were raised as the official release date grew nearer, as the teasers took an interassting turn.
Twerking butts galore take center stage in the newly released video, as the Georgia foursome channel the bootylicious spirit of Nicki Minaj's "Anaconda," as the band perform their song while laborers and those of greater lasciviousness partake in booty bouncing in sepia.
But enough talk. Enjoy the embodiment of raucous rear-end rocking.  And don't forget to buy an official pair of Asstodon booty shorts for yourself.
-EW & KG