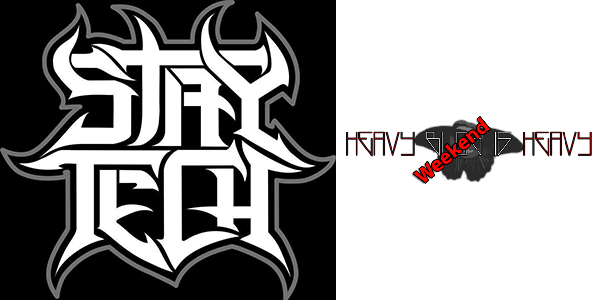 If pure fucking tech death is what gets you off, then you can't get much purer than Archspire's 2014 release The Lucid Collective. Now that purity level is getting even more refined and we'll tell you how after the jump.
The Lucid Collective features an astounding combination of speed, energy, and technicality. But it appears Archspire believes there's another gear of speed and intensity still to hit.
In a posting on Facebook, the band writes "Working on new material… So basically us trying to figure out how we can go way faster then we have ever gone before to play the absolute fastest that we can."
I reached out to guitarist Dean Lamb to find out how much faster and more intense new material could possibly get.
"We are currently writing for our next album, a process that we have found to be extremely time consuming, but also incredibly rewarding," Lamb tells Heavy Blog is Heavy. "The response in reviews and overall fan reaction for 'The Lucid Collective' was very motivating, so people who know our music now know what to expect, and it's up to us to try to keep those same people excited about our material. No time frame yet for the release, but we'll try to get it out before the next Necrophagist album. ;)"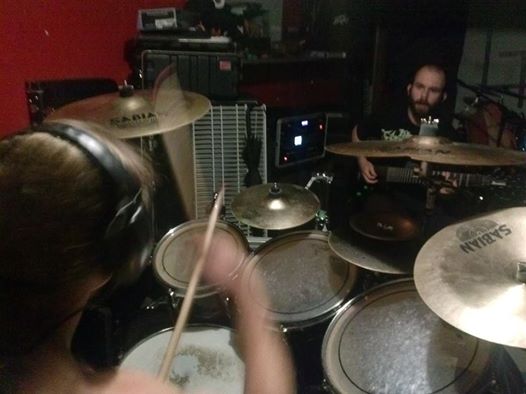 It's hard to imagine just how ear-scrambling fast that might end up being and how vocalist Oliver Rae Aleron could deliver a faster and better vocal performance than on The Lucid Collective. (If you assumed vocals like that had to be fake, then watch this). With Archspire already on a lot of tech death fans AOTY lists, the promise of something new and faster is almost more than the human mind can cope with.