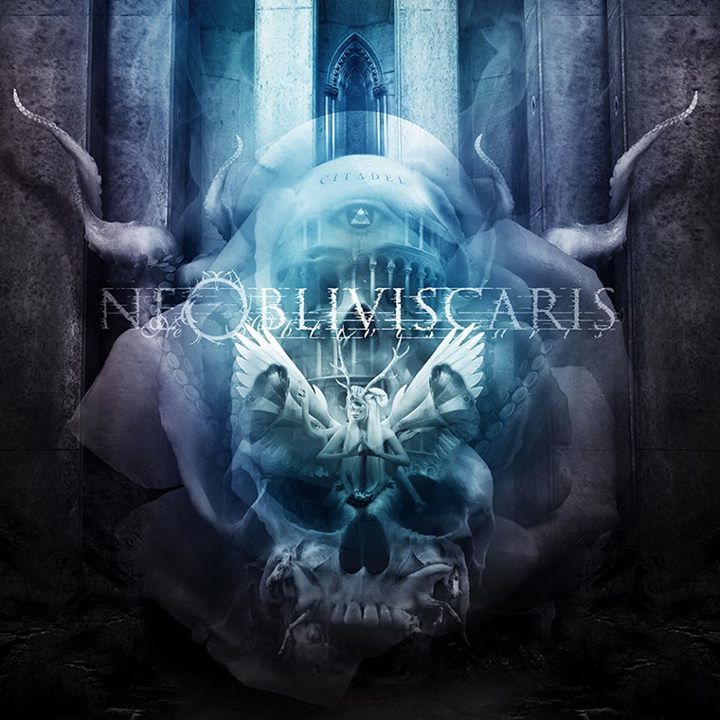 The hype train for Aussie progressive death metallers Ne Obliviscaris' forthcoming sophomore record Citadel is starting to pick up speed as the world has just received the first taste of the crowdfunded new album. 'Curator', evidently the third movement of a second part (?!?!) of a much larger musical epic (!!!!) called 'Painters of the Tempest.' Terrorizor is offering the exclusive stream, so hop on over and have your mind and heart gripped tightly.
The climactic track is a phenomenal first taste of what's to come in Citadel as it effectively captures the Ne Obliviscaris dynamic. The death metal elements are technical and tight and the progressive flourishes are downright beautiful. Frankly, 'Curator' leaves more to be desired, and I mean that in the best way possible. Being limited to five minutes of music from a band with such a large scope just feels like I'm missing out on the bigger picture. Hopefully we get to hear more shortly.
Citadel is due out November 7th via Season of Mist. Pre-orders are available at this location.
– JR