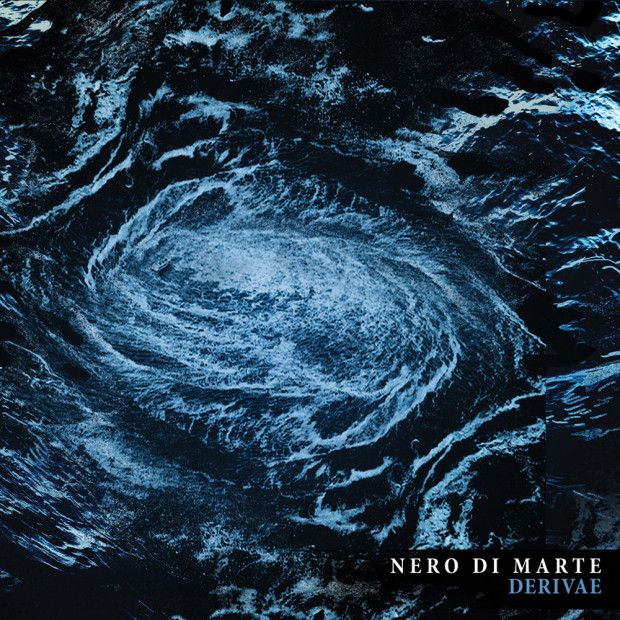 Post-death metal may seem like an overzealous need to categorize, but with bands like Ulcerate and Fallujah turning the usually full-on frontal assault of death metal into more atmospheric territories, it's not that unbelievable a label. You may have heard the name of this Italian group bandied about following the waves made by their self-titled release last year and their particular brand of expansive and introspective death metal, but it's time to step in and see what the hubbub is about with 'Il Diluvio', the first track available for your listening pleasure from their upcoming new album Derivae.
The nine minute long track comes courtesy of MetalSucks, who are also offering you the chance to get 15% off your order for Derivae.
Upon first listen I was sold — it's dramatic, bombastic and just downright heavy. It references not only the vast soundscapes of those two aforementioned acts but also the whirling abyss of bands like Portal and the sludgy groove of early Gojira. So keep your eyes set on the 28th of October, when it drops through Prosthetic Records.
– DL