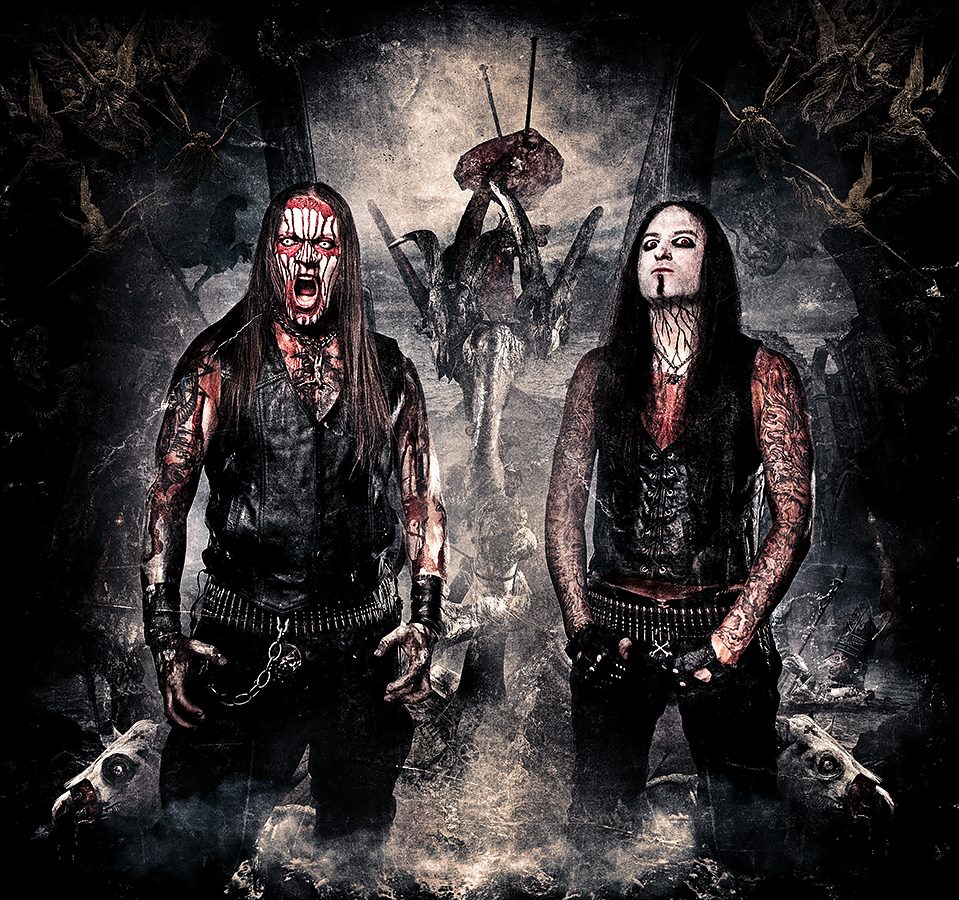 Having just released a music video for the first single off their upcoming album, it seems that the Belphegor camp is up in arms as we draw closer to the release of their next album. The band have just announced a tour, in their own distinct fashion, with Rotting Christ, Beheaded and Svart Crown. What can you expect to find on this tour? Blast beats. Check out the full release and dates below!
"Belphegor is still brutal and consistent; rolling in worldwide like a wartime tank," comments maniacal Belphegor frontman Helmuth Lehner. "It will be a pleasure to conquer the states again. On Conjuring the Dead we celebrate Diabolical Death Musick with one of our most brutal offerings yet. Join the Belphegor rituals and go to hell with us."
09/24 New York, NY @ Gramercy Theatre
09/25 Montreal, QC @ Club Soda
09/26 Toronto, ON @ The Opera House
09/27 Lakewood, OH @ The Foundry
09/29 Chicago, IL @ Reggie's Rock Club
10/1 Denver, CO @ Marquis Theatre
10/2 Salt Lake City, UT @ In the Venue
10/3 Seattle, WA @ Studio Seven
10/4 Portland, OR @ Tonic Lounge
10/5 Vancouver, BC @ Rickshaw Theatre
10/7 San Francisco, CA @ DNA Lounge
10/8 W. Hollywood, CA @ House of Blues
10/9 Las Vegas, NV @ LVCS
10/10 Phoenix, AZ @ Joe's Grotto
10/11 El Paso, TX @ Tricky Falls
Belphegor's album is due for release on Nuclear Blast Records on August the 5th. Make sure you catch these brutal enthusiasts on tour; fun is sure to follow.
-EK