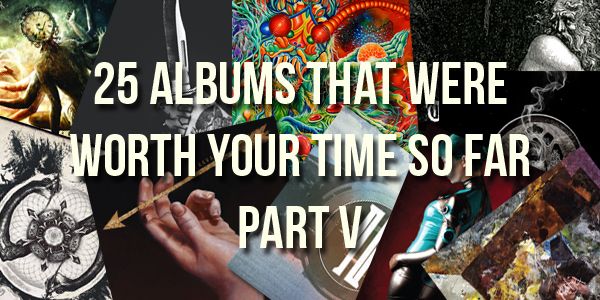 This is it guys. Final five. These are still un-ranked inside the list but every single one of these albums received a wide consensus in our staff group. These are the albums we've listened to the most in the past six months and we'd like to share them with you. We hope you've enjoyed the journey so far, even if we didn't agree on every point. We appreciate every single one of you (no tears!) and hope to see you on the other side of this incredible year. Thanks for joining us!
Without further ado, here's an arbitrarily arranged list of awesome albums from 2014 so far. Remember: it's okay to not like thing.
Albums that didn't quite make it, but still ruled:
Only the top of the bunch remain!
Behemoth – The Satanist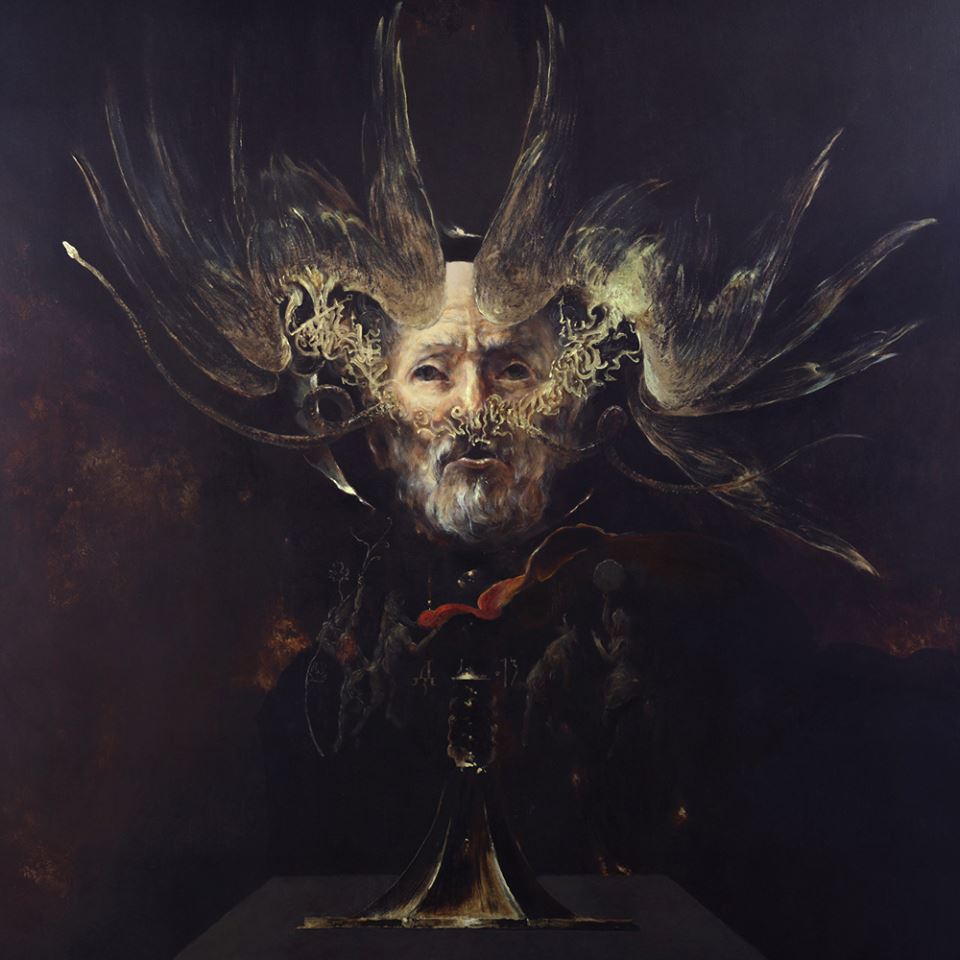 "What doesn't kill me makes me stronger" must be Nergal's motto. He was diagnosed with leukemia in 2010 and had a year-long battle with cancer. Everyone was curious about what would happen to Behemoth, and The Satanist definitely delivered. A much rawe
r, more emotional album was probably not what people were expecting. Nergal's voice was a lot more nuanced, the songwriting brought back their black metal roots and then diversified them with semi-clean vocals, trumpets and a lot more atmosphere. The Satanist is a masterpiece, by far Behemoth's most heartfelt and outside-the-box album. Powerful, engrossing, memorable and fresh; The Satanist is one of the best albums of the year so far.
Mastodon- Once More 'Round the Sun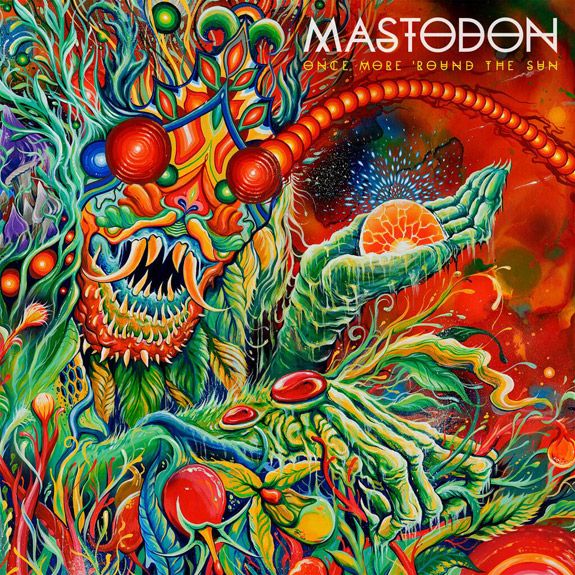 Ever since Blood Mountain, Mastodon have been honing and tweaking a sound that moved away from their sludge roots towards something altogether more progressive and interesting. With Crack the Skye they managed to write an album that balanced aggression and melody, while sounding unmistakably like Mastodon. The follow up The Hunter was a natural progression of that sound, and while a good album, it seemed like it was more of a stopgap between the past and what the band wanted
to write. With Once More 'Round the Sun, Mastodon have finally seen their creative vision to completion, writing an album that's a perfect, seamless blend of the sound they've been honing for the past twelve years, and something new and exciting. There's a song on this album for almost any occasion, from summer driving music to emotional slow burners. Take a listen with an open mind. It's worth the journey.
Aborted – The Necrotic Manifesto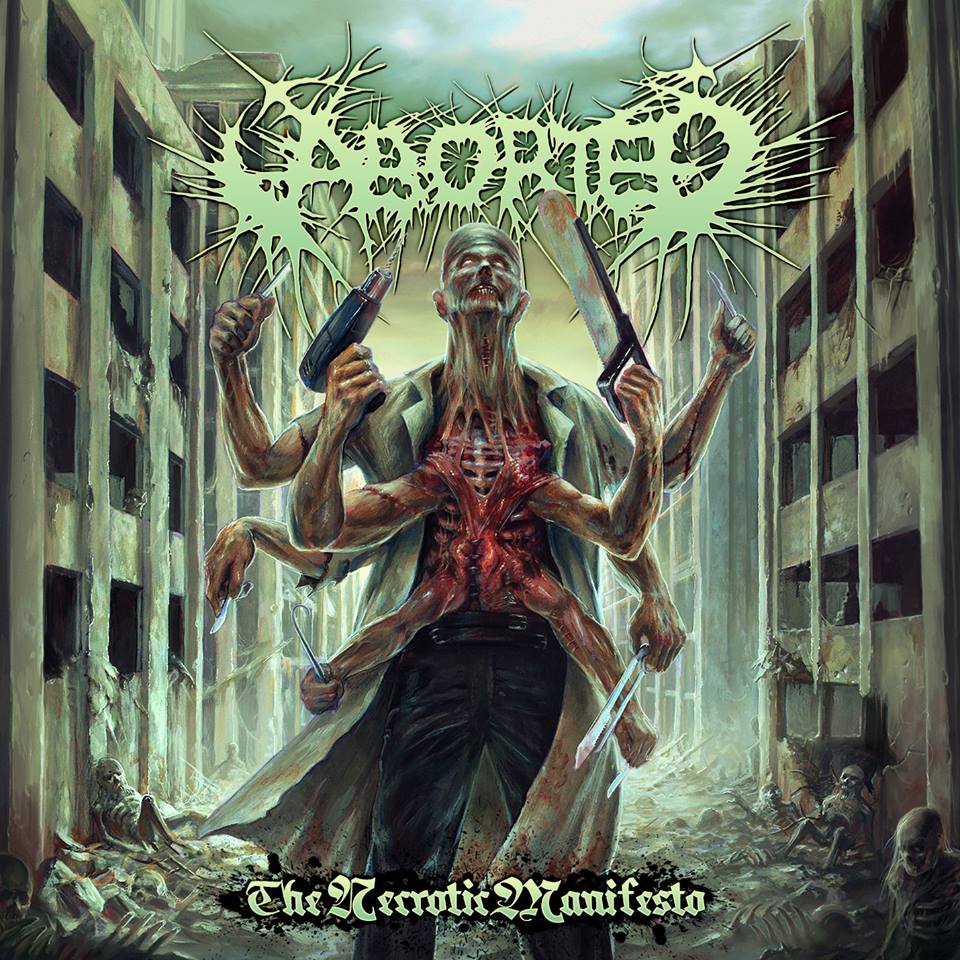 Aborted showed absolutely no sign of stagnation when The Necrotic Manifesto slammed into circulation this year. Violent, grinding death metal is the name of the game here. Claims that the band hit their peak with earlier albums can be totally left at the door as this Belgian terror team burn through fast, visceral metal punctuated by the band's trademark sounds. Gore movie soundbites and the oh so familiar barking vocals of Sven De Caluwe are but one facet of what was, somewhat surprisingly, a real hit with many of the staff here. My man Aaron Lambert summed it superbly as "a straight-up, no frills, kick ass death metal album that plays like an '80s slasher flick". Like one of the classic stab-centric movies of that decade, The Necrotic Manifesto punctuates reel after reel with machete edged lead guitar work and cranium smashing slams. Some great cameos from contemporary metal heavyweights add another weapon to the arsenal of this crazed killer of an album, leaving it as one of the great extreme albums of the year. Everyone should get Aborted this year.
Casualties of Cool – Casualties of Cool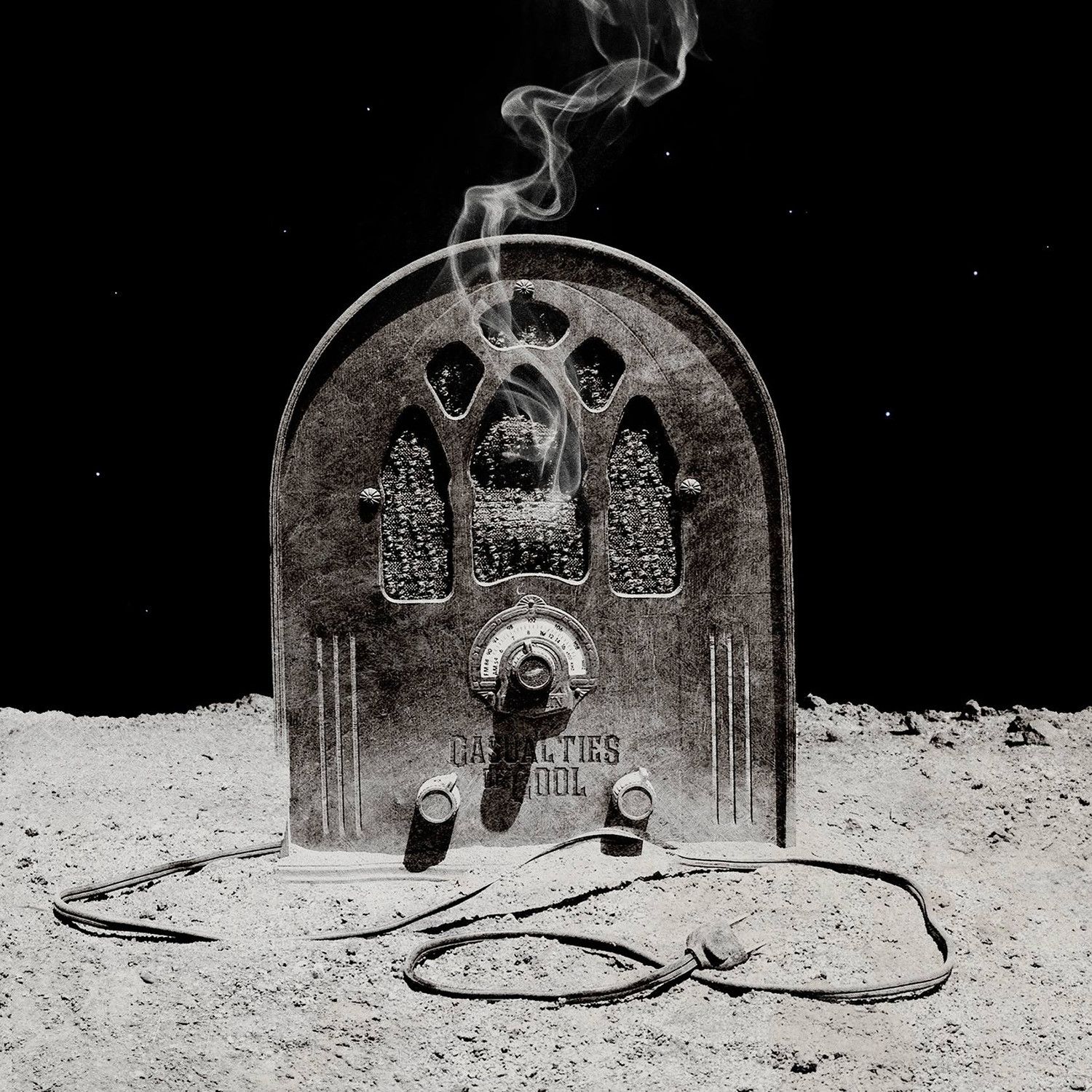 You already know that Devin Townsend has our collective heart. How could he not? He's arguably one of the most prolific artists of the last decade and doesn't seem to be slowing down. Our love for him only grew when he released his newest project, Casualties of Cool. This record was crowd-funded, reaching an astounding 546% of its goal. That's right. This record was funded nearly five and a half times over. Casualties of Cool consists of Devin, Ché Aimee Dorval (vocalist on Ki) and Morgan Ågren (Drummer for Thordendal, Zappa, Laswell etc.) and makes excellent use of the trios talents. This record sounds as if Ki and Ghost had a beautiful baby that shares its parent's features while at the same time showcasing its own. Whether the record is put on as gorgeous background noise or stays in the foreground so you can appreciate its quiet intricacies, it will no doubt be one of the wisest decisions you'll have made in quite some time.
Monuments – The Amanuensis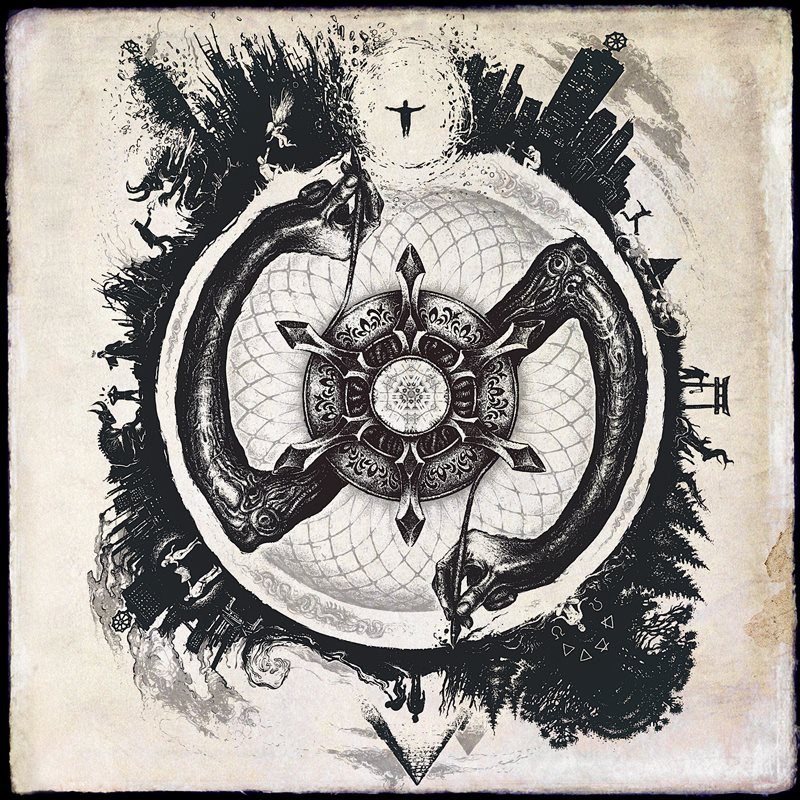 Much like their peers in Tesseract, Monuments have had issues with vocalists before even their debut release. Bringing a tried and true veteran like Chris Barretto into the mix was the smartest move the band could have made and has subsequently helped them make one of the best albums of 2014 thus far. No victim of the sophomore slump, The Amanuensis is everything a follow up to an album like Gnosis should be and then some. Despite the vocals being such a massive improvement, the album shines on every level, from the finger mangling guitar riffs to the bass accenting the guitar parts in just the right way to Mike Malyan's undeniable groove. Pushing a genre as flooded as djent forward is no small task, but for one of the bands that helped define the genre it's business as usual. If The Amanuensis isn't in your playlist already, it should have been.
That's it, dear readers! Once again, thanks for joining us on this trip. We'll see you at year's end. And on Monday of course.
-HB