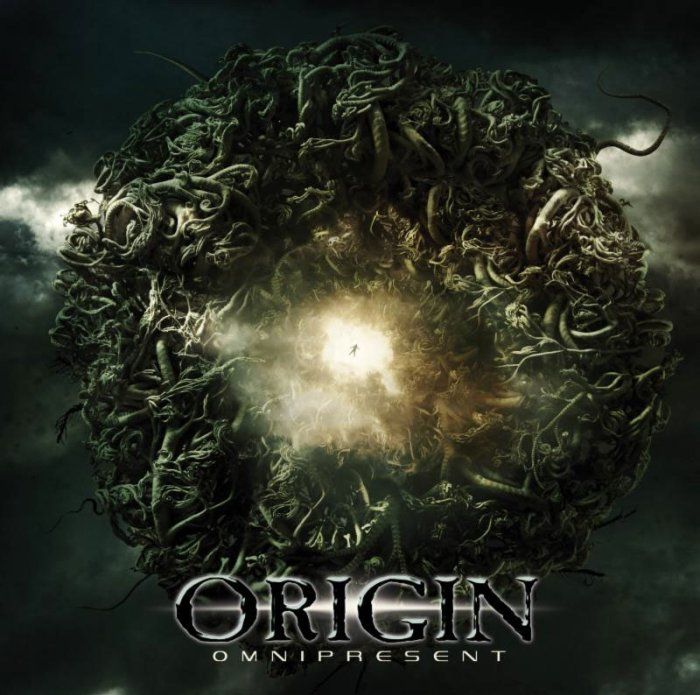 Origin, probably more than anyone else, know the definition of 'absurd'. Their particular brand of death metal is ridiculously heavy and is in turn propped up by the absurd pummeling foundation set by drummer John Longstreth — it's thankfully no different on 'Absurdity Of What I Am', the latest track being showcased from their upcoming album Omnipresent. You can check it out right after the jump!
The track comes via Terrorizer, who also took the time to probe Longstreth a little on how the record came to be:
"We figured it would only make sense to return to Chapman Recording in Lenexa, KS and torture poor Robert Rebeck with our decompositions, until he's able to (at risk of his own sanity) chip away at this mess of music and render it into a cohesive auditory masterpiece! As usual, expect all the classic Origin devices and surprises that drives this band with every new album. Be ready for heaviness; this album is going to crush."
You heard the man, be ready for July 4th when it drops via Agonia Records.
– DL