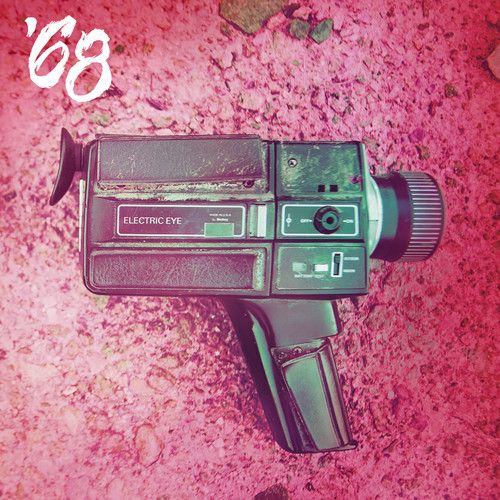 '68 is now in full swing in promoting their debut album In Humour And Sadness and the next audio freak-out comes in the form of the fifteen second long '15isallyouneed', so for those of you looking for more of the manic unpredictability of guitarist/vocalist Josh Scogin's previous band The Chariot, then you're going to find some appealing glimmers of the band you once loved here.
It might not be much, but it's enough of an impact to give me another reason to believe that In Humour And Sadness is going make more waves than people may think.
Be sure to keep an eye for it when it drops on July 8th through eOne Records.
– DL