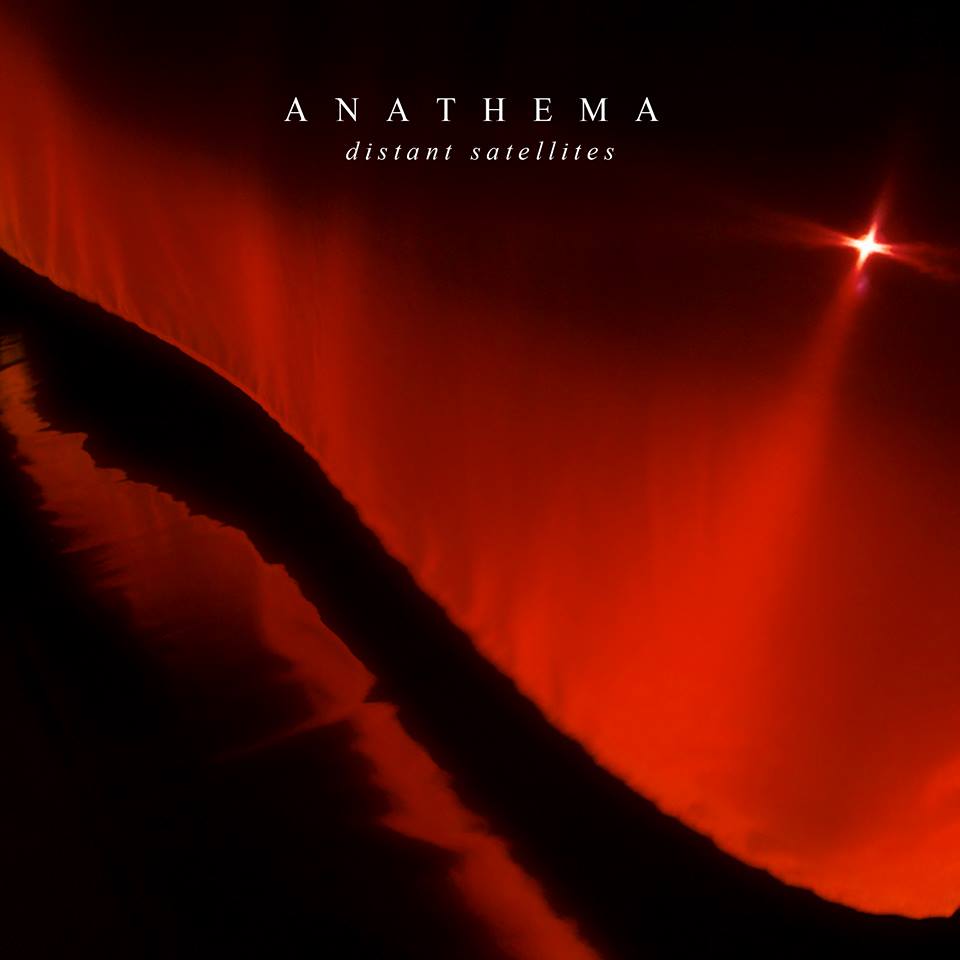 I don't know why the Independent of all places is suddenly getting these great music exclusives, but I'm not going to complain. I mean, how can you when after yesterday's video masterpiece from Casualties of Cool which has swiftly followed up by none other than a full album stream from metal's most poignant defenders of 'manly tears', Anathema.
That's right, Distant Satellites is here to hear in full. And it's beautiful.
I'm only a few songs in, but within the interview, guitarist Daniel Cavanagh made a comparison of OK Computer to Kid A in the transition the band between Weather Systems and Distant Satellites that fits the sound quite well. Cavanagh states:
We thought it was time to strip the elements back, so unless something really needs to be there we're not gonna put it on. It was a bit of the Radiohead Kid A approach.OK Computer was very dense and layered, and they came back with this stripped back recording that was based and built around the vocals, and it wasn't totally jammed and multi-layered."
Believe me when I say you don't want to miss out on this one.
– DL