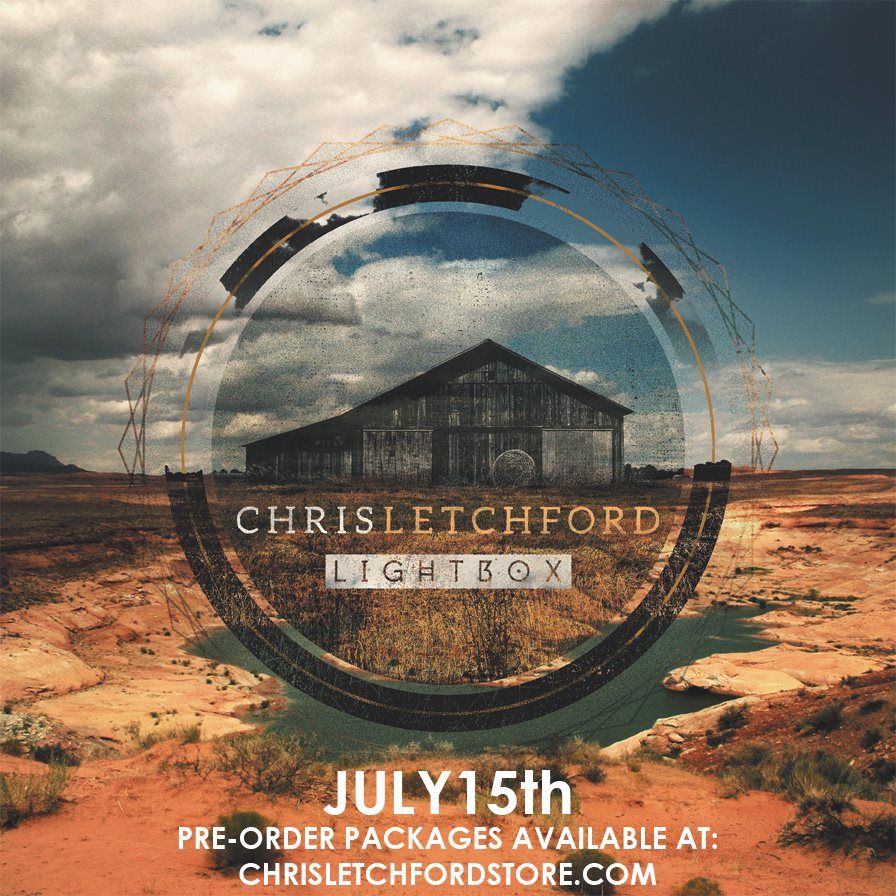 We recently reported that Scale The Summit's Chris Letchford has wrapped up work on his jazz-oriented solo album Lightbox. Naturally it wouldn't take long before music surfaced from the project; the record's first single 'The Star Boys' can be heard below.
The recording lineup for Lightbox, in addition to Letchford, includes Evan Brewer and Scale The Summit's own Mark Michell splitting bass duties and The Reign of Kindo's Steven Carlos Padin (drums, piano) and Danny Pizarro (piano). The track listing is as follows:
1. The Star Boys
2. Earthen
3. Sign Of Four
4. Zodiac
5. Rayless
6. In Force
7. Piedra Falls
8. Pearl
9. Ghost Orchid
10. The Gentlemen
Lightbox will be out July 15th. Pre-orders are currently available at Chris Letchford's official website.
Catch Scale The Summit on tour this summer with Glass Cloud, Erra, Reflections, and Monuments. Tour dates at this location.
– JR