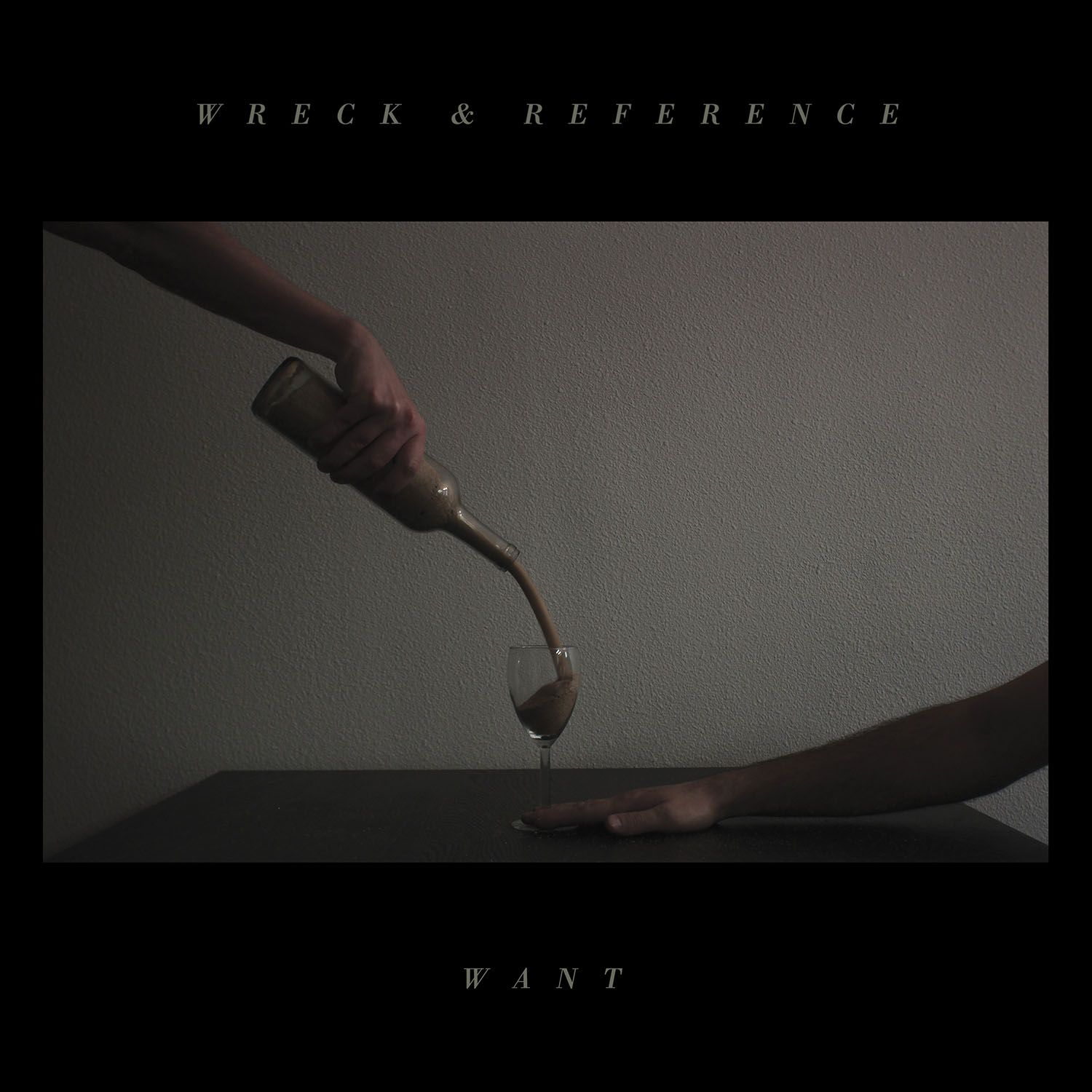 On the outskirts of a genre as experimental and diverse as metal, many different sounds can be found. Some lose cohesion often, resulting in works that are more experiment than music. Not so with Wreck & Reference. Their latest album, 'Want', is shaping up to be an intriguing mix living on the borders between post-rock, electronics and abrasiveness. You can stream it in full over at Pitchfork, accompanied by eerily desolate videos of sand being poured into various vessels. Yes, we're also scratching our heads.
The music itself sounds like the body ran into an electronic music graduate and decided to have lonely, depressed children with him. The chilling vocals, sometimes spoken often screamed, reside almost in the background, surrounded by eclectic samples and disjointed drums. The overall effect is one of bleak atmosphere and intense emotion, spotted by truly moving quieter passages. You should set aside some time for this album as it definitely requires an active listening process.
You can head over to Pitchfork and stream the entire thing. 'Want' sees release on the 10th of June via the Flenser.
-EK