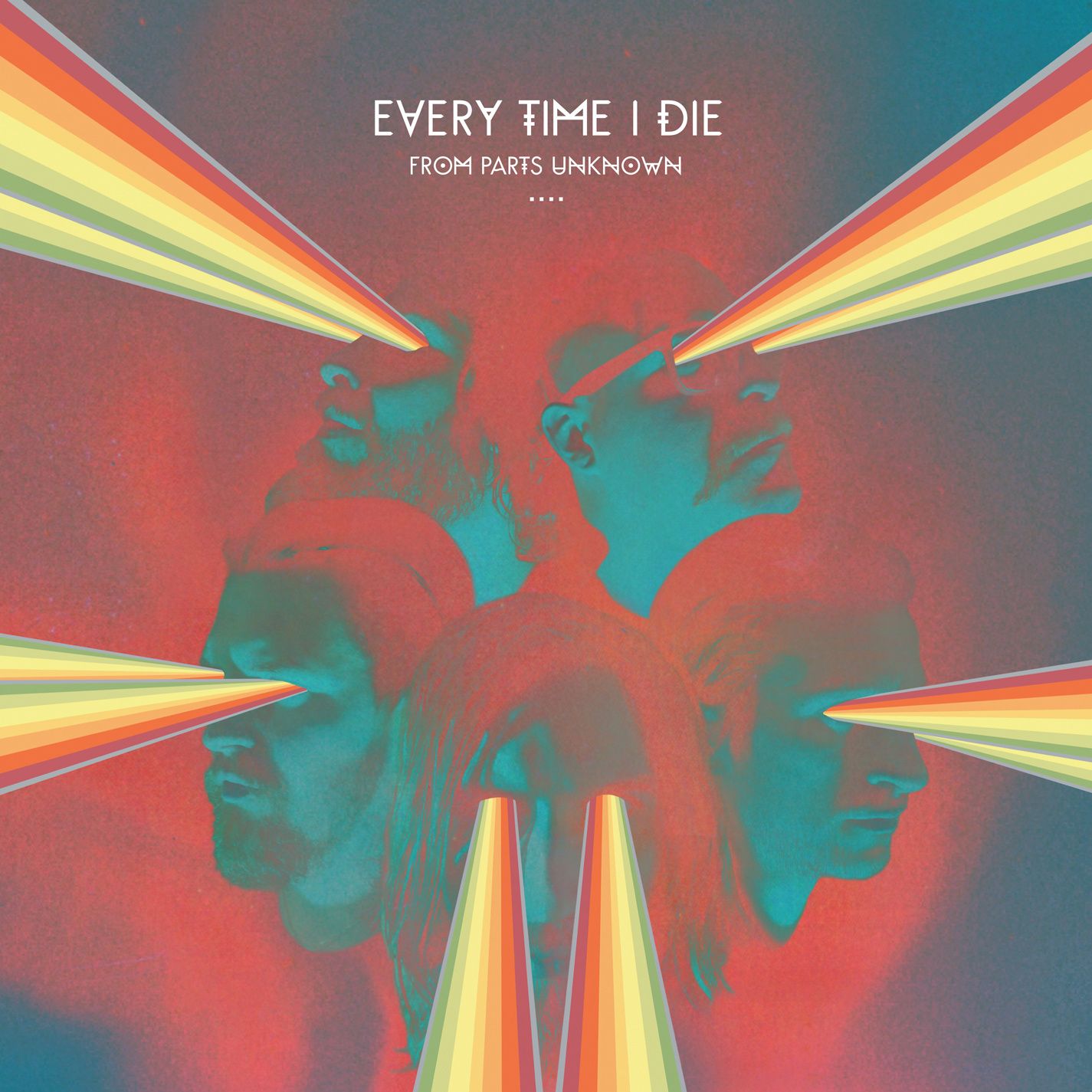 If you've been anticipating the new Every Time I Die album, From Parts Unknown, then you've probably been exposed to a certain ridiculous drum fill that has come to light in some teasers for the record. Well, a new track, entitled 'Decayin' With The Boys' (which also has a video incoming soon, if other sources are to be believed) has made it's way onto the tumblr-sphere (yeah, I just made the word up) and now you finally get to hear the fill in context.
I have no idea why or how, so I'd be glad if someone could tell me — but it's here and, by the sounds of it, it's legit. So, jump on it while you still can.
Everything that has come forth from this record so far suggest we're looking at another extremely solid take on the band's raging hardcore, albeit a little more crusty around the edges this time. But that's to be expected when you have none other than Converge's own Kurt Ballou taking on the record. So, be ready when it drops on July 1st.
– DL