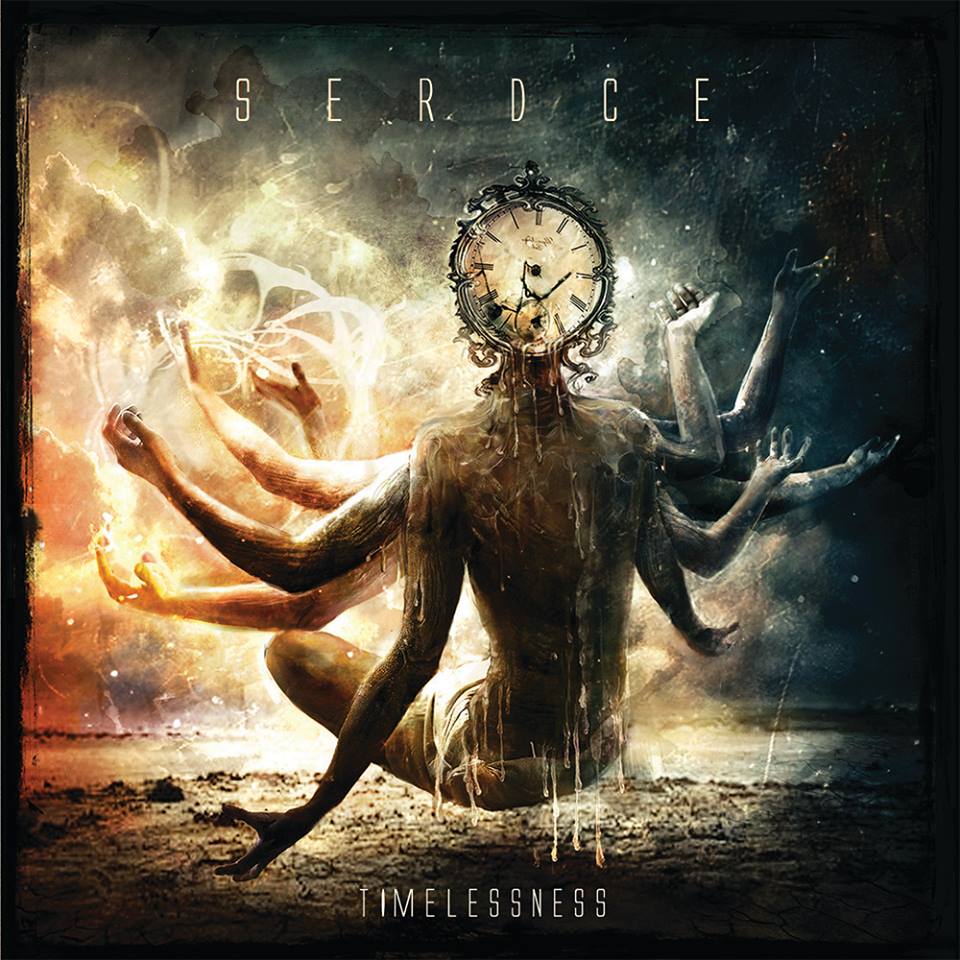 About a month ago, SERDCE signed with our friends Blood Music and erupted into our attention with two brilliant tracks. Blending blistering guitars, dreamy passages and guttural vocals, those tracks caught our attention immediately. They were forward thinking, precisely performed and downright moving. Therefore, we are now very pleased to present you with yet another track from the upcoming album, Timelessness. This one is titled 'Unique Path' and you can stream it right here after the jump. Get to it!
https://soundcloud.com/bloodmusic-1/serdce-unique-path
True to its name, this track is nothing short of unique. SERDCE once again exhibit the enchanting mix that was evident in previous releases: the track opens calmly, almost dreamily, before exploding into complex, exquisite plays between bass, guitars and synthesizers. Once again, the Cynic influences are undeniable, undoubtedly a good thing. SERDCE have their own path to carve however and the ending of the track speaks volumes about it. After closing the middle passage with their heaviest sound yet, they return to a more breathy, expanded sound lead by intensely clear and moving vocals which lead into a groovy and weird drum-electronics collaboration.
If you like what you hear, there are limited copies still available for pre-order Timelessness at Blood Music.
Timelessness will be released on the 17th of June and if you're not excited for it already, you should be. Stay tuned as we approach release, as we'll be eagerly looking to give you further insight into this promising debut.
-EK