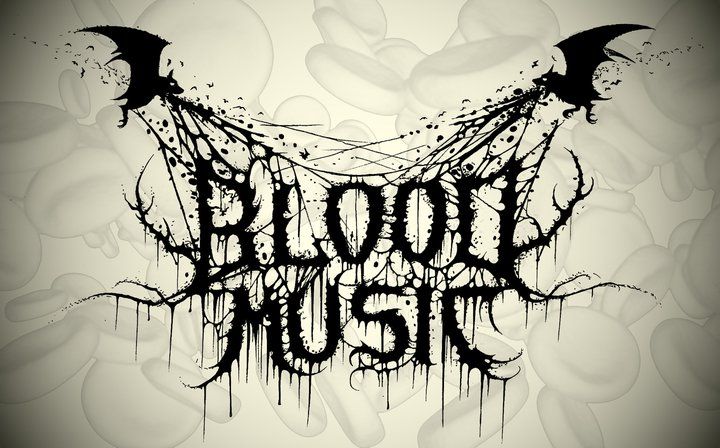 Purveyors of extremely limited but high quality LP pressings Blood Music are dropping two pre-orders this morning, both of equal importance. Cheesy 80's retrofuturistic electronic project Perturbator and progressive death metal act Serdce are original Blood Music signings, unlike much of the label's past high-profile releases. Let's make this quick.
Both acts are outstanding for their respective genres. Perturbator isn't our typical subject matter, but the gonzo over-the-top style of 80's worship is too fun to ignore. Serdce on the other hand are a sophisticated breed of death metal; their new single 'Quazar' features beautifully executed saxophone, acoustic guitar, and piano segments. If you're into forward thinking music and collect records, this is a no brainer. It also helps that the packaging and colored vinyl for both records is out of this world.
Pre-order one or both here. If you're American, act fast. We've only got 75 copies of each available to us. They'll be shipped out around June 17th.
– JR