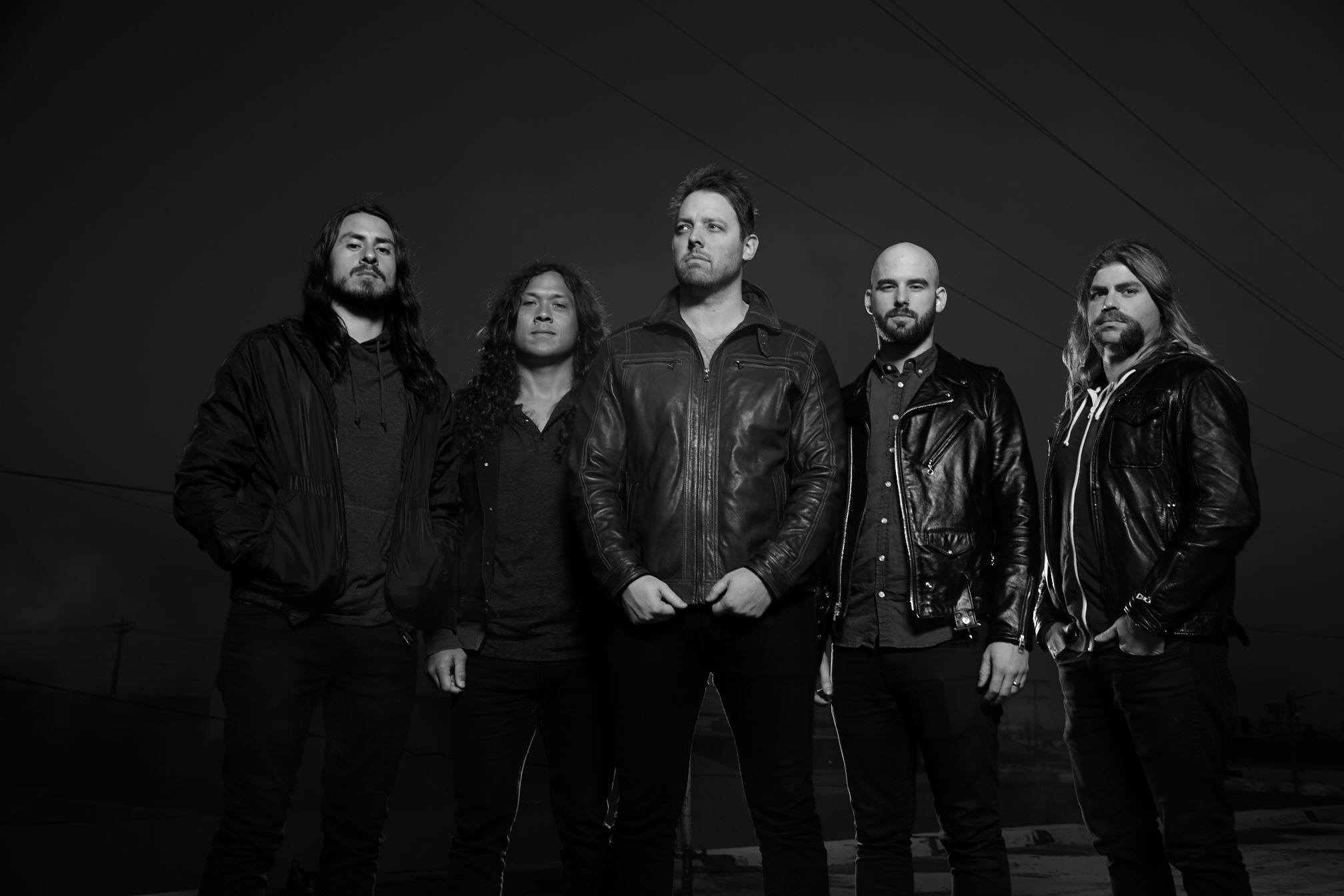 When Tim Lambesis of As I Lay Dying and Austrian Death Machine plead guilty to the attempted murder of his ex-wife, the future of said bands was immediately cast into shadow. Further complications abounded as issues were raised about original ownership of the band and how band members should proceed with making music. Now, the remaining band members have announced their step: leaving their past behind, they will form Wovenwar with the addition of Oh, Sleeper's Shane Blay.
Apparently, a self-titled album has already been completed and will be released this year through Metal Blade. According to the recent update on AILD's website, this new project may be more radio-friendly, but for now, we only have a brief teaser to go by:
We'll get our first real impression of the group on April 21st, when the single 'All Rise' drops via Wovenwar's official website.
Forming a new band, under a new name and direction, is certainly an understandable move in these conditions. However, will remaining members be able to maintain the momentum that undoubtedly owed a lot to Lambesis? That remains to be seen but expectations among already somewhat confused fans are high.
-EK