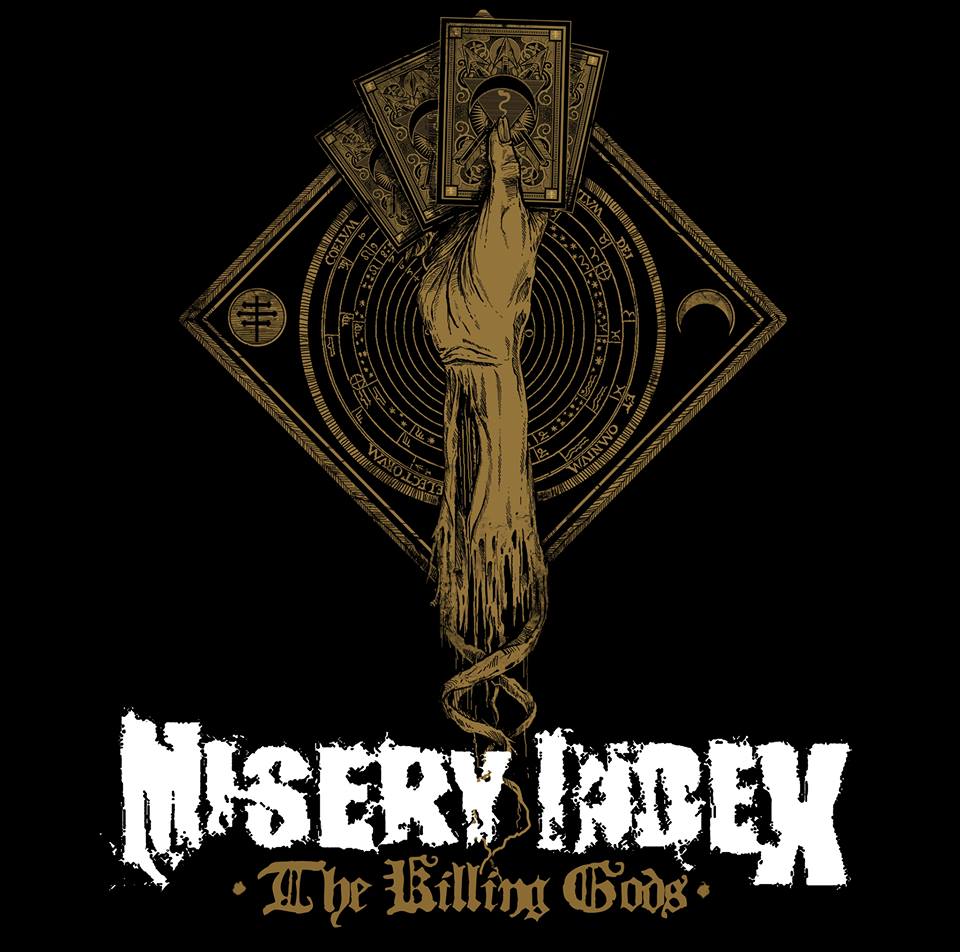 Revolver has premiered 'The Calling,' a new track from Misery Index which is set to appear on the band's forthcoming album The Killing Gods. The track is every bit as savage, if not more so, as the first track they debuted, "Conjuring the Cull", and should do whet your appetite while you wait for the album to drop, whilst also making you salivate uncontrollably.
The track is below for you streaming pleasure. Try not to get whiplash.
The Killing Gods is set for release on May 27 via Season of Mist. Pre-orders are available here.
– AL