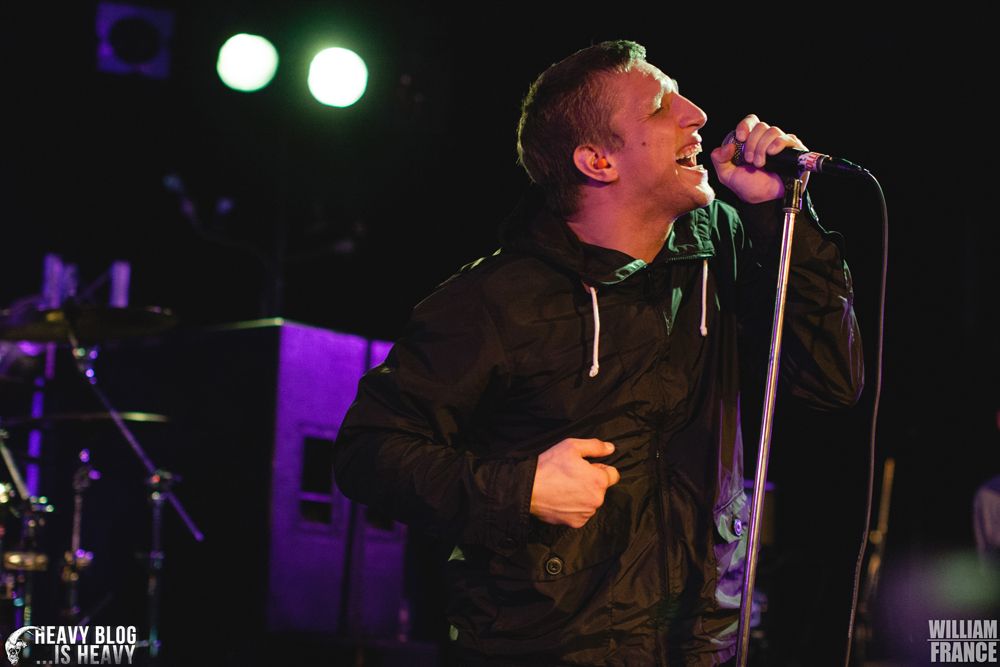 Progressive deathcore act The Contortionist have descended upon North Carolina and have begun recording their third album, their first with new frontman Michael Lessard (above, also of Last Chance To Reason). Given their genre and location, it's a pretty safe bet that the group will be recording with Jamie King at his The Basement home studio.
It's hard to tell where The Contortionist is going to go next with the new album. Not to take away from previous frontman and keyboard player Jon Carpenter's talents, but Lessard has more range and dynamic. Hopefully the band will move in a more soulful direction coming off of Intrinsic to allow Lessard to stretch his wings. It's also a good bet that the record will be predominately cleanly sung — even moreso than Intrinsic. I just don't see the band going back to the style we heard on Exoplanet any time soon.
Of course this is all speculation, and what we can expect from album number three remains to be seen. Look forward to it later this year.
– JR