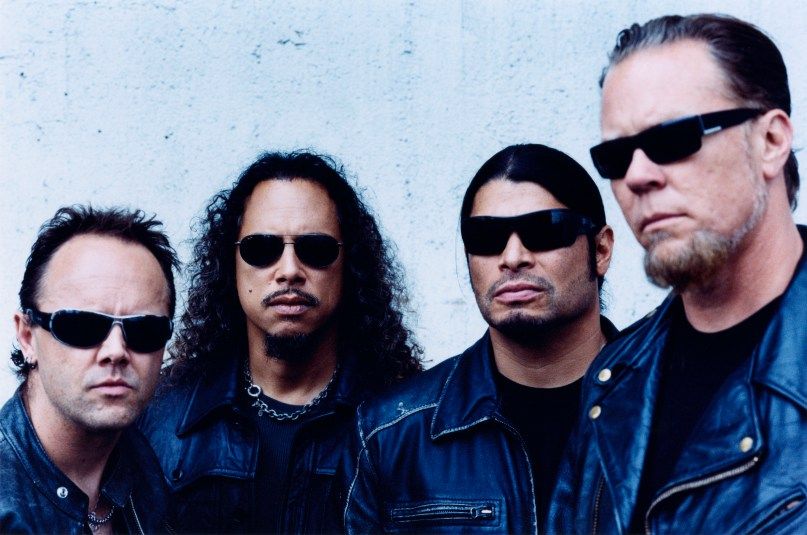 Whether you love 'em or hate 'em, Metallica are still going strong after all these years. Thirty years after Ride the Lightning (can you believe it?), the biggest metal band in the world still manage to premiere something new for us to listen to that is unlike the experimental stylings of their work with the now-departed Lou Reed and certainly a throwback to their more beloved, thrashier days.
In a concert in Bogotá on March 16th, Metallica played 'Lords of Summer' for the first time ever.
If you sit through all eight minutes, you'll find that it straight up doesn't suck. The lyrics are a bit dumb (which is kinda par for the course for Metallica throughout most of their career), but the music is reminiscent of work on at the very least Load and Reload, perhaps even further back to …And Justice for All.
-KG