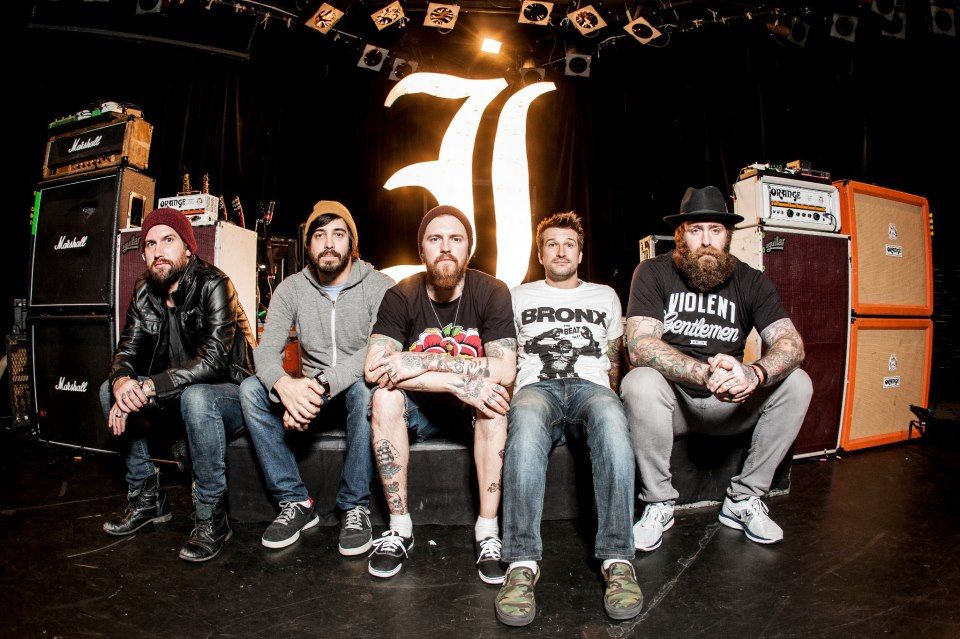 Seemingly a man in huge demand, Converge guitarist and well-known producer Kurt Ballou may have just let slip over the weekend that he's also working with Buffalo's own Every Time I Die on their upcoming album.
Over the weekend he posted to his Facebook page an update, stating:
[fb_embed_post href="https://www.facebook.com/KurtBallou/photos/a.144008348997103.28823.139896472741624/651811291550137/?type=1&stream_ref=10″/]
So, I guess the answer to the question in the title is 'yes'. Which is great news for any fans of the band — over the years they've never really diverted course too much from their vision of crafting huge metalcore anthems with intelligent lyrics and a penchant for massive swaggering riffs, so the addition of Ballou's 'crystal clear crust' approach to production is only going to improve it. Maybe even recapturing some of the visceral rawness of Hot Damn!?
[-via The PRP]
EDIT: Vocalist Keith Buckley has confirmed the two parties working together, stating:
"Kurt Ballou had always intimidated the living shit out of me, so I was overjoyed when the decision was made to record our next record with him at GodCity and I mean that sincerely. I've been a fan of his work for over a decade. His records are terrifying and moving and they sound like they were written and recorded under great duress, which is exactly how this style of music should be made. This month we join the pantheon. I couldn't be more excited to see what he helps us learn about our own band that we didn't realize for the past 15 years."
– DL