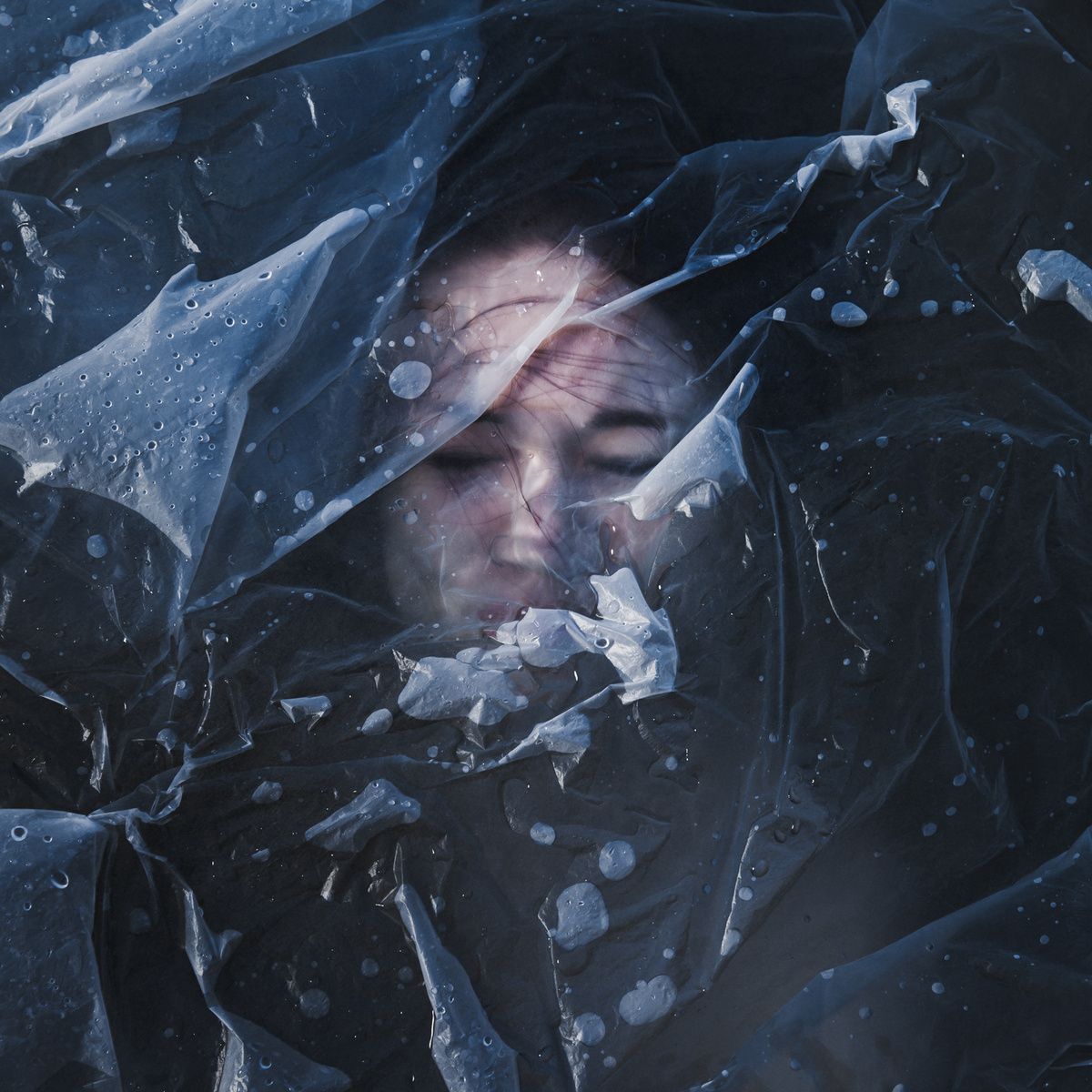 Carthasy
The Gyre
01. Ascent
02. Descent
03. Roche
04. Dresden
05. Endorphin
06. The Gyre
07. Walls
08. 6 Underground
09. Garnet
10. Echoburst
11. Filters
[02/28/14]
[Self-released]
Australia must have something in the water, because in the last decade we've seen a slew of amazing progressive/alternative rock bands unleash their sounds among the people. Dead Letter Circus, Cog, and The Butterfly Effect are among them, and now there's a band that is gearing up to release their debut LP after releasing Apertures, a great EP that had a bunch going on, but featured a band that had an identity still hanging in the air. This band, Carthasy, have finally found the right track to their true self with The Gyre, 11 songs of catchy-as-hell alternative rock sure to make you bang your head while also singing aloud.
Citing Deftones, Karnivool and Isis as main influences, the album surely takes stock of these main benefactors to the sound the band was going for. Think of the really heavy and fun guitars of Stephen Carpenter, mix it with the progressive elements from Karnivool and then throw in some Isis heavy post-metal and you have this album. The album itself, however, is devoid of anything that sounds like a rip-off, which is extremely relieving. Whenever bands cite huge influences, they tend to overlap, causing what could have been a fantastic album into a mediocre pub band trying to do what the original band did, only ten years too late. The Gyre carries with it an atmosphere, a sort of complacency with the inevitability of struggles to success. It almost feels as though you've just been to hell and back, by the end, and then you feel a giant weight lifted from your shoulders.
One of the album's greatest tracks is 'Dresden', which has some heavy guitars couple with screamed vocals before giving way to a beautiful clean bridge and breaking into this addictive chorus line that will remain in your head for weeks to come. 'Endorphin' is by far the heaviest track on the record, and it's a great example of how the band can effectively mesh alternative rock and post-metal to create a special idiosyncratic whole that is among the rarest of breeds. 'Garnet' is one of the most catchy rock songs in a while, with a chorus melody to make you want to headbang, throw up the horns, and sing along. 'Echoburst' is at the very tail end of the record, and is a great example of how well the band can pull of the proggy, atmospheric songs that bands like Karnivool are known for.
"With all of these different types of songs, how could this possibly flow as one record?" you may ask. Well, the honest answer is that you just have to hear it for yourself. It's an amalgamation of different songs, different atmospheres, and different themes, but the ultimate goal of the record is to be simultaneously heavy and catchy, and in that regard, the band have definitely made a cohesive album. However, there is still room for improvement. It would be extremely interesting to see what the band could do with a concept album in the future, combining songs and ideas into one piece of flowing music. There are also some parts where the vocal melody begs for a different guitar part, and vice versa, although it's not substantial enough to turn off the record. The members are still young, and have plenty of room to grow as musicians; this strong first release has solidified that they will continue to explore their musical space as a whole.
Carthasy have given us a fantastic debut full-length and proven that you can run the gamut and still come out on top. You'll hear this album and you'll either love it or hate it, with little chance of an in-between. The band have a sound that they are close to perfecting, which is astonishing after a mere two releases. For those who love it, however, you'll experience one of the most addictive, fun, and heavy albums of the year so far. We can all hopefully be treated to more music very soon from Carthasy, because they have much more to offer us.
Carthasy's The Gyre gets…

4/5
-SS