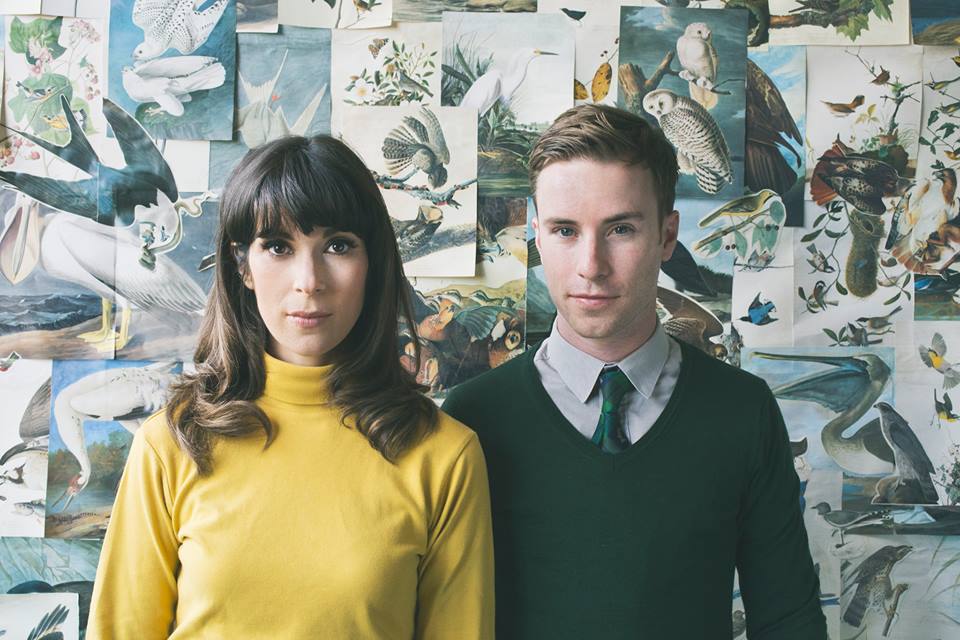 The story of The Human Abstract is a sad one indeed. After undergoing many line-up changes, the band was pulled together by mastermind A.J. Minette and they released the widely praised Digital Veil, before unfortunately dissolving in a mess of muddled information and hear-say.
Regardless, Minette has announced his return with a brand new project, titled Nobel and, if you couldn't guess from the picture above, it's a world away from the winding and crushing sounds of The Human Abstract.
It may come as a disappointment to those that were hoping for a continuation from The Human Abstract project, but I can definitely appreciate this. Smooth and beautiful music isn't exactly my forte but on listening to this a couple of times, the soothing melodies are embedded deep in my head, so they must be doing something right.
'Wild Dream (The River's Rise)' is taken from the debut album of the project that is set for release later this year. More information will probably be released through their Facebook page in the future.
– DL