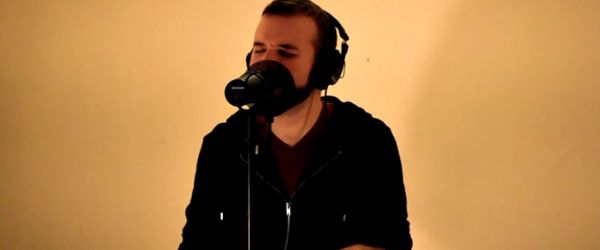 Current Intervals and former The HAARP Machine frontman Mike Semesky has made no secret of his love of pop music. When he's not making internet metal nerds mad for turning instrumental metal groups into non-instrumental groups, he can be seen on YouTube covering artists such as Lana Del Rey and Imogen Heap. The latest pop artist to get the Semsexy treatment is New Zealand's Lorde in an on-point cover of 'Tennis Court,' below.
I'm telling you, Mike Semesky needs to drop a pop album. He's got the pipes for it.
A pop album might not be in the works, but the new Intervals album is fast approaching. Here's the latest track from A Voice Within, 'The Escape.'
A Voice Within will be out March 4th. Pre-orders here.
– JR