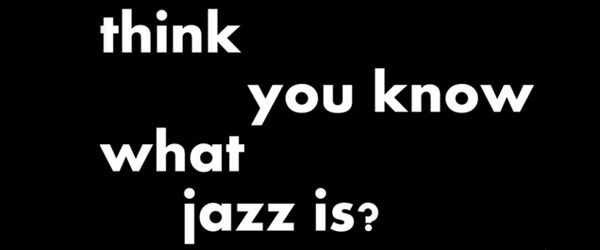 Think you know what jazz is? Because we don't.
That's the tag-line to this new unveiled project, Stimpy Lockjaw, featuring members of Ever Forthright. Lead guitarist Nick Llerandi and keyboard player Kevin Theodore have teamed up with Zach Marks, resurrecting a project that apparently had it's roots formed way back in 2009 that aims to put jazz and fusion under the lens, à la T.R.A.M and Planet X.
A whole host of teaser videos and rehearsal footage can be found at the bands new YouTube page, but here's a couple that give you a real insight into the sound they're aiming for here:
There's a lot of jazzercising going on here and it's sounding pretty great, so I'm pretty interested to see how this all pans out. But, in case I miss it, which seems to be a reoccurring theme lately, follow the band on Facebook for more precise updates!
– DL