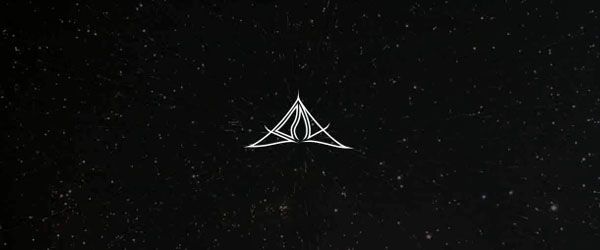 If you're at all familiar with the droning echoes of Bong, you'll know that a radio edit of a track of theirs is kind of funny. Their previous full-length, Mana-Yood-Sushai, contained two tracks of introspective and ethereal drone over the course of 45 minutes, so the face they've given us a short teaser of one of the tracks with an 8 minute long excerpt says a lot about the music. I digress — the fact is, if you like the sounds of drums spread across vast amounts of time and space and riffs that go so slow they may as well be going backwards, then you really can't go wrong with Bong.
'Polaris', presumably named after the multiple star system, is taken from the band's upcoming new record entitled Stoner Rock. According to a piece by Terrorizer, the record's name is completely tongue in cheek, with the band saying:
"It is a tongue-in-cheek dig at our usual classification as stoner rock and what the term has come to represent. The idea is to create our own definition of 'stoner rock' by creating an album so utterly stoned and repetitive to be a million miles away from the usual definition."
Drop out of life with Bong on your iPod.
– DL