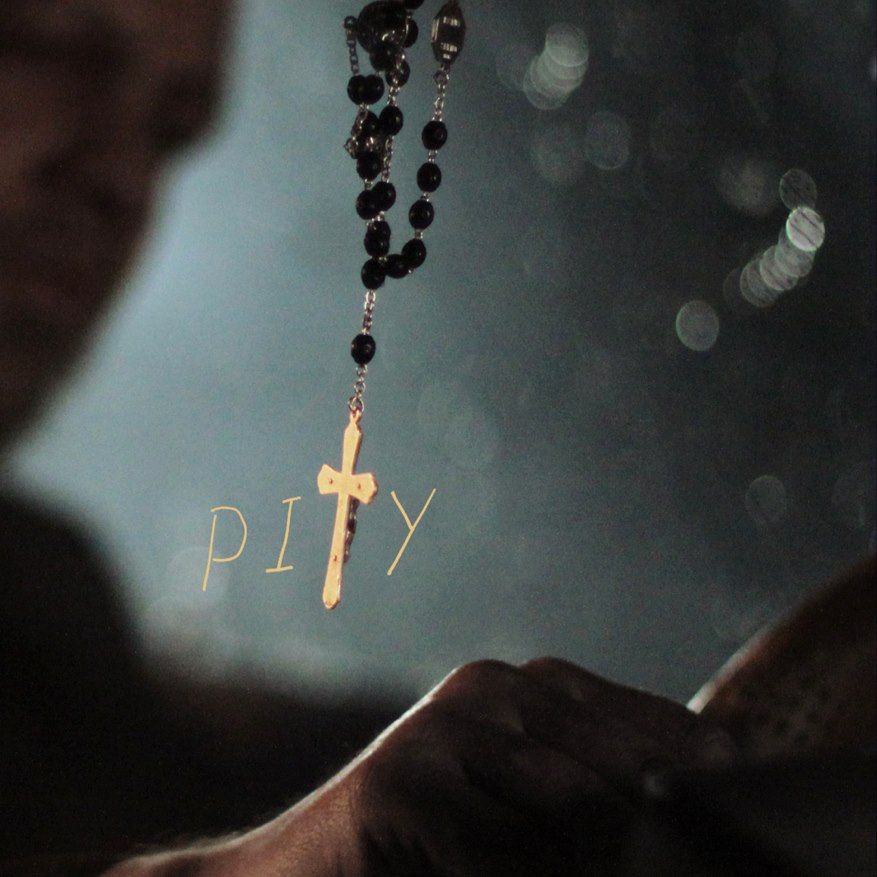 As if the prospect of getting another look into the deranged mind of J.R. Hayes through a new Pig Destroyer record that may-or-may-not be happening later this year, details have emerged about a new short film based on Hayes' work on the classic Prowler In The Yard.  A brutal tale of murder, sex, death, insanity and the licking of eyeballs, it's one that, if you haven't already, you need to sit down and listen to the record while reading the lyrics because it's just so vivid and terrifying.
Directed by John Pata, whose other work includes Dead Weight and Better Off Dead, Pity is apparently nearing completion already and may even see the light of day as soon as March and April, at Wisconsin film festivals. Taken from their Facebook page, the synopsis reads:
Separation can be a terrible thing. It can break you down; physically, mentally, and emotionally. The person you once were can begin to slip away. How much agony will it take before you lose yourself? Would you realize just how far gone you are? This is a portrait of a man at the bottom, struggling to find an answer, after the wrong things happened at the wrong time. This is a story of loss.
Which will sound like a familiar start to anyone who's familiar with the disturbing world of Prowler In The Yard.
I couldn't find much more information on the project, but when asked whether the guys in Pig Destroyer had seen it yet and what their thoughts on it were, the page replied:
They have not seen it yet, but will be the first to see it when it's completed. I (John) have been working with Scott and JR since the beginning of 2013, pitched them my proposal, and been keeping them updated. I secured the rights from them, so that at least means that they liked my pitch and ideas.
My name is anonymous. I taste like everyone.
So it's probably fair to assume Pity gives it's own twist on the tale, probably even focusing on the 'anonymous' character introduced in 'Mapplethorpe Grey'.
Either way, I'm really intrigued by this project.
– DL