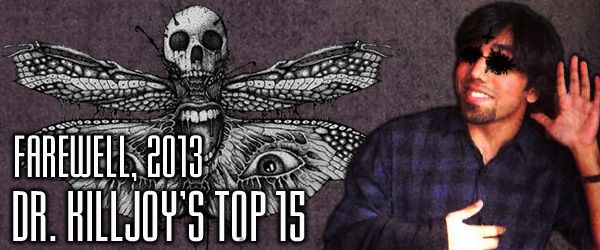 Here it is folks, the end of another great year. 2013 has been a weird year for me, personally as well as musically. There have just been far too many good albums to come out this year and it's been overwhelming. You could call 2013 the year of the comeback. A lot of the great old bands made their return like Black Sabbath and Gorguts. And there were also a lot of new great bands too who came out with some excellent stuff as well. Personally, this also marks a whole year since I started contributing to Heavy Blog Is Heavy. To be honest, I'd rather be nowhere else. All this music elitism makes this place feel like home.
First off, I'd like to thank all the guys at HBIH for being the best team to work with. Some of the funniest guys I've ever met with the most impeccable taste in music. I'd especially like to thank our Editor-In-Chief Jimmy (Alkahest) for giving me a chance to be a part of HBIH. This Indian dude got to give his opinion on music which some of you paid attention to. I'm humbled.
Now that that's out of the way, let's start with what we're here to see. The Top 15 Albums Of The Year! I chose to go with 15 because this year has been a wild one. I would've liked to go with the tried and tested pattern of Top 10, but there have been a lot of great albums to come out and it wouldn't be fair to skip some of them. The choices on here are really, I think, what everyone should've given a shot this year. So, onward with the list, and here's to a great 2014!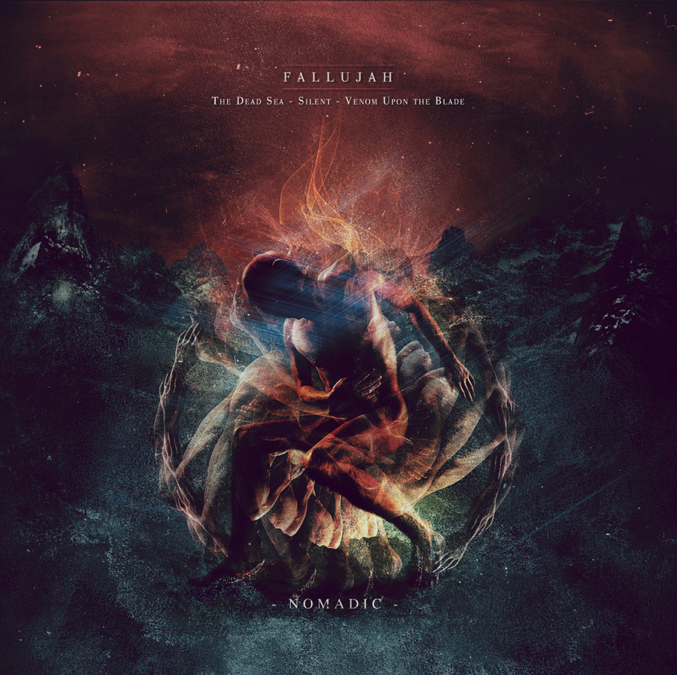 15. Fallujah – Nomadic (EP)
The only reason why Fallujah's Nomadic is so far down the list is because it's an EP. It would be unfair to every band that came out with full-length albums. Otherwise, this album is better than most albums that came out this year. If it was any other way, it'd be really high up on this list. This three song EP has more going on in it than you can imagine. Not only is Nomadic the greatest EP to come out this year, it also features one of the most amazing musical moments of the year for me. The solo to 'The Dead Sea' is so awe-inspiringly brilliant, it will have anyone's jaw drop.
Standout Track: 'The Dead Sea'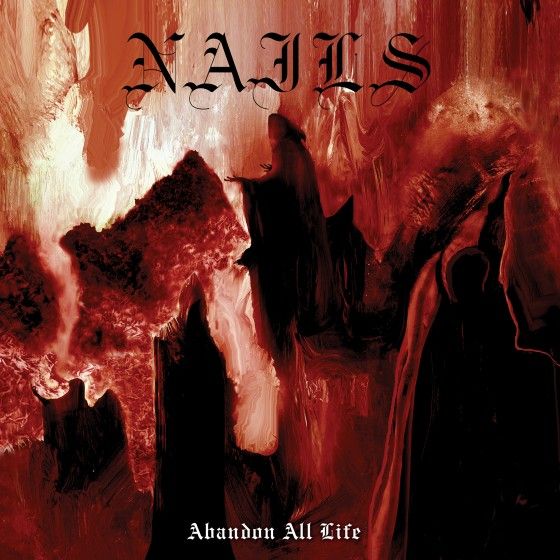 14. Nails – Abandon All Life
Ever wanted to go on a rampage but didn't know what to listen to while you were breaking things down? Well, Nails bring you the soundtrack to destruction. Abandon All Life is really the most violent album to come out all year. The terrifying track 'Wide Open Wound' will have you moshing like crazy! Power-violence to the limit!
Standout Track: 'Wide Open Wound'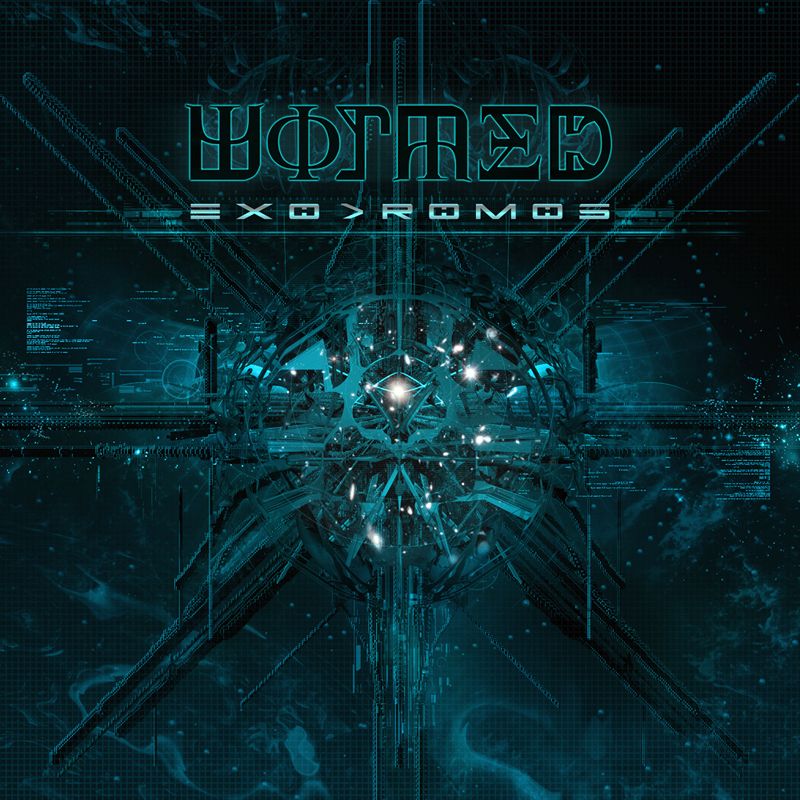 13. Wormed – Exodromos
Oh slam, you're so silly. Leave it to Wormed to create the most mind-bending slam album of the year. It slams and yet it makes me feel smarter. What is this sorcery?!
Standout Track: 'Tautochrone'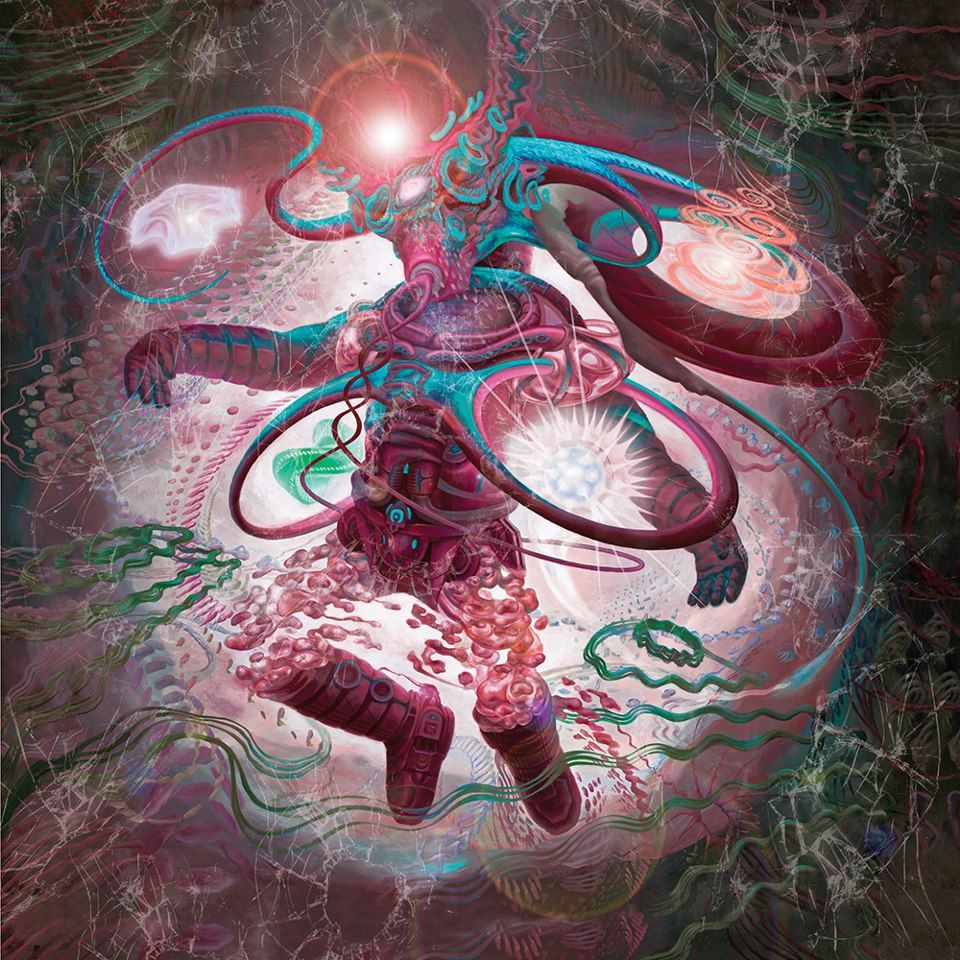 12. Coheed And Cambria – Ascension/Descension
I know Ascension came out last year, but it wouldn't be right not to take this double album as it was intended to be. You have to listen to both to truly understand the expansive story and concept behind it. The album's filled with poppy hooks with just the right amount of progressiveness. It's got something for everyone.
Standout Track: 'Key Entity Extraction V: Sentry The Defiant'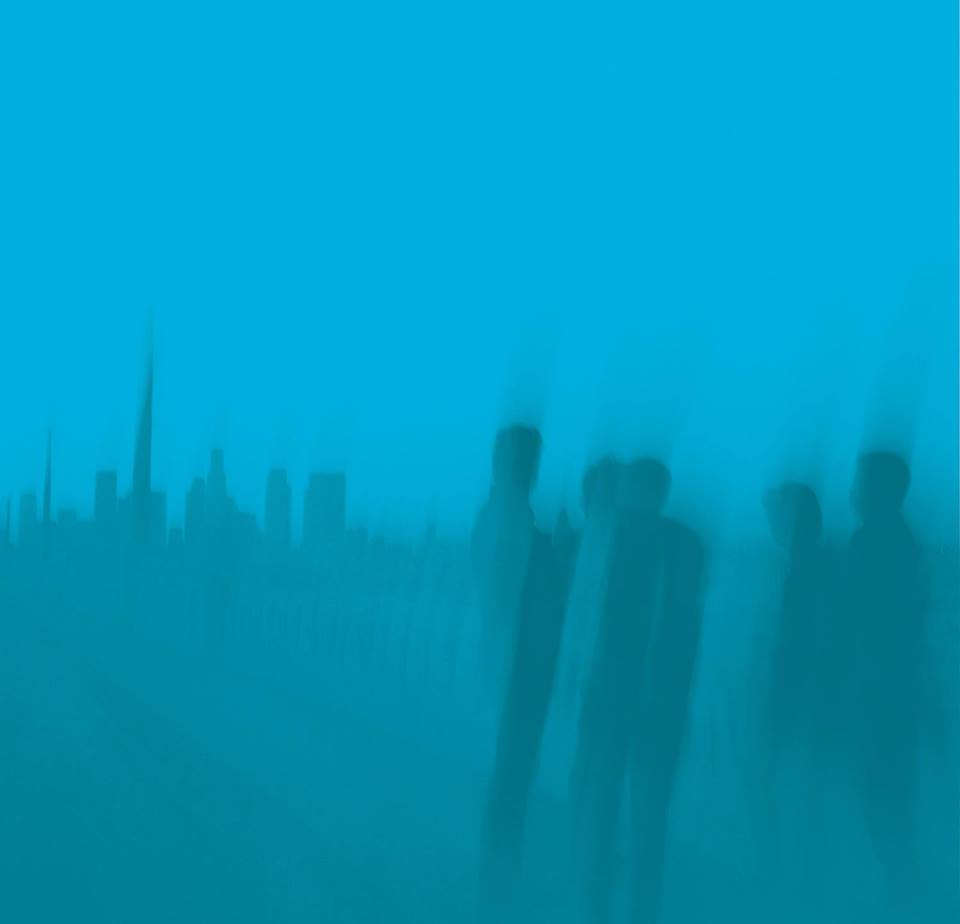 11. Touche Amore – Is Survived By
Touche Amore hold a special place in my heart. Jeremy Bolm's lyrics are basically modern day poetry which I could easily compare to the literary classics. They're just so touching. Each and every stanza hits home with me. My initial reaction to this album was disappointment. Compared to their previous work, Is Survived By is very optimistic and hopeful. Not the Touche Amore I remembered who constantly had a pity party going on. But I've been drawn to their new found optimism. With all things set aside, Bolm once again establishes himself as a lyrical genius, and drummer Elliot Babin keeps the hardcore drumming flowing constantly along with the soft melodious guitars, which strangely, compliments their music perfectly.
Standout Track: 'Is Survived By'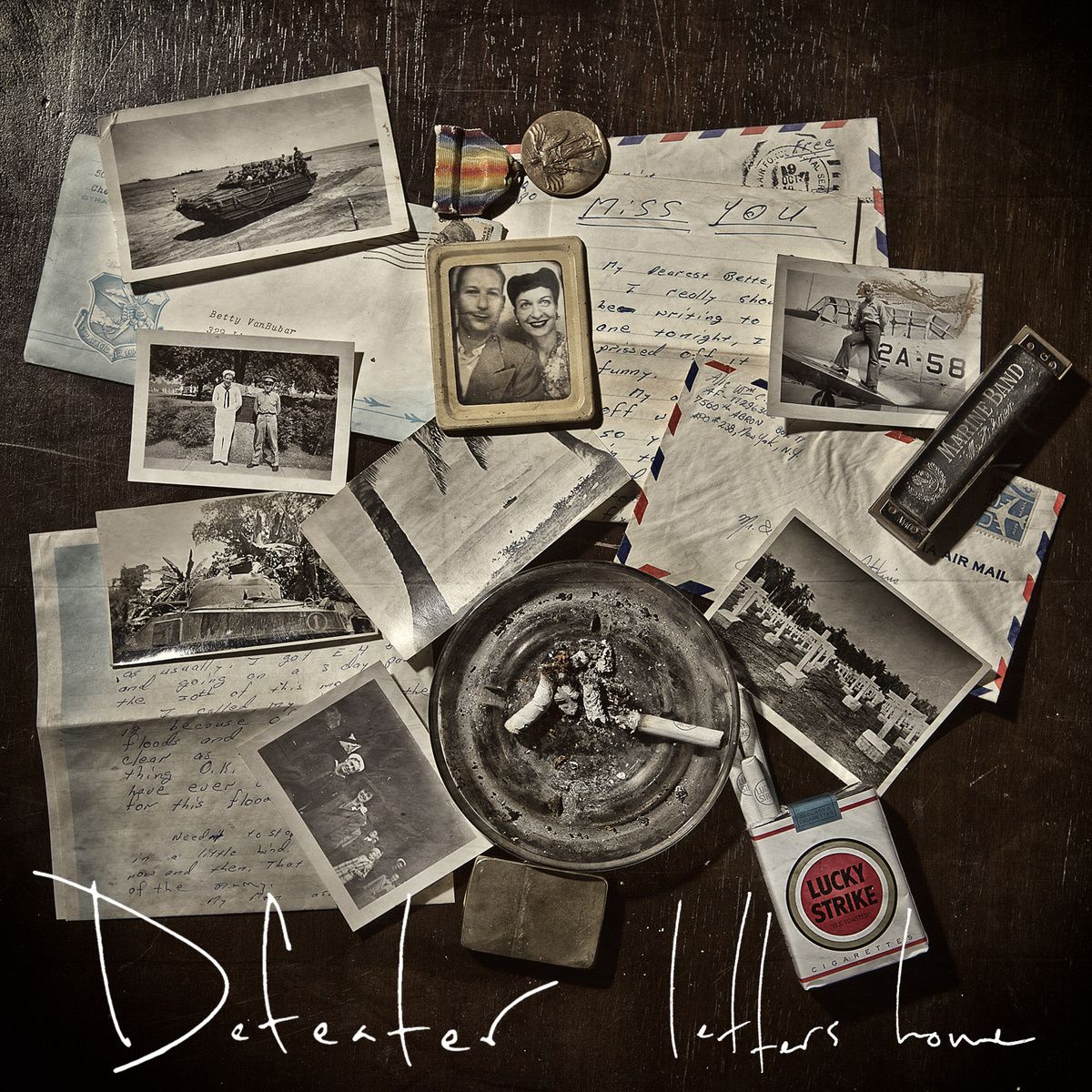 10. Defeater – Letters Home
Letters Home is everything that I expected the new Touche Amore album to be but couldn't find that sense of hopelessness they're famous for. My first venture into Defeater's work and it left me emotionally shattered. This album about a soldier going to war and basically writing "letters home", you can't help feeling his pain of being distanced from family and the chaos of war. An emotional tour-de-force.
Standout Track: 'Bastards'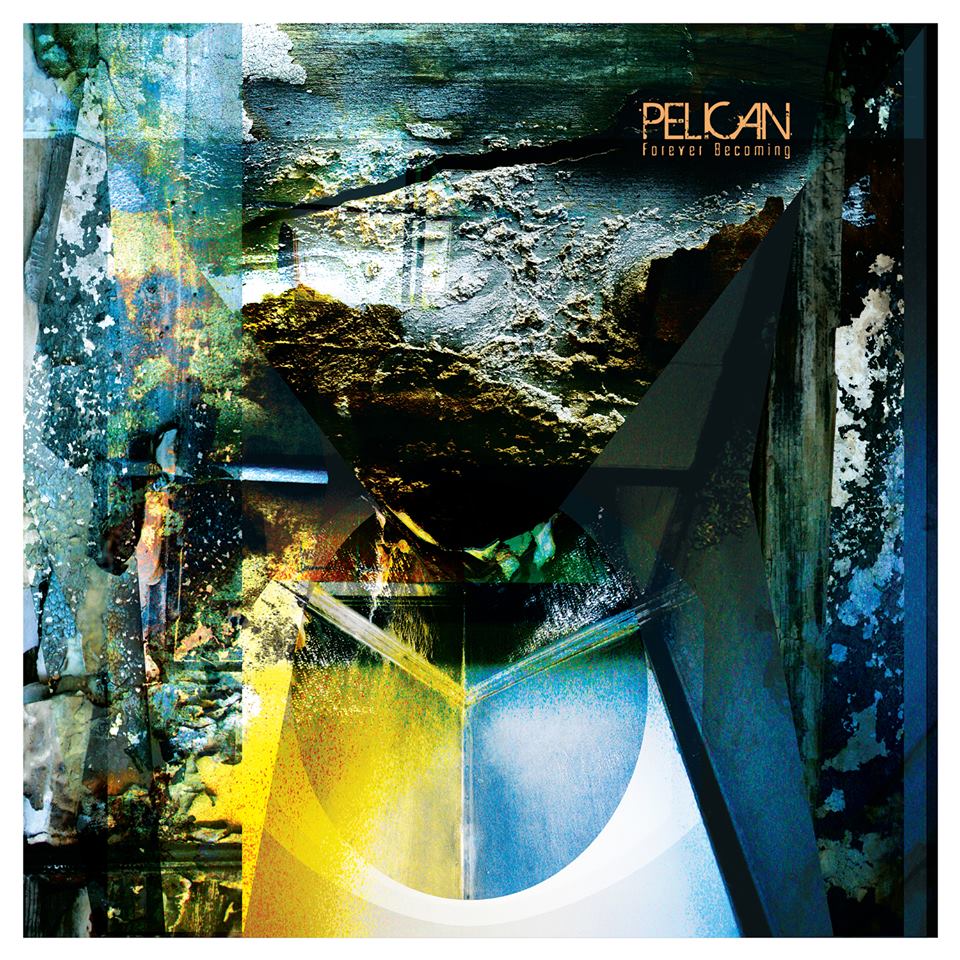 9. Pelican – Forever Becoming
When it comes to beautiful post-metal, no one does it better than post-metal titans Pelican. Their thick and warm riffs juxtaposed with some beautiful atmosphere make this one of the most lovable albums of the year.
Standout Track: 'Threnody'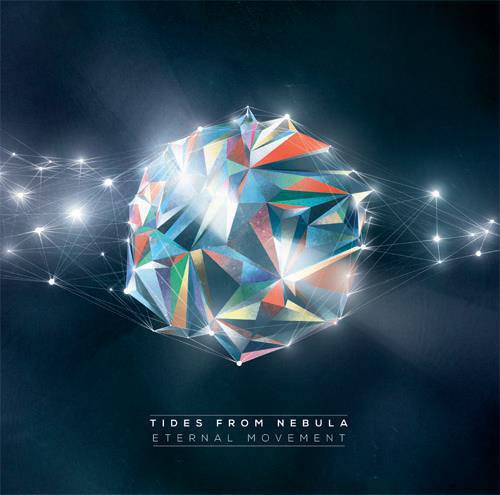 8. Tides From Nebula – Eternal Movement
By far the best post-rock album to come out this year. Yes, God Is An Astronaut and 65daysofstatic came out with wonderful albums too, but nothing felt so awe-inspiring as Eternal Movement. Tracks like 'Now Run' and 'Let It Out, Let It Flow, Let It Fly' are perfect for starting your day with. Everything about this album is pure beauty.
Standout Track: 'Now Run'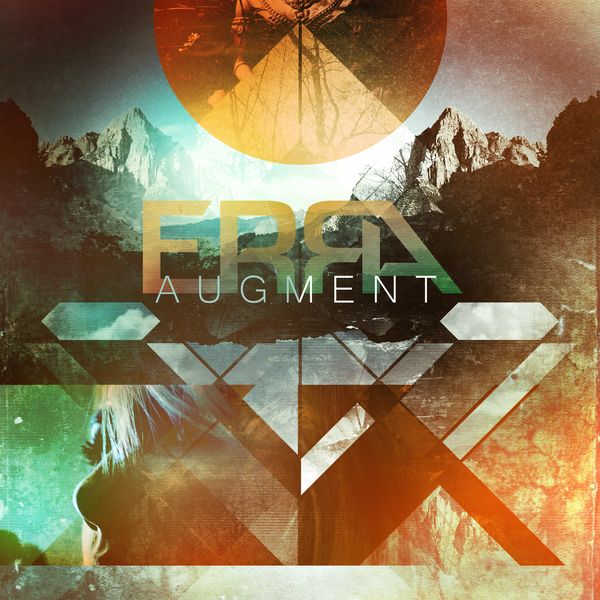 7. Erra – Augment
Augment came out of nowhere! Just when I had completely written off metalcore as a boring and unoriginal genre, Erra comes along with Augment and completely shattered my preconceptions. Melodious hooks, a fair amount of technicality and some of the most tasteful breakdowns I've heard in a very long time. Anyone who loves ethereal solos, clean singing and lots of headbanging will absolutely adore this!
Standout Track: 'Hybrid Earth'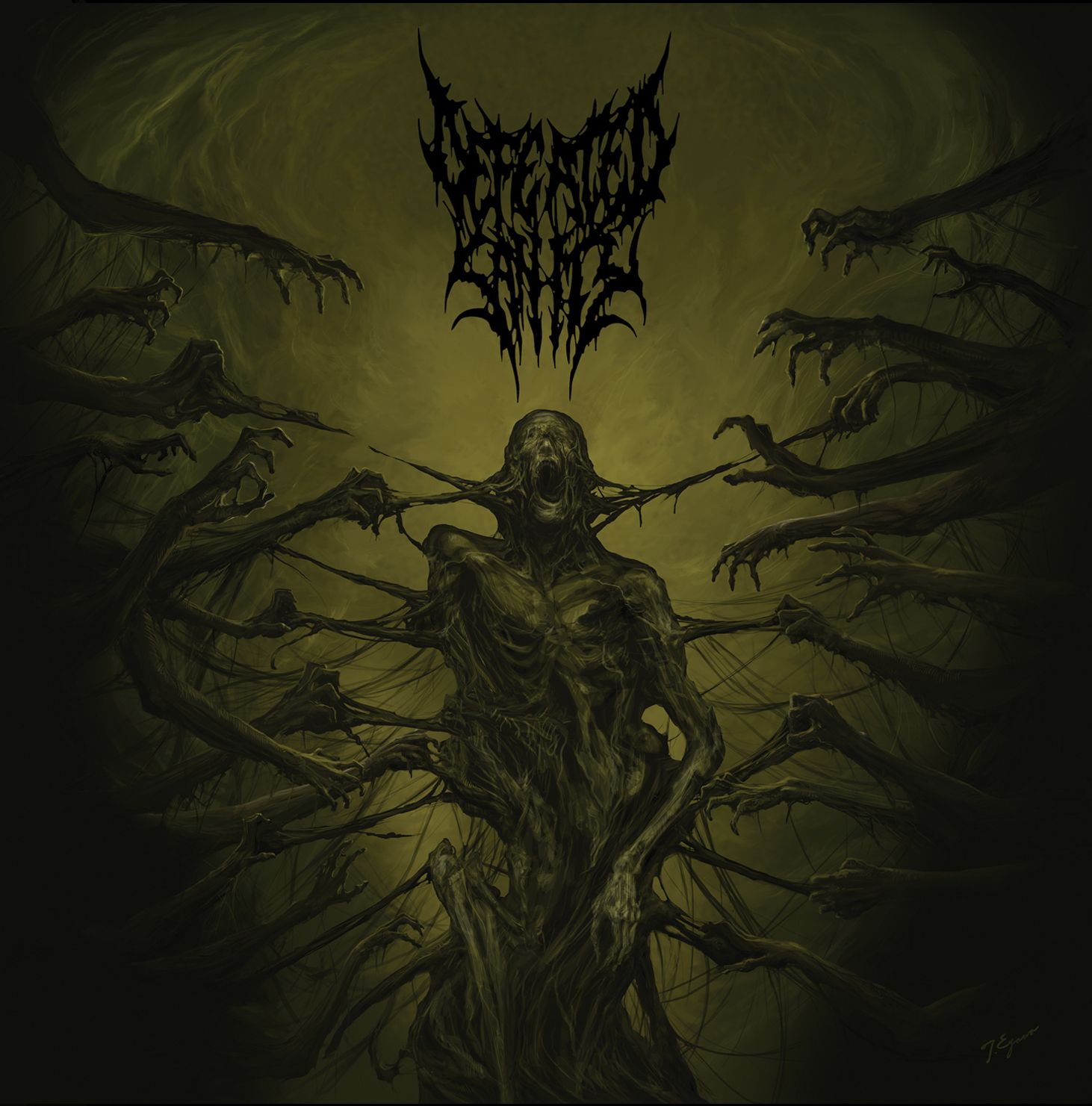 6. Defeated Sanity – Passages Into Deformity
Hands down the most technical album to come out all year. No one slams harder than Defeated Sanity. Taking technicality to a point, I wasn't even sure existed! Defeated Sanity completely obliterates the listener with their lightning fast riffs. There is just so much going on. Passages Into Deformity is insane!
Standout Track: 'Verblendung'
5. The Ocean – Pelagial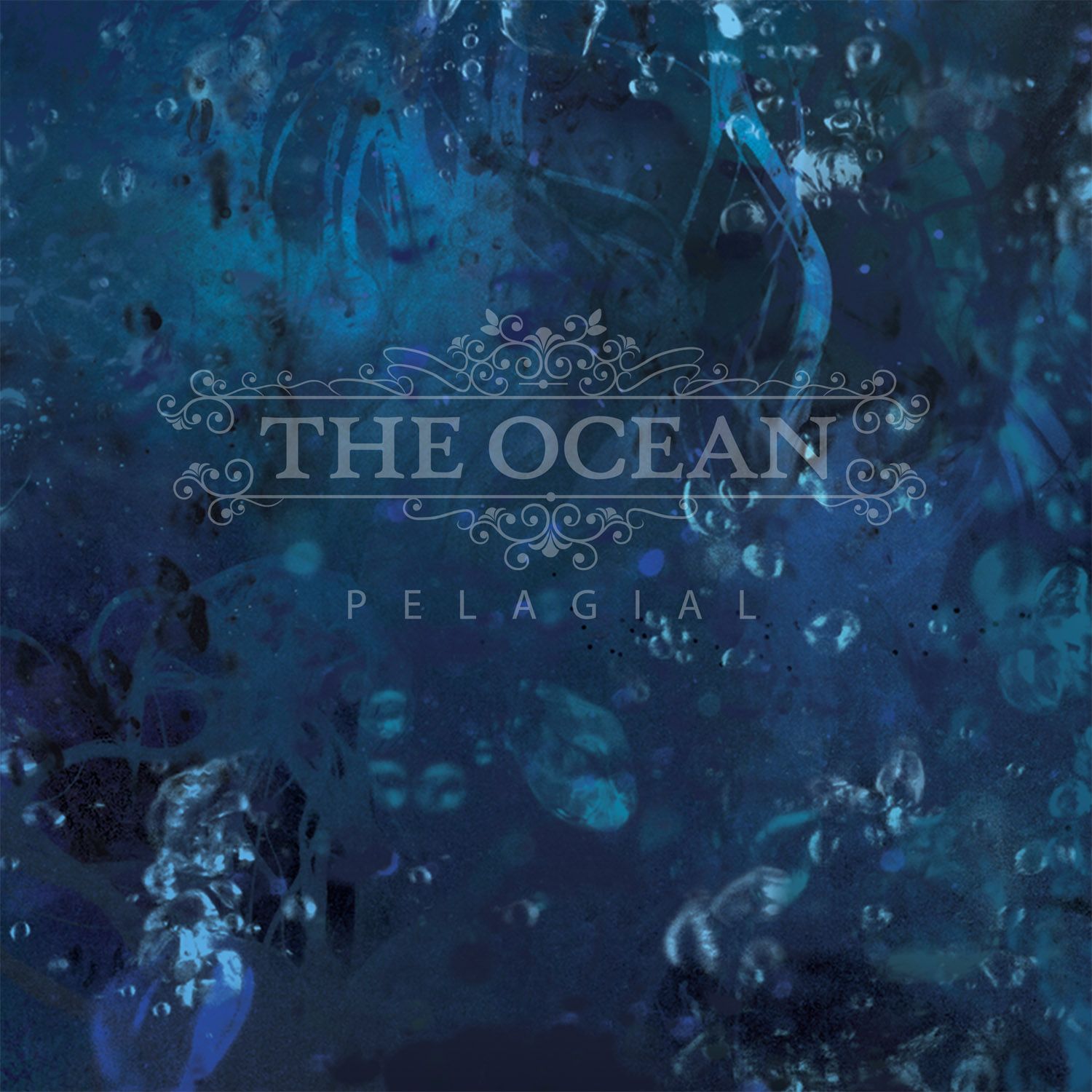 The Ocean is probably one of the most forward-thinking bands of our generation. Pelagial stands testament to that. The amount of detail gone into the album from a musical and lyrical standpoint, up to its delivery is staggering. To call Pelagial perfect would be an overstatement but there really is no other way to describe how flawless this album is. From the expansive concept and theme of the album, to the amazing orchestrations, melodies and sludgy riffs, it encompasses the entire spectrum of the post-metal genre. This album is a must listen and one of the most important albums of 2013.
Standout Track: 'Bathyalpelagic II: The Wish In Dreams'
https://soundcloud.com/metalbladerecords/the-ocean-bathyalpelagic-ii
4. Ulcerate – Vermis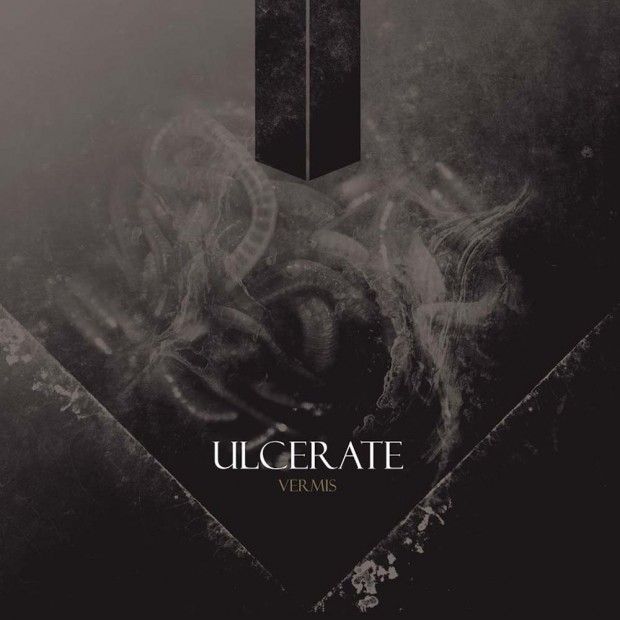 I stared into the mouth of Satan and heard Ulcerate playing. No other album has frightened me as much as Vermis. This abrasive yet technical album, bordering on claustrophobia, is the equivalent of a madman peeling his skin off. I love it! Features the weirdest guitar playing I have ever heard. Along with Jamie Saint Merat insane drumming ability (who I now consider one of the greatest drummers in modern metal) this album is a kind of crazy never before seen.
Standout Tracks: 'Clutching Revulsion'  and 'Confronting Entropy'
3. Cult Of Luna – Vertikal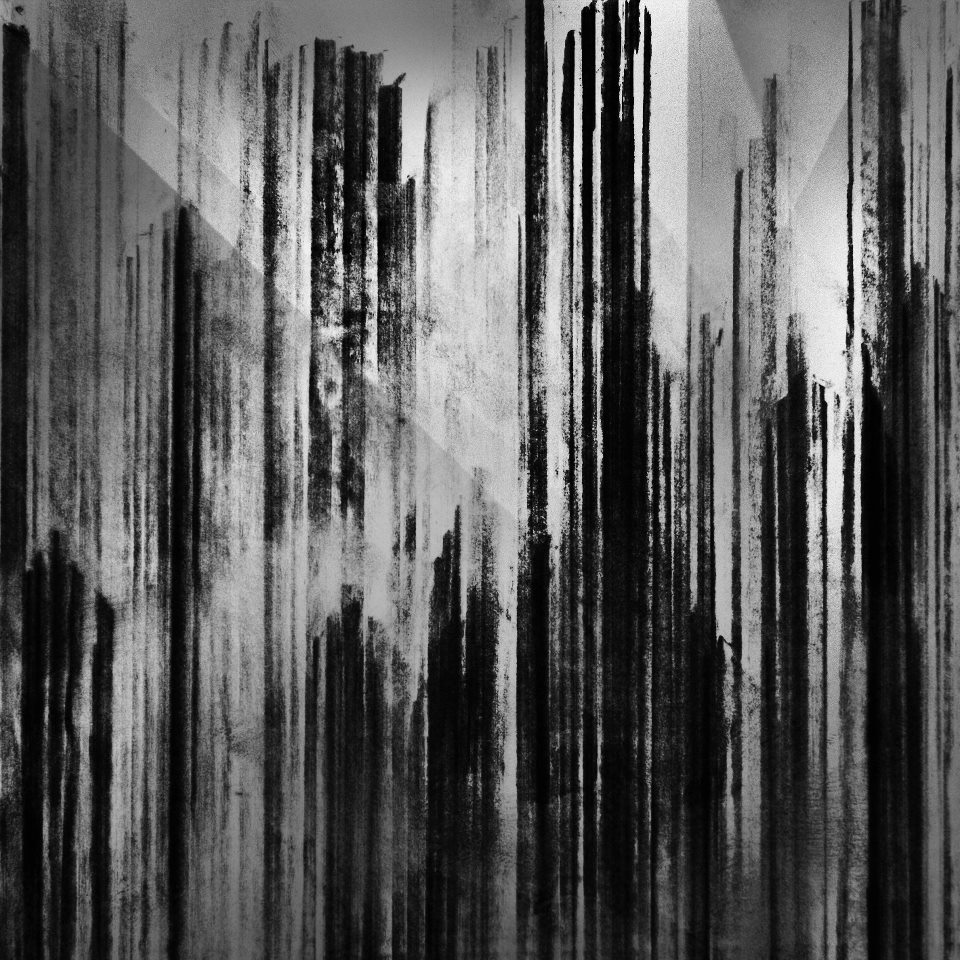 Back when I first got into post-metal, I had a few bands that basically defined the entire genre for me. Cult Of Luna were one of them. Loosely based on Fritz Lang's "Metropolis", Vertikal is a massive and sprawling concept album. It is seriously very difficult to put into words how good the album is. I can't specifically pinpoint what I like about the album since it's so different to anything I've ever heard. Just take my word for it, Cult Of Luna's interpretation of the classic movie is to be experienced in it's full aural glory.
Standout Track: 'I: The Weapon'
https://soundcloud.com/indierecordings/cult-of-luna-i-the-weapon
2. Gorguts – Colored Sands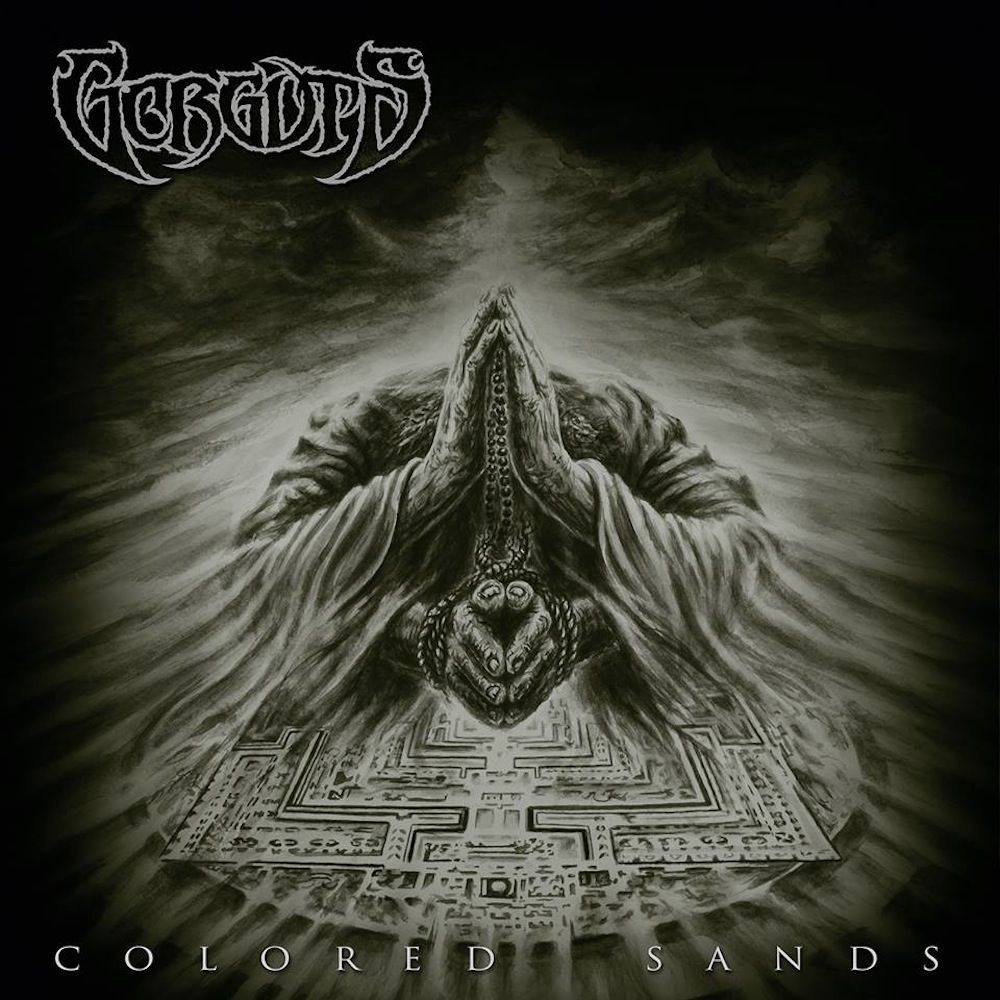 The masters of technical death metal make their return after a 12 year wait with probably the greatest technical album since 1998's Obscura. This album is all sorts of crazy. With musical compositions you didn't think were even possible, Luc Lemay shows everyone how to make the weirdest noise go together so well. Even though the music feels so disjointed, yet it strangely flows flawlessly. I have no idea how that's possible but Gorguts did it.This is death-metal wizardry at its finest. This album has been on constant rotation since its release and I still find something new every time I hear it. For its replay value, Colored Sands lands at #2.
Standout Tracks: 'Absconders' and 'Forgotten Arrows'
1. Russian Circles – Memorial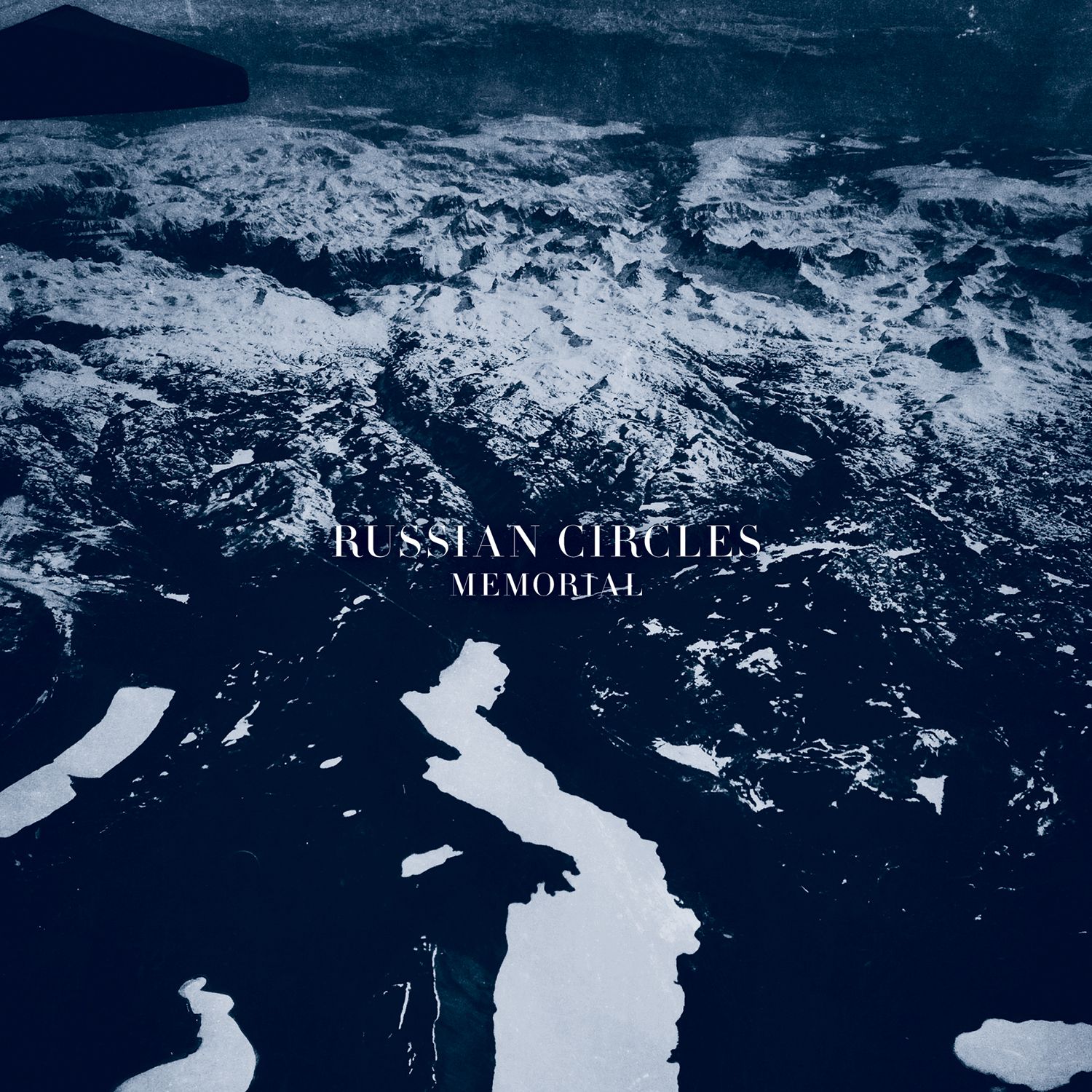 2013 has been a tremendous year for post-metal. Pelican, The Ocean and Cult Of Luna, all came out with some of the best music this year. But only Memorial truly touched me it did. It is the most emotional thing I've heard all year. So dark, brooding and heavy. Yes, even though they're known for their slow-paced and beautiful guitar work, this is also by far the heaviest Russian Circles album since Geneva. What certainly deserves a mention is the drumming on Memorial. Russian Circles has one of the best drummers in the genre and the amount of feeling drummer Dave Turncratz is able to put into his playing is ridiculous. Utilizing so many different textures, Memorial is dripping with atmosphere, both dreadful as well as inspiring. It's a perfectly balanced dichotomy of both heaviness and melody. I assure you, this album will bowl you over with the overwhelming emotion on it.
Standout Tracks: (The entire album, goddammit! Ok, ok, ok, here are my favourites off the album.) 'Deficit', 'Burial', 'Lebaron' and 'Memorial (feat. Chelsea Wolfe)'
-AJ