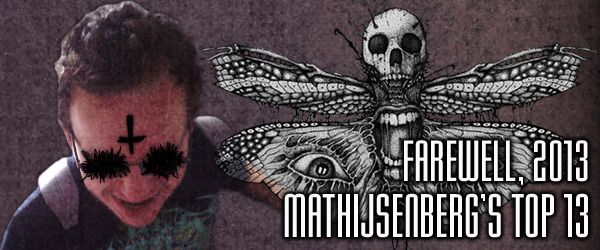 13. Sworn In – The Death Card
With their debut studio album, Sworn In have two-foot booted their stamp on modern hardcore. Full of pissed-off, razor sharp anthems The Death Card is perfect commuting music. It has made countless bus, train and subway journeys bearable with it's plethora of screamoutyourlungs choruses and moshworthy riffs.
Favourite track: Mindless
12. KEN Mode – Entrench
Evil vibes, foreboding atmosphere, dirty guitars and bass tone to choke a mammoth; Entrench has all of the above in handfuls and spades. Blending together everything you love about Converge with the southern fried riffings of Every Time I Die this album reeks of swagger and deserves it's place here without a doubt.
Favourite track: Romeo Must Never Know
11. Conducting From The Grave – Conducting From The Grave
As I made pretty clear in my review of this album, I am a big, big fan. Well thought out, memorable deathcore with some great genre shattering moments throughout.
Favourite track: Into The Rabbit Hole
10. Cult of Luna – Vertikal
Every album from these post-everything luminaries is individually incredible but with this spin, Cult of Luna have crafted a tapestry of bleak, dystopian gloom through cultured and proficient use of their instruments. Each track has its own life but taken as a whole, Vertikal cannot be beaten and would be further up this list were it not an incredible year for metal releases.
Favourite track: Vicarious Redemption
9. Revocation – Revocation
Thrash has been given a new lease of life over the last few years and Revocation have been at the forefront of this renessaince. Their self-titled slab of adrenaline injected thrash hits hard and is just as impressive after repeat listenings, surpassing the heights of Chaos of Forms and the astounding Teratogenesis EP. Once again, this would rank higher but for the plethora of monumental albums released this year.
Favourite track: A Visitation
8. Rivers of Nihil – The Conscious Seed of Light
Metal Blade continue to churn out refreshing metal releases and have definitely done so again with The Conscious Seed of Light. Inspired by death metal classics but shaken up with a modern twist, Rivers of Nihil kick severe amounts of ass here. Call it what you want, tech-death, death death, it doesn't really matter. If this is a sign of things to come then keep both eyes and ears out for these guys.
Favourite track: Mechanical Trees
7 & 6. Call Of The Void – Dragged Down A Dead End Path
and All Pigs Must Die – Nothing Violates This Nature


The hardest decision to make on this list was which of these goes above the other, so I opted out of making the decision. Crusty violence is the name of the game here and both of these records have spades of this in play. Were I more impulsive I would quite happily tattoo the bands initials across my knuckles. Such is my deep, deep love for these two records.
Favourite track: COTV – I Hope You Two Fuck
APMD – Of Suffering
5. Norma Jean –  Wrongdoers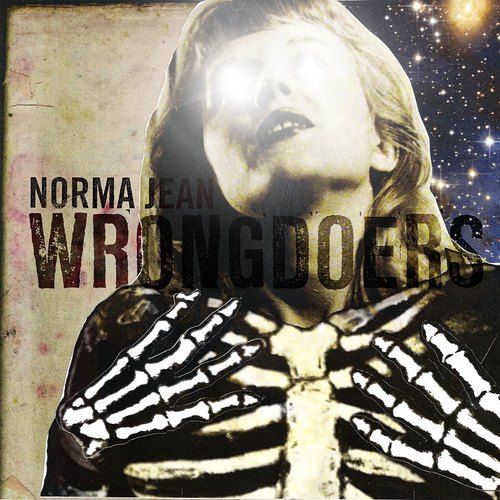 Having never really been into Norma Jean before, I was surprised by how much I enjoyed this album from the first spin. The perfect mix of Glassjaw and Botch, Norma Jean blend powerful clean singing with huge riffs and make for an altogether pleasant listening experience. If you have avoided this band like I had in the past give this a shot.
Favourite track: Funeral Singer
https://soundcloud.com/norma-jean-band/if-you-got-it-at-five-you-got
4. Erra – Augment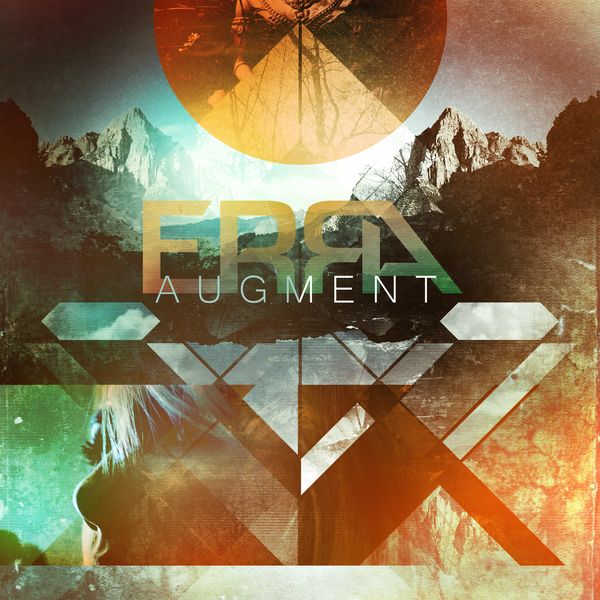 Metalcore is dead, long live metalcore. If you like your cleans clean and your riffs technical and polished then give this your full attention. Excellent leadwork dances over anthemic passages and the album sounds excellent to boot. For a brand new(ish) band to end up so far up my year end list is testament to just how good this record is.
Favourite track: Dementia

3. The Black Dahlia Murder – Everblack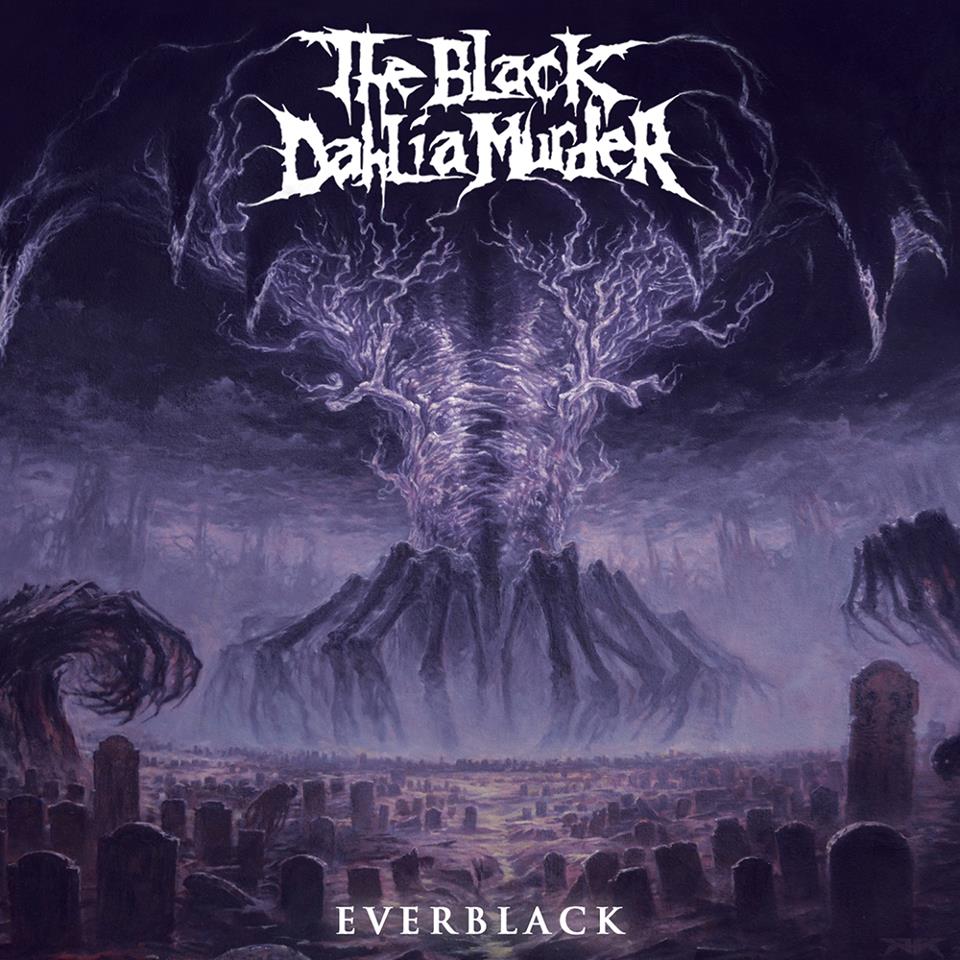 My favourite band of all time continue to put amazing albums but since 2007's Nocturnal there hasn't been one to rival it. Until now. It is too early yet to decide whether Everblack will stand the test of time like Nocturnal has but it is definitely up there with the best of modern death metal. More of the same please.
Favourite track: Phantom Limb Masturbation
2. Fit For An Autopsy – Hellbound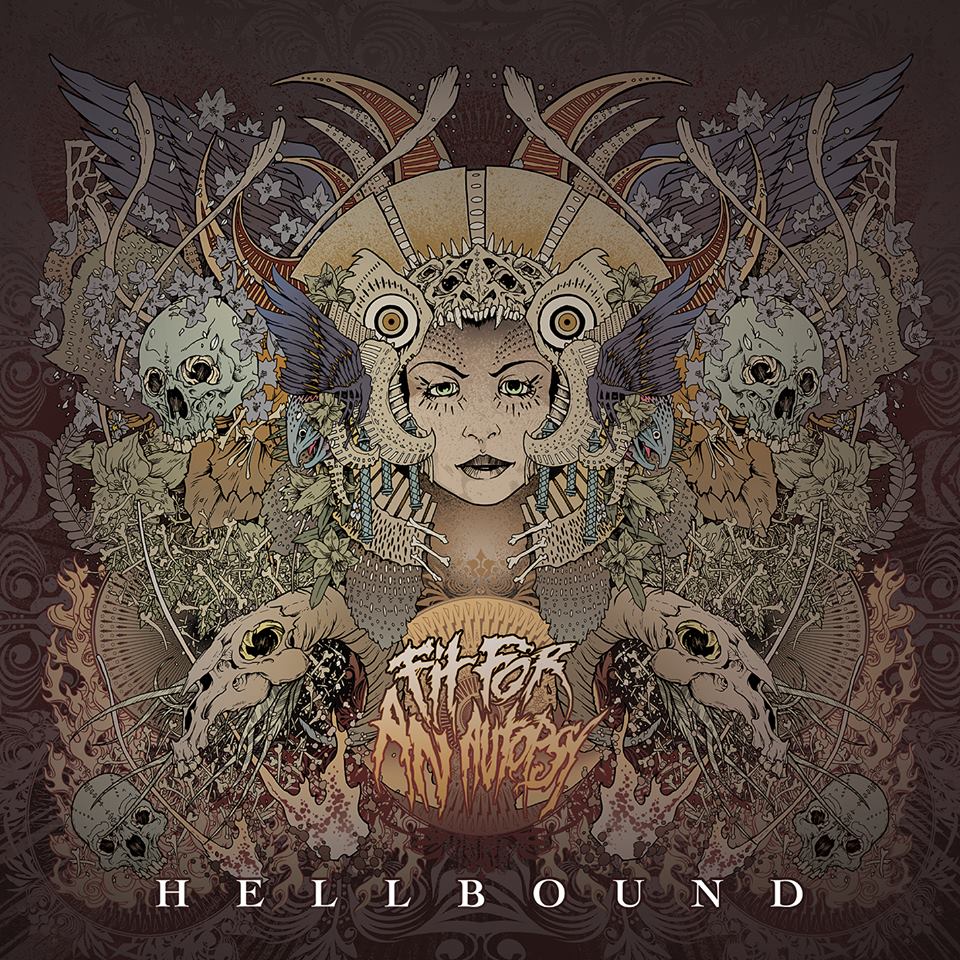 Read my review of this seminal deathcore album to get a real understanding of just how good I think it is. Mainly because I am lazy but also because I really believe I touched on just why this is my album of the year, were it not for another New Jersey based act that put out a record this year.
Favourite track: Dead In The Dirt
1. The Dillinger Escape Plan – One Of Us Is The Killer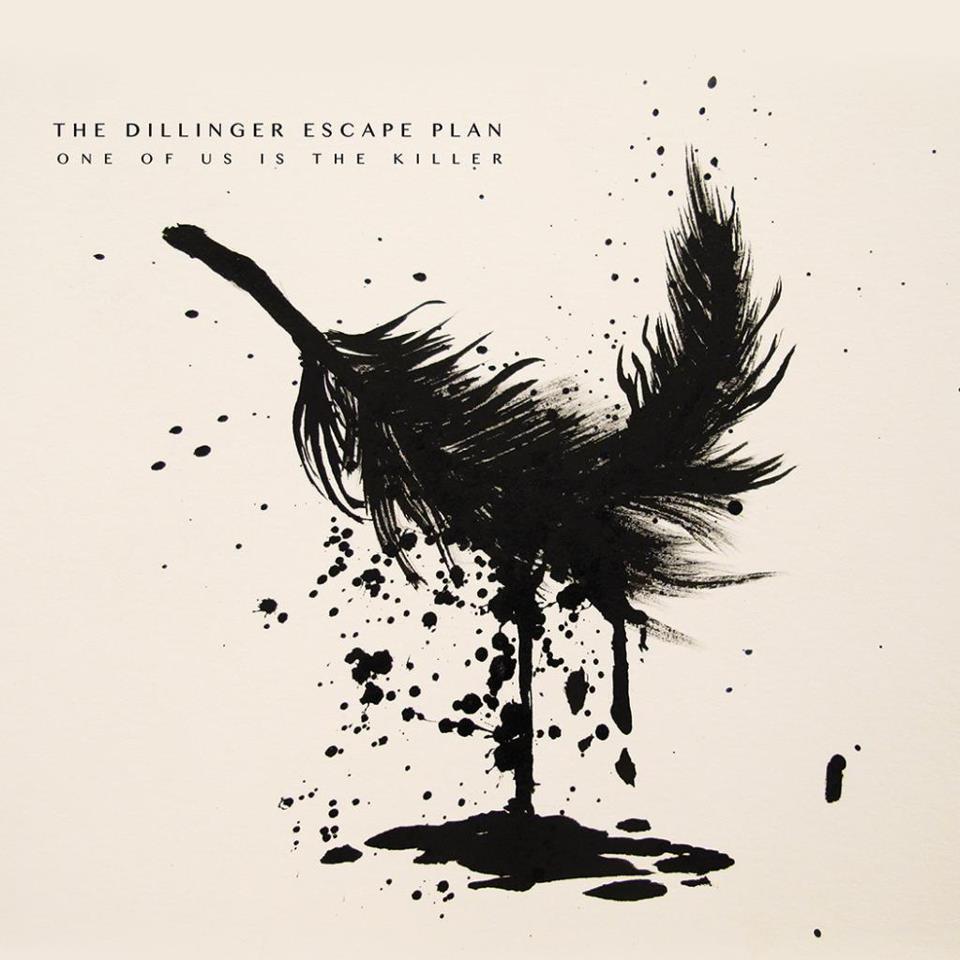 You've heard it all before. Every album they release shows a new side to the band that people couldn't begin t0 imagine possible. Every track is a masterpiece in its own right. Each violent moment or beautiful interlude is jaw-dropping and magnificent. I could run out of superlatives here quite easily. OOUITK is my album of the year hands down. Go and see them perform this material live and you will understand why. If it were a book the words would pour off the page. I don't even know anymore. This has ruined music for me for the rest of my life. Thanks guys.
Favourite track: Hero Of The Soviet Union
– MM