Stateside after four long years away, Tesseract return in support of their monumental fifth album War of Being, an album that band vocalist Daniel Tompkins describes as "a fight for acceptance, a battle of existence, and a resistance against ego." The desperation of seeking one's own identity while living in a tumultuous world shines through on the record, Tompkins' vocals clear with anguish accompanying Tesseract's recognizable progressive stylings build
Taking over Chicago's House of Blues on October 10th, the djent giants from Milton Keynes played an immense set spanning their entire catalog, leaning heavily on hits from War of Being including "Natural Disaster," "Echoes," "The Grey," and "Legion," but dipping into Altered State with "Of Mind - Nocturne," Sonder represented by "King" and "The Arrow," Polaris' "Dystopia," and capping the huge set with the first two parts of the Concealing Fate suite from One, "Acceptance" and "Deception."
Along for the enormous ride are Toronto-based instrumental djentlemen Intervals, supporting 2020's Circadian, but teasing an upcoming new record by banging out a brand new 2023 track in "mnemonic." With a great mix of music from The Shape of Colour, The Way Forward, and dipping into even earlier material with "Epiphany." In addition, Atlanta deathcore outfit Alluvial are opening this tour with a punchy seven-song set, a combination of 2021 full-length Sarcoma and 2024's upcoming EP Death is but a Door.
All three bands brought their boundless energy to the House of Blues Chicago's stage, offering their individual intensity to the massive Tuesday night crowd. The photos below can only do so much to capture the action, but we hope this encourages you catch this tour on one of the remaining dates.
ALLUVIAL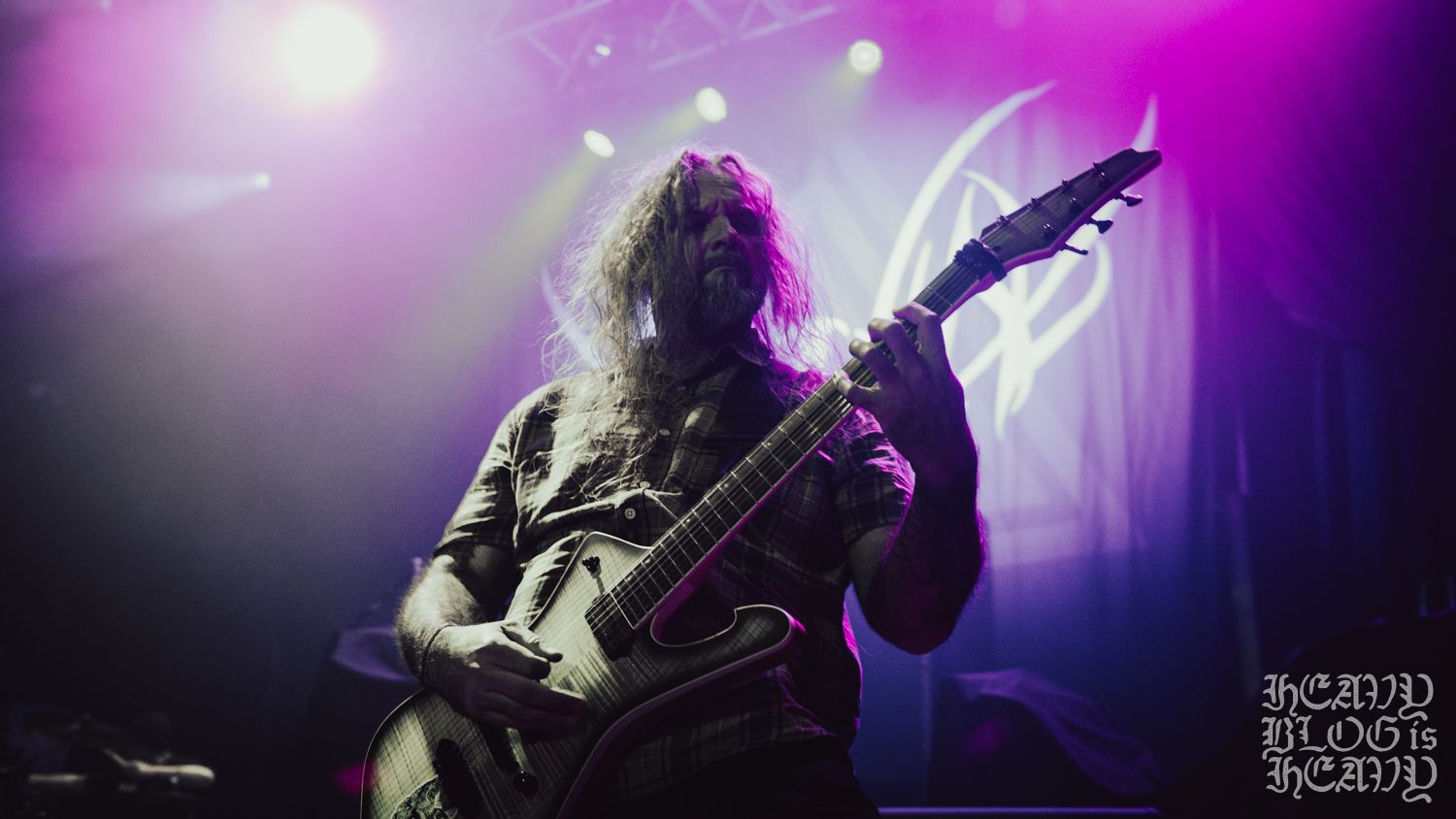 INTERVALS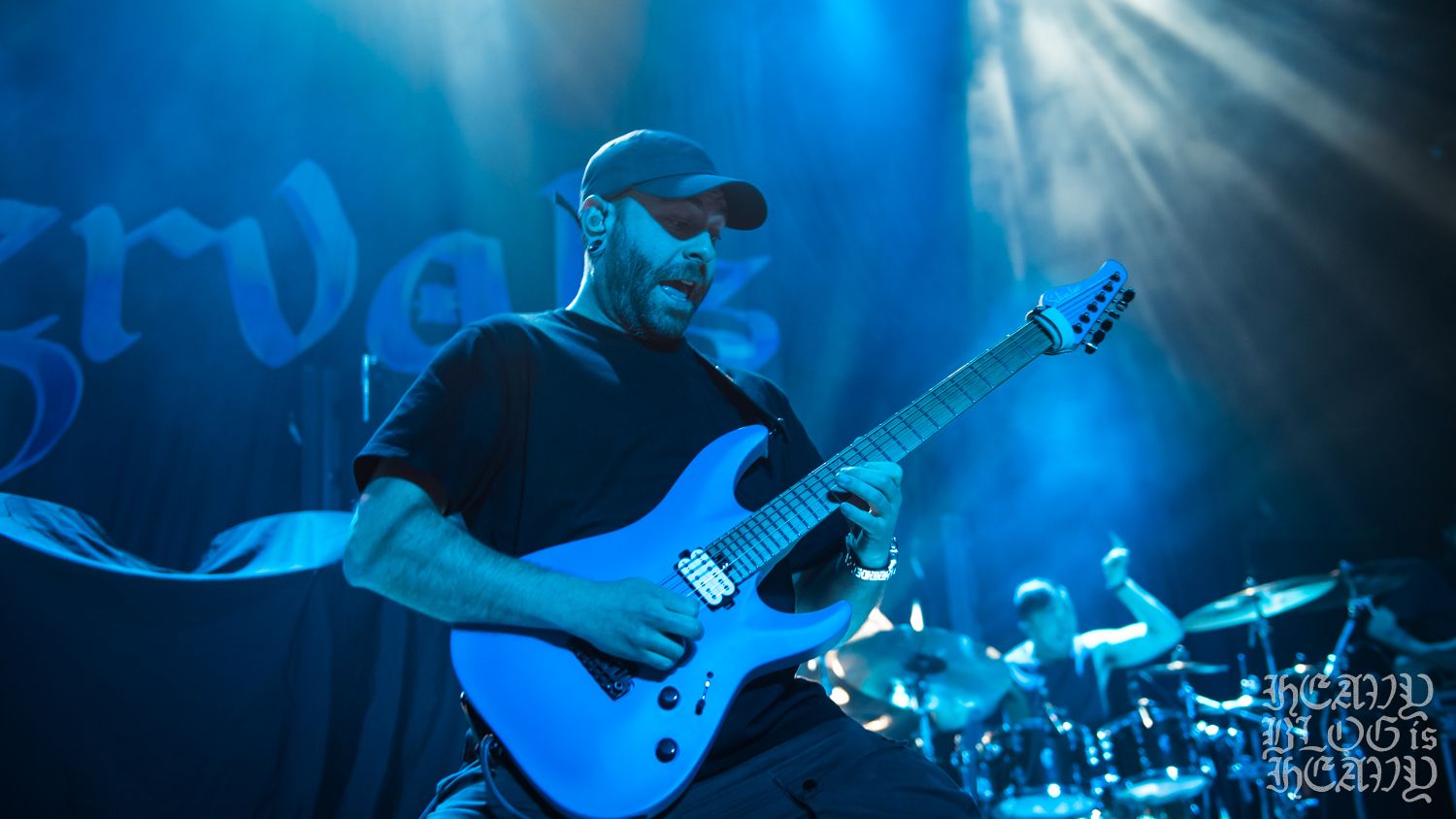 TESSERACT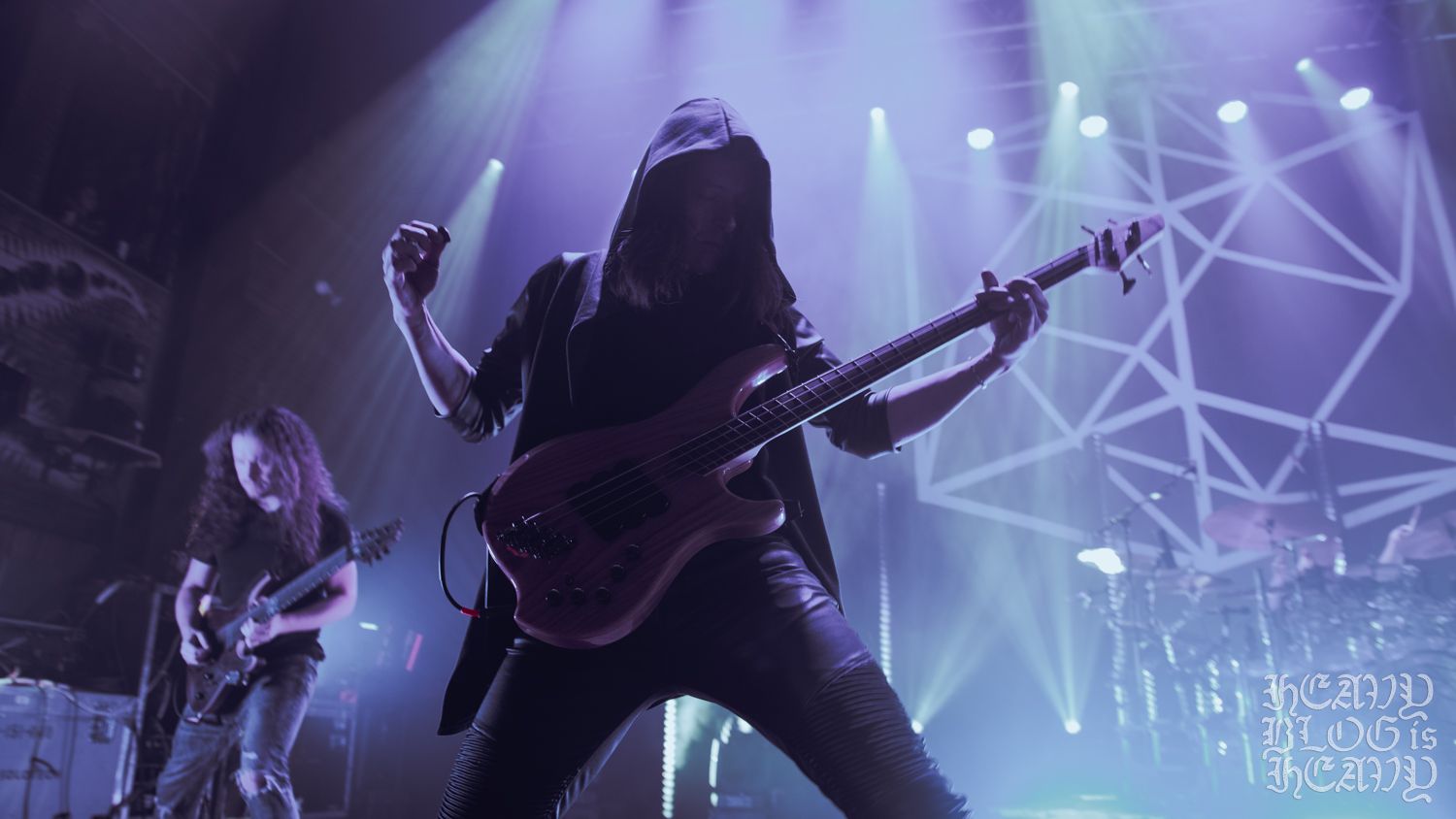 For more from this photographer, visit Kyle Gaddo on Flickr and Instagram.