When people ask me about Heavy Blog, my elevator pitch is that it's an extreme music blog for adventurous listeners. Obviously, there's the heavy, metal angle, but this becomes something so much more in the hands of the weirdos on HBIH staff: k-pop stans, jazz nerds, old heads, and those with an insatiable taste for eggs… er, the avant-garde. So it's inevitable that our readership is full of similar (and weirder) weirdos (thank you for being weird), and it's precisely why you gotta press play on this brand spanking new track and video for "Wrong Time" from Minneapolis' Mal.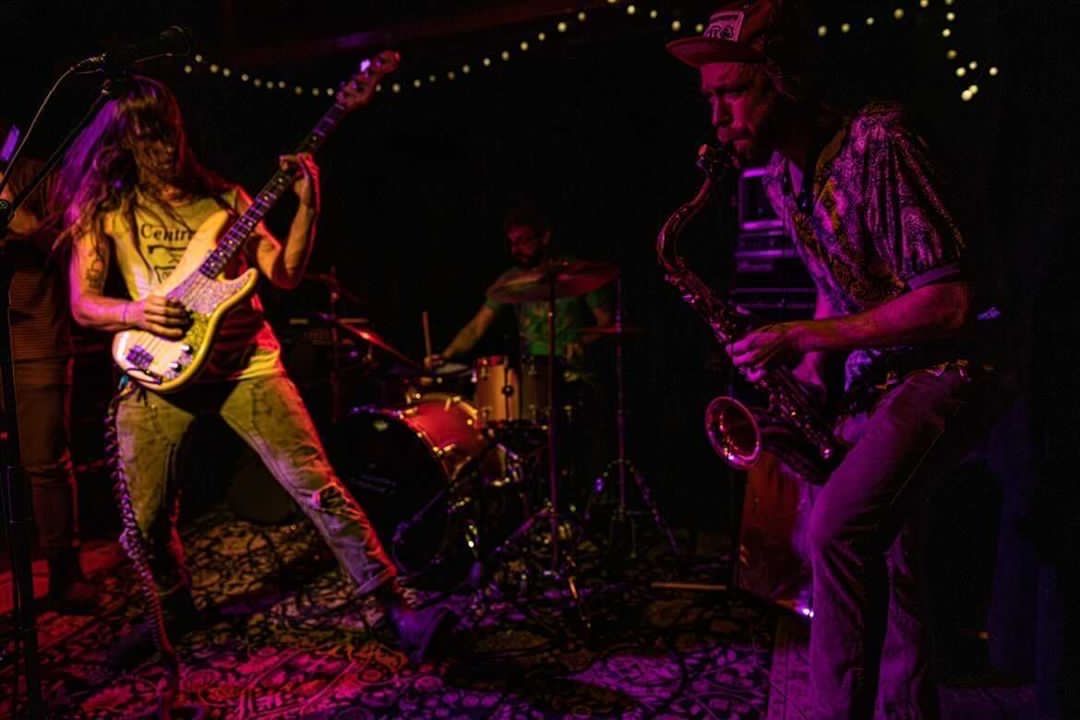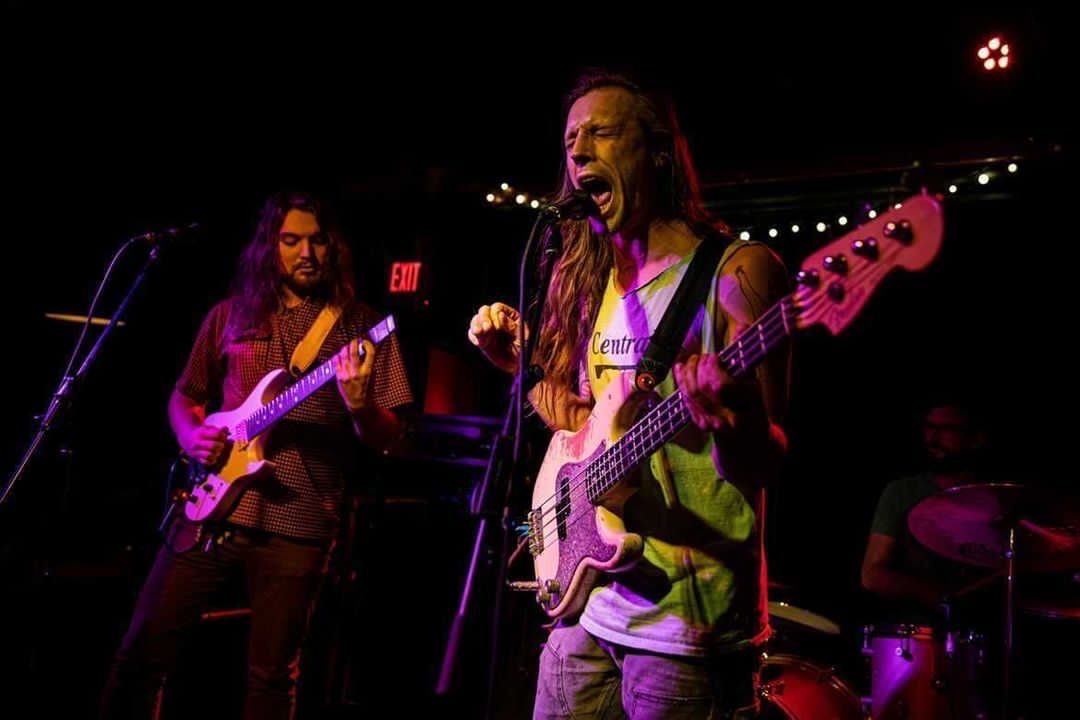 Featuring members from acts as varied as Tulip, dana sterling, and Birth Order, it shouldn't be surprising to read/see/hear that this power-trio-plus-sax might put some wrinkles on your forehead with their mathy–and quite gnarly–take on noise rock-inflected progressive post-hardcore. Combined with some relatively sensible songwriting, Mal sits right in that Heavy Blog sweet spot of forward-thinking and stupid catchy.
The way the opening waltzy cacophony locks into that saxy back-and-forth with the guitars and progressively unhinging noise is interestingly kinda like Trioscapes, but that comparison really doesn't do justice to all the weird going on here, or the welcome dimension the vocals provide, or even the general edge and rawness on display here. The band cites "traces of Sleepy Time Gorilla Museum, Bruford-era King Crimson, Kenny G's holiday albums, Cardiacs best albums (all of them) and intensely painful friendship" as inspiration for "an angular pop album that hopefully no one will like," and aside from that last bit…they're not wrong! It's hard not to dig that kind of musical agility and technicality, and it certainly makes Malbum one to keep an ear out for. Pre-order it on cassette via Ordovician Records and wishlist that sucker so you're ready for the digital release October 21.