It's June. This means several things: first, it means that it's getting real hot over here in my corner of the world and that means that I'm not sleeping as well. Secondly, it means that we're getting real close to a full year of what we call, internally, Heavy Blog 3.0. That's this format, with Heavy Blog 1.0 being The Jimmy Years, 2.0 starting when Nick and I started running the blog and 3.0 beginning with the first of the Missives. What a run it has been. But don't worry, I'm going to save the waxing nostalgic and the grandiose retrospectives to September because what I really want to talk about is the third thing. May, June and, to a lesser extent July and August were usually the months when I would travel.
It would usually be instigated by work, run through some of the conferences that I used to attend, and end with some much needed time off. This was the routine, at least until Covid hit, and it "stacked up" nicely in my Facebook memories (oh repository of time!) and create this cool kaleidoscope into the past. But then that chain was severed last year, leading to me missing not one but two of those conferences (I "attended" virtually but that's it and it, of course, wasn't close to the same), didn't see friends I was used to seeing at least once a year, and in general added yet another mental burden to an already burdensome event. But, and herein lies the much buried lede, this is changing. You see, I'm about to set off, once again, for a work trip (in Atlanta), followed by some time off in the capital of cities, one of my favorite places on Earth, New York City.
That's right! Seeing as I'm vaccinated and that numbers in the US are starting (albeit haphazardly) to drop, work flights are a thing again and I can even go and see my (many) friends in New York. I am incredibly, unbelievably privileged for this to be true. It feels surreal; my immediate surroundings are treating this pandemic as if it has passed and, in many ways, for them and for me, that's correct. For now, the vaccines are holding and most of my friends live away from epidemic centers. But those centers still exist, make no mistake; in fact, many experts believe we are about to experience, as a globe, the worst wave yet. Too many places are unvaccinated, as a direct result of the disparity in producing and distributing the vaccines.
Which is the sobering thought that has been accompanying me ever since this trip was locked in. There are people all over the planet who are still watching their loved ones choking in hospital beds. There are still economies crippled and shut down and, if we're being honest, the worst is yet to come even for countries that seem to have "forded" the pandemic. If you're seeing a pattern in the slowly to recover service industry, the fluctuating stock markets, the concerning news from around the world about conflicts and instabilities, the rising signs that climate change is finally here, has it has been for about a decade by the way, then you are correct. They are all part of the same trend.
OK, now this is the part where I say "capitalism" and you all go "hurray, he said the catchphrase" like I'm Bart Simpson and we all move on. But that's not actually what I'm here to say; I'm not really here to say anything just to recognize my privilege and to encourage you to recognize your own. In fact, I want to go one step further and ask you to recognize everything you ought to be thankful for; your loved ones, if you have them. Your safety, if you have it. Your roof, your health, your hobbies. Anything you might have. Just take five minutes and think on them. In the end, doing so is a more powerful tool than any admonition, theoretical text or ideology. It is through the things we love and are willing to defend, the things for which we are lucky to be alive, that we will fight for a better world. In the meantime, much of what we can do is to not take them for obvious and I swear I won't, ever again.
Hey. It's June. The bugs are waking up. The sun is more intense. The heat rises. The heart swells. I love you. Here's some fantastic music.
–Eden Kupermintz
Columns
Editors' Picks
Genre agnostic spotlights from the blog's editorial staff, highlighting key releases from last month.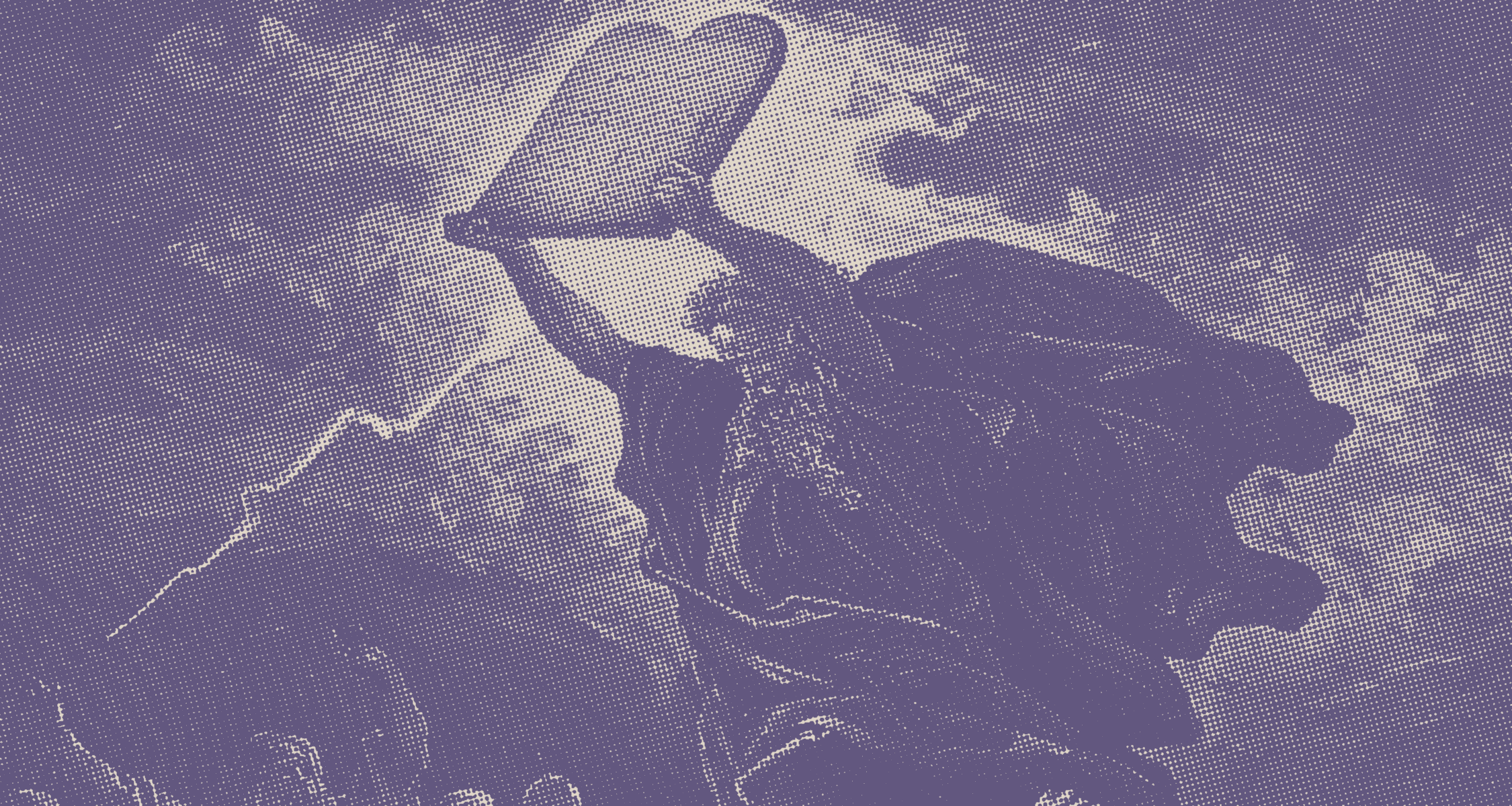 Death's Door
All the death metal that's fit to print from last month's offerings. Riffs, licks, and gutturals.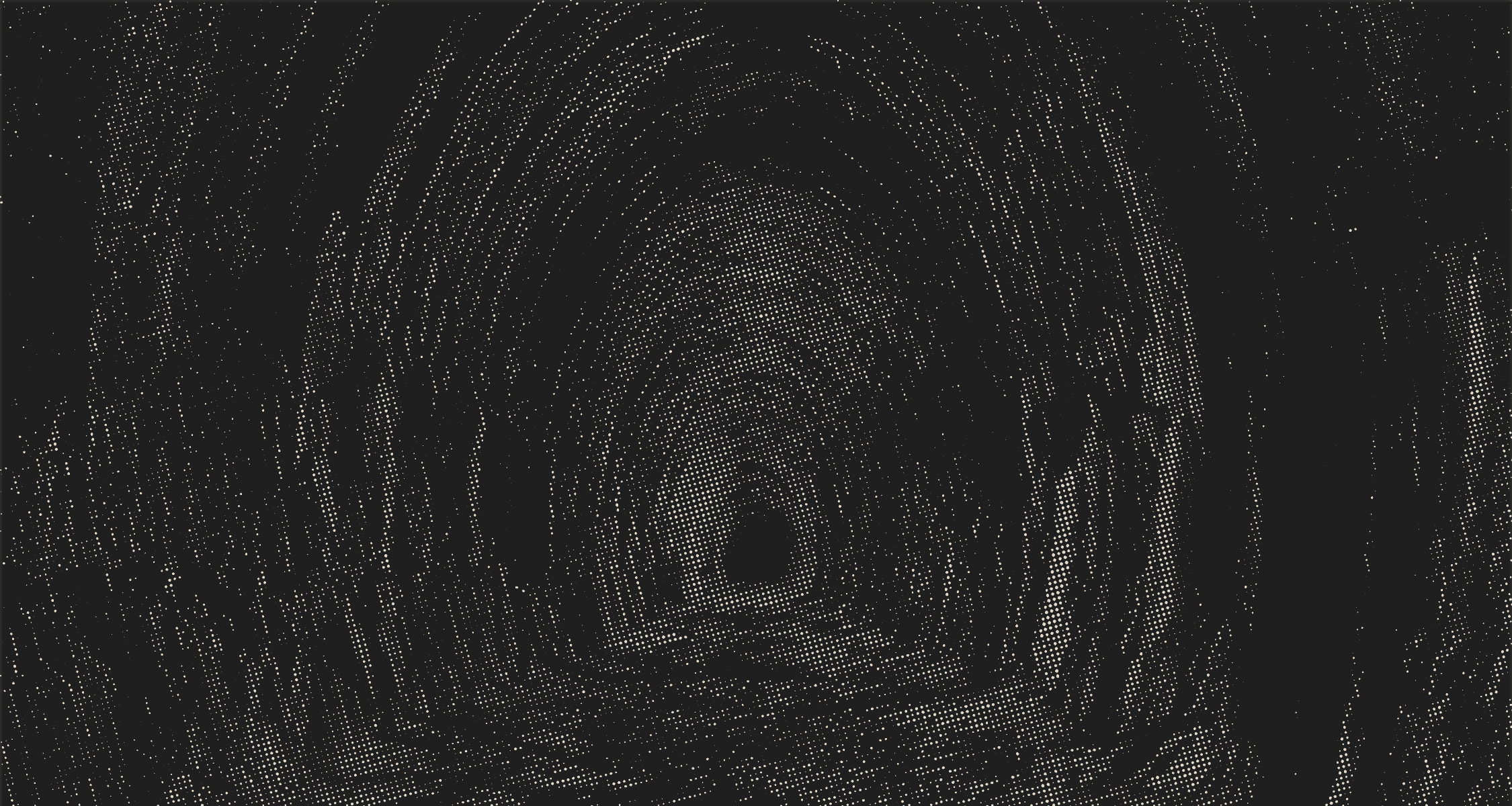 The Prog-nosis
Odd time signatures lie ahead! Too many notes stalk these waves! Loud synths on everything! It's progressive metal time, baby.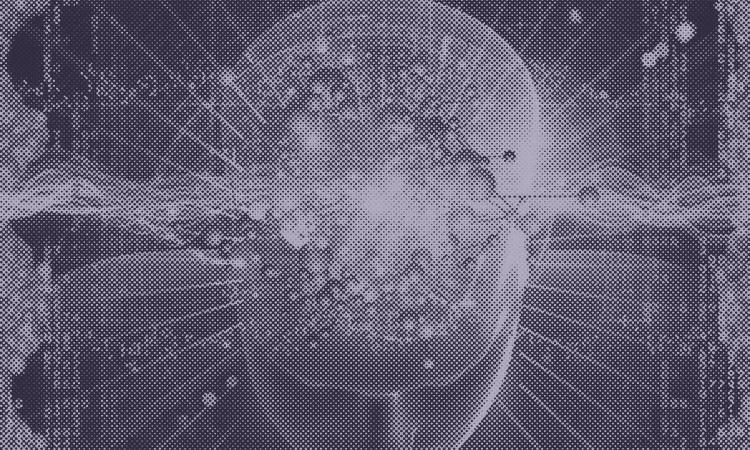 Doomsday
When you absolutely must have your music go low and slow, Doomsday is here for you. Get ready for fuzz.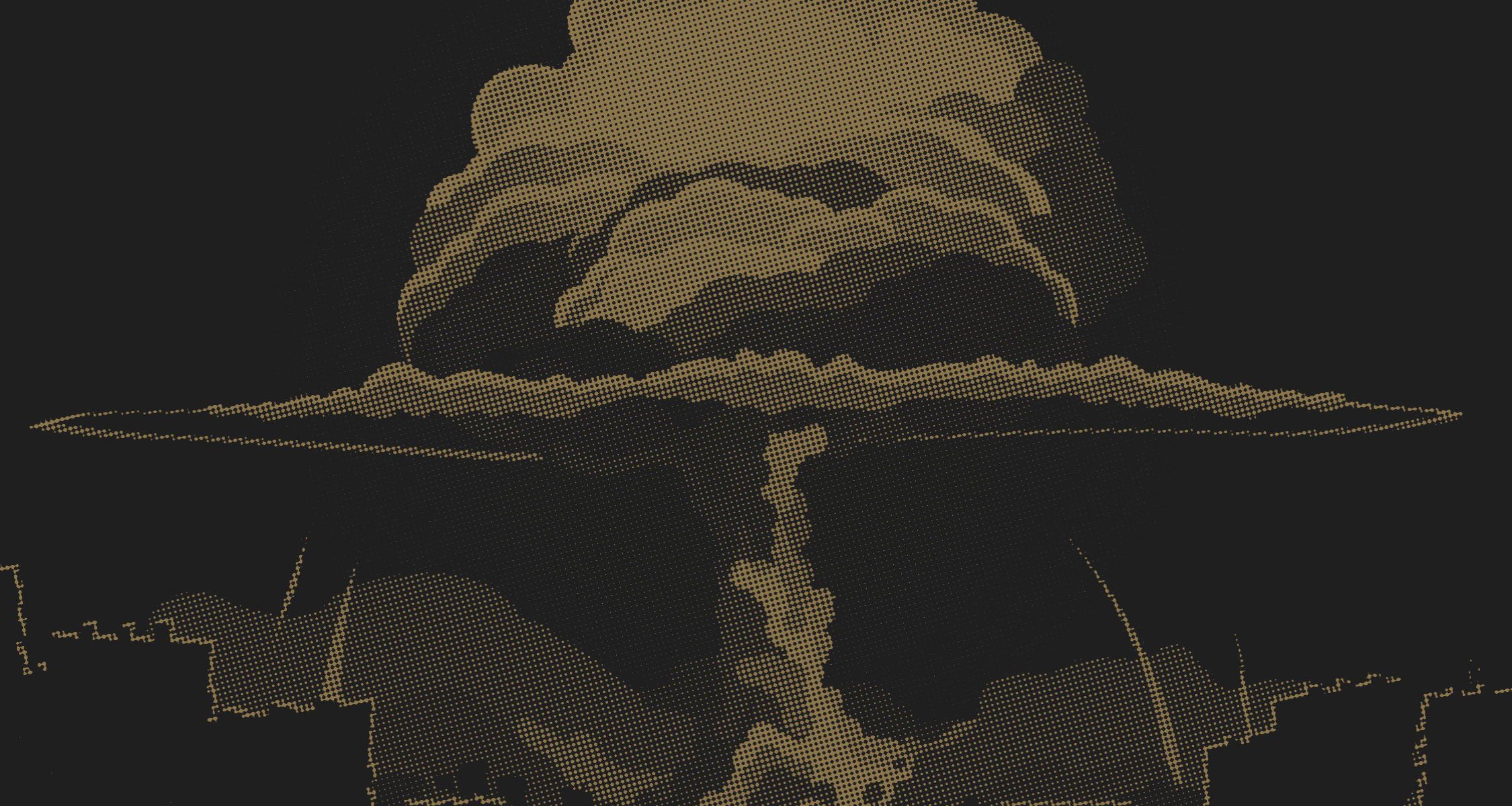 Flash of the Blade
Music that is both fast, pissed off, and goes hard. Oh, and swearing. Lots of it.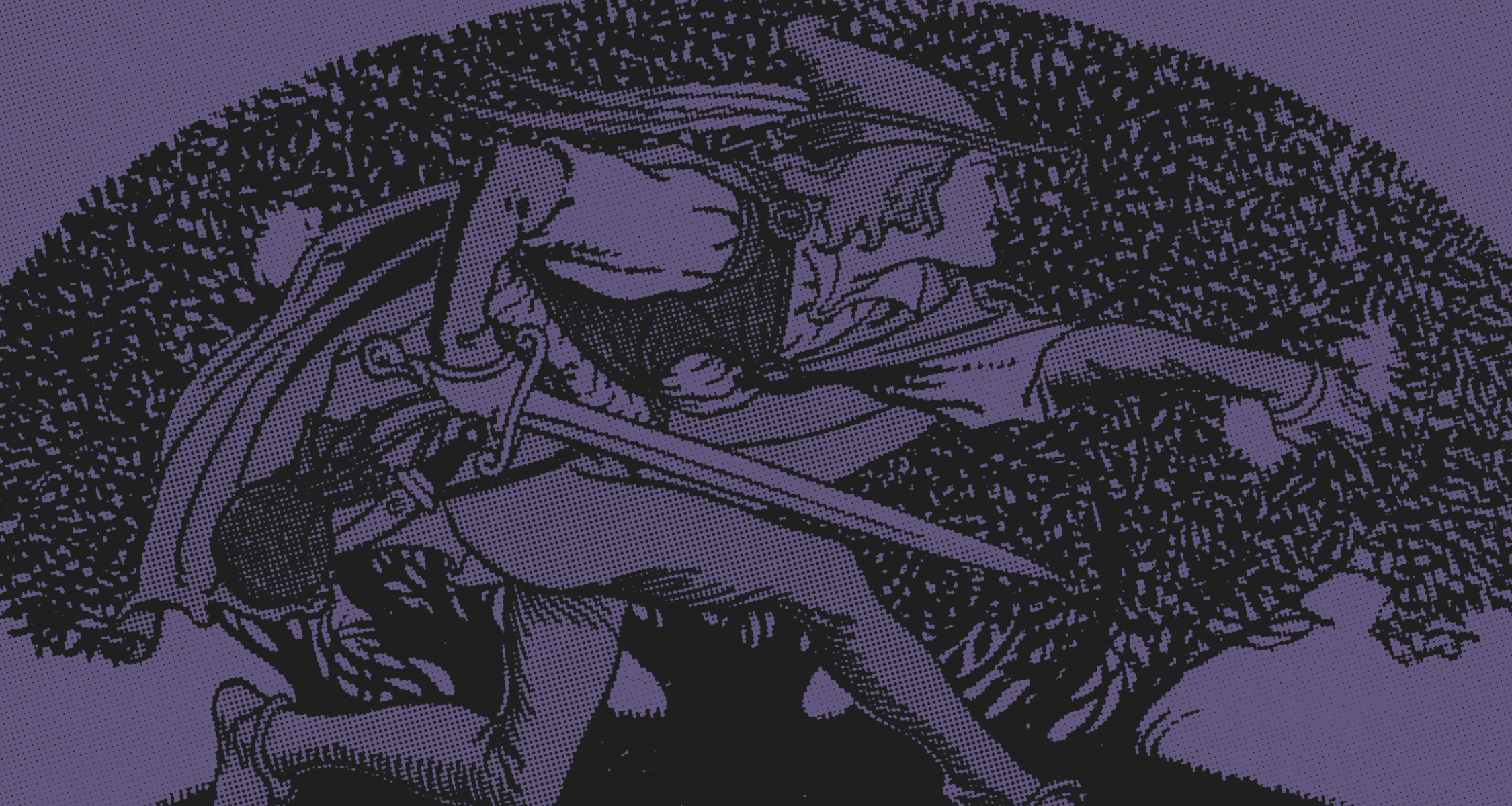 Kvlt Kolvmn
The grimmest, coldest, most abrasive column there is. Only the most premium of perma-frost, from the heart of darkness itself.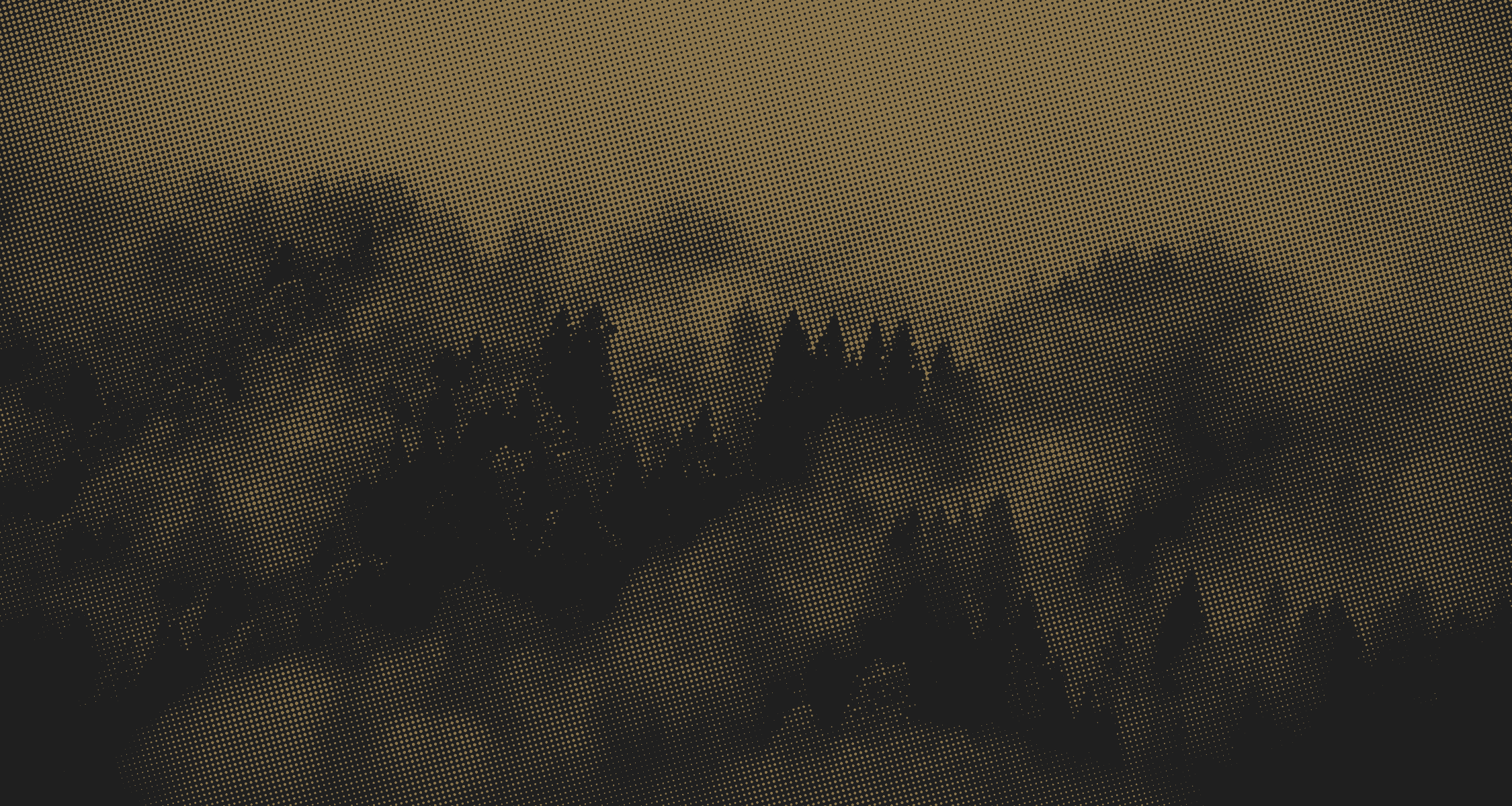 Wave//Breaker
Throw on your trench-coat, put on your favorite pair of sunglasses, and get ready to jack-in to the future in all its neon splendor.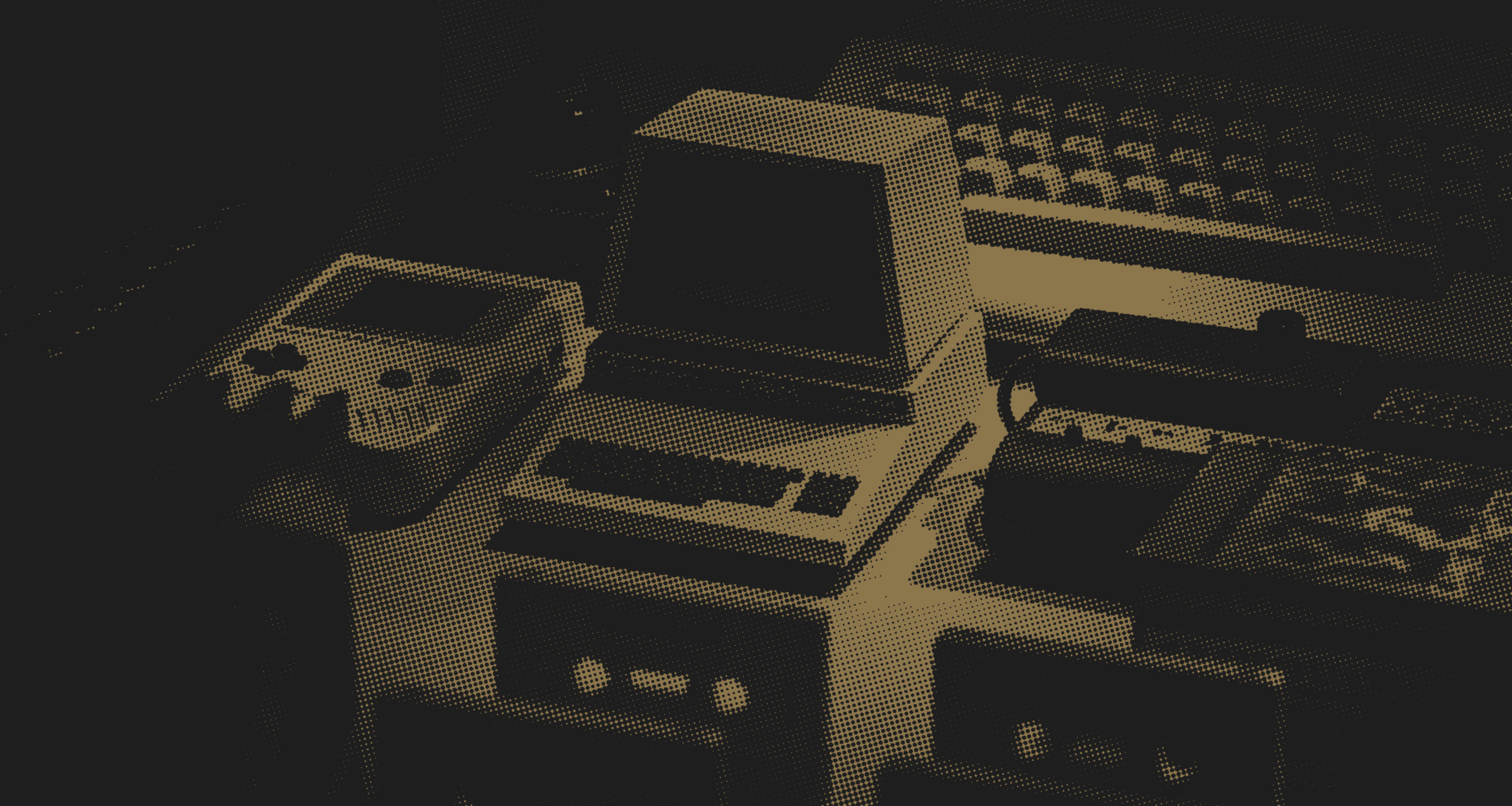 Heavy Buys
A rundown of recent staff purchases of records from Ad Nauseam, The Black Queen, Phoebe Bridgers, Fear Factory, and Opeth.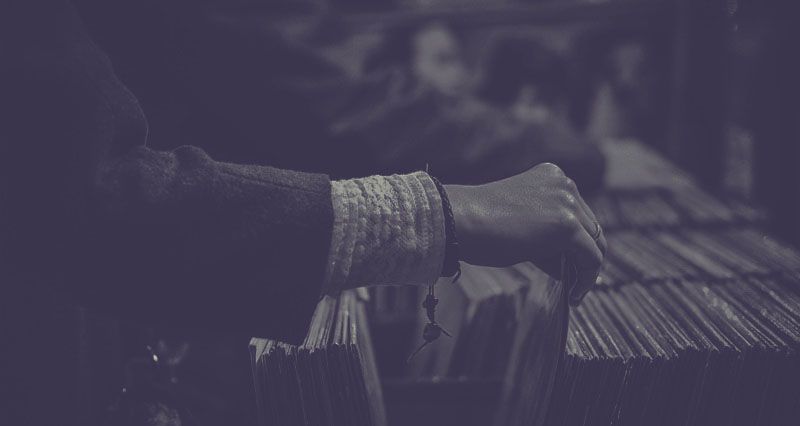 Rotten to the Core
Sure, you're hardcore but are you this hardcore? The column with all the breakdowns, riffs, and gang vocals you'll need.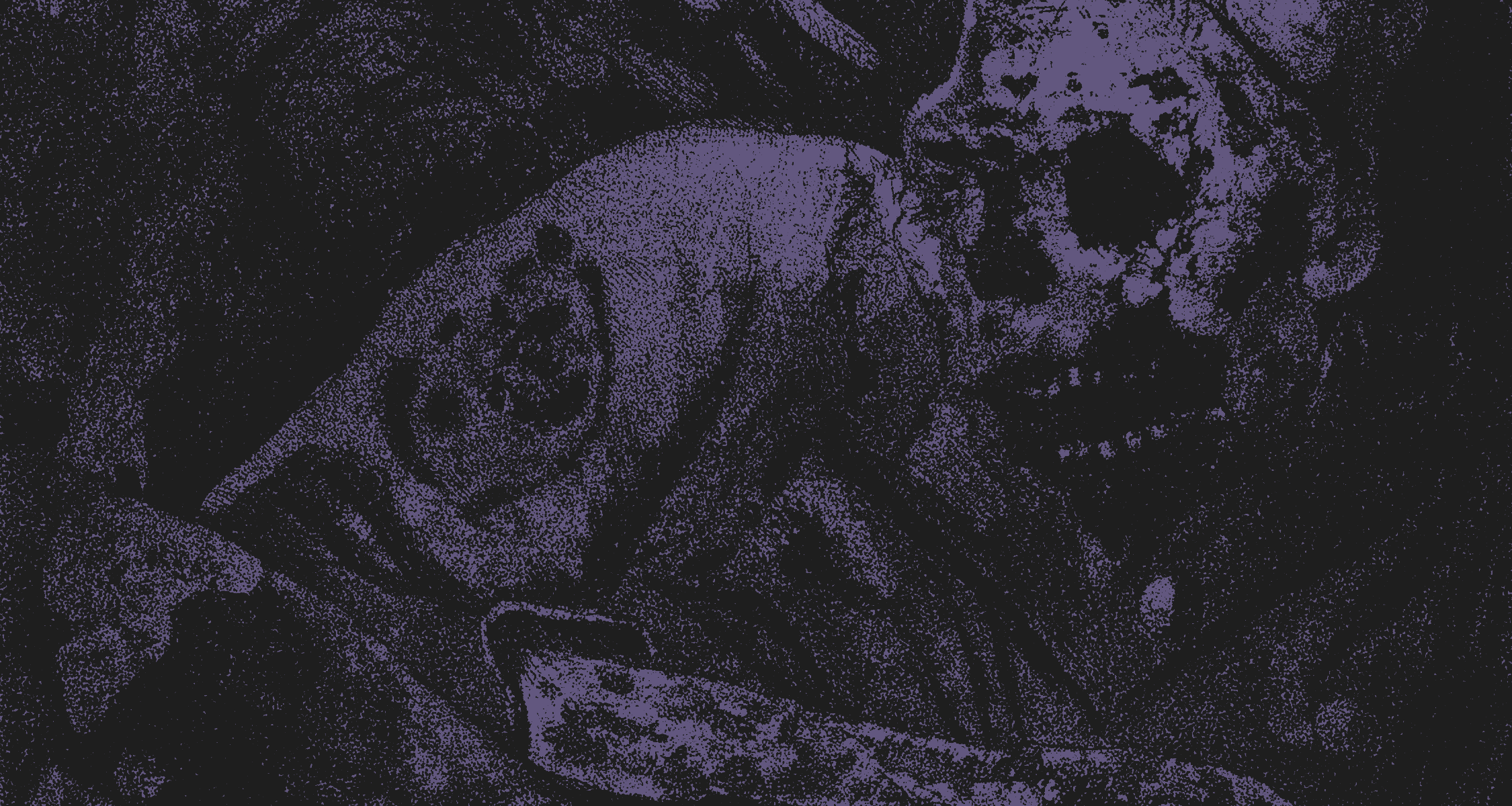 Unmetal Monthly
Head on through to turn down the distortion.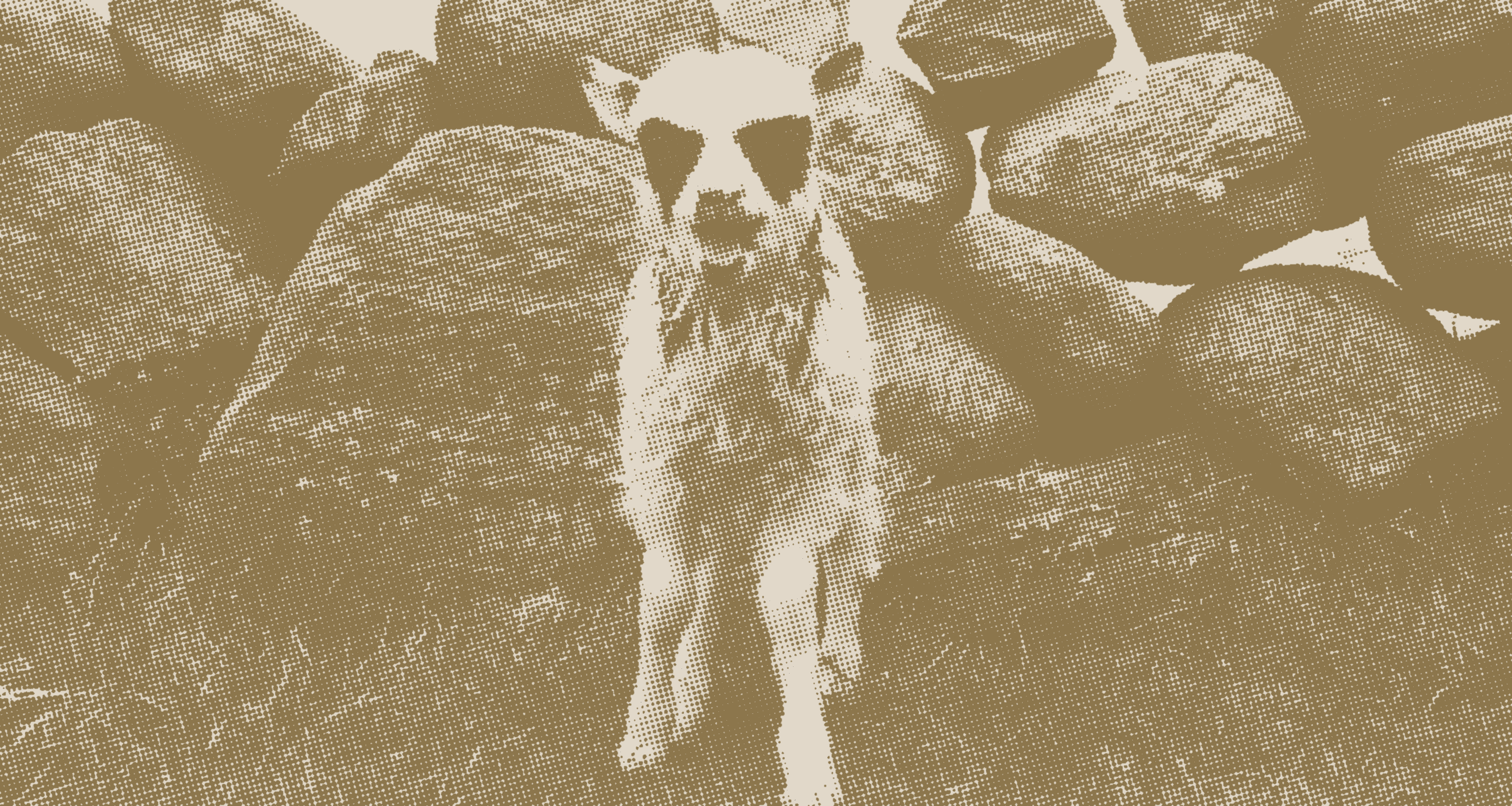 Features
Interview // Nick Disalvo of delving
Get some insight and context from Nick DiSalvo (Elder) regarding the creation and release of delving's new album Hirschbrunnen!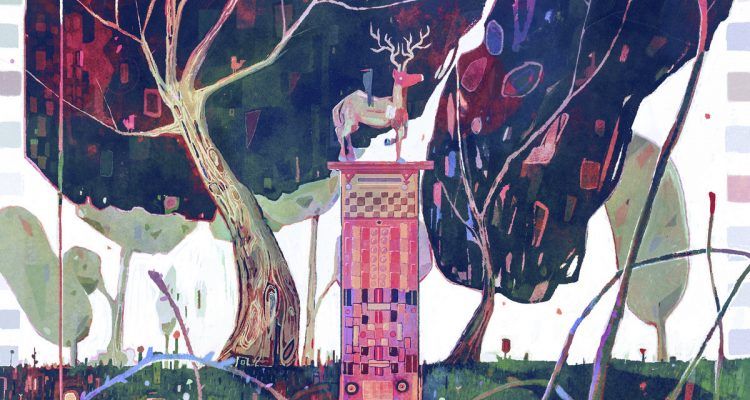 The Anatomy Of Necropanther
Necropanther's sound defies categorization. We reached out to the band to get a breakdown of the influences on their unique brand of thrash.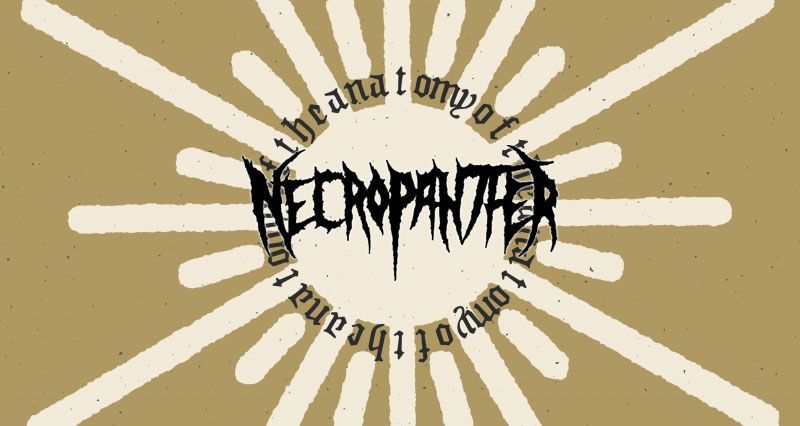 The Anatomy Of Benthos
Benthos's debut record, II, has been among the many welcome surprises 2021's metal underground has had to offer. We hit up the band for one of our patented Anatomy Of columns in order to get to the bottom of things and was greeted with one of the most detailed and insightful glimpses into an artist's inspirations we've had in a while.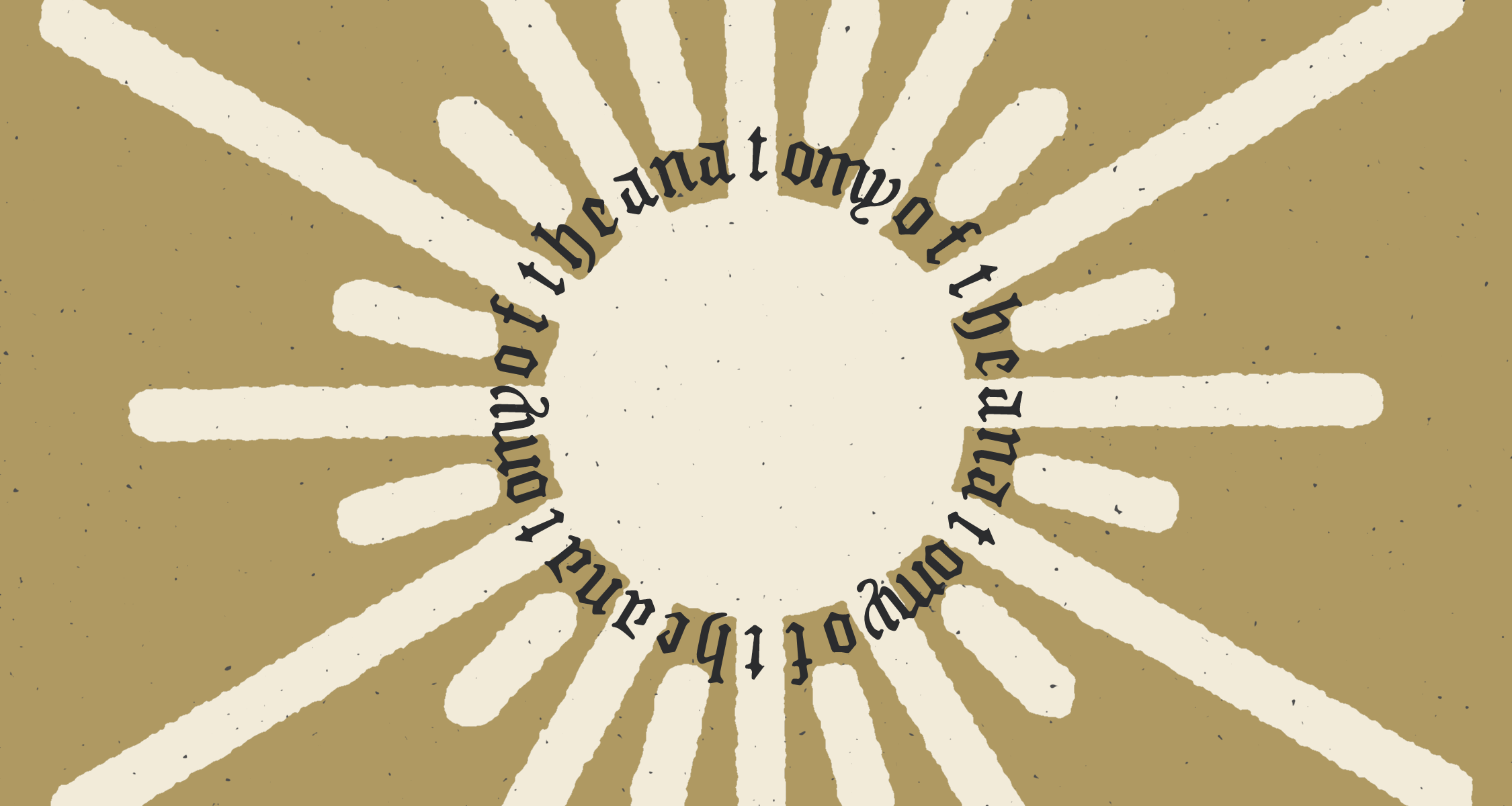 Reviews
Boss Keloid – Family the Smiling Thrush
Family the Smiling Thrush is yet another excellent release from one of the most unique bands in the business today, especially impressive for its "strange to strangeness" move, where the band refuse to stay still and insist on reinventing themselves.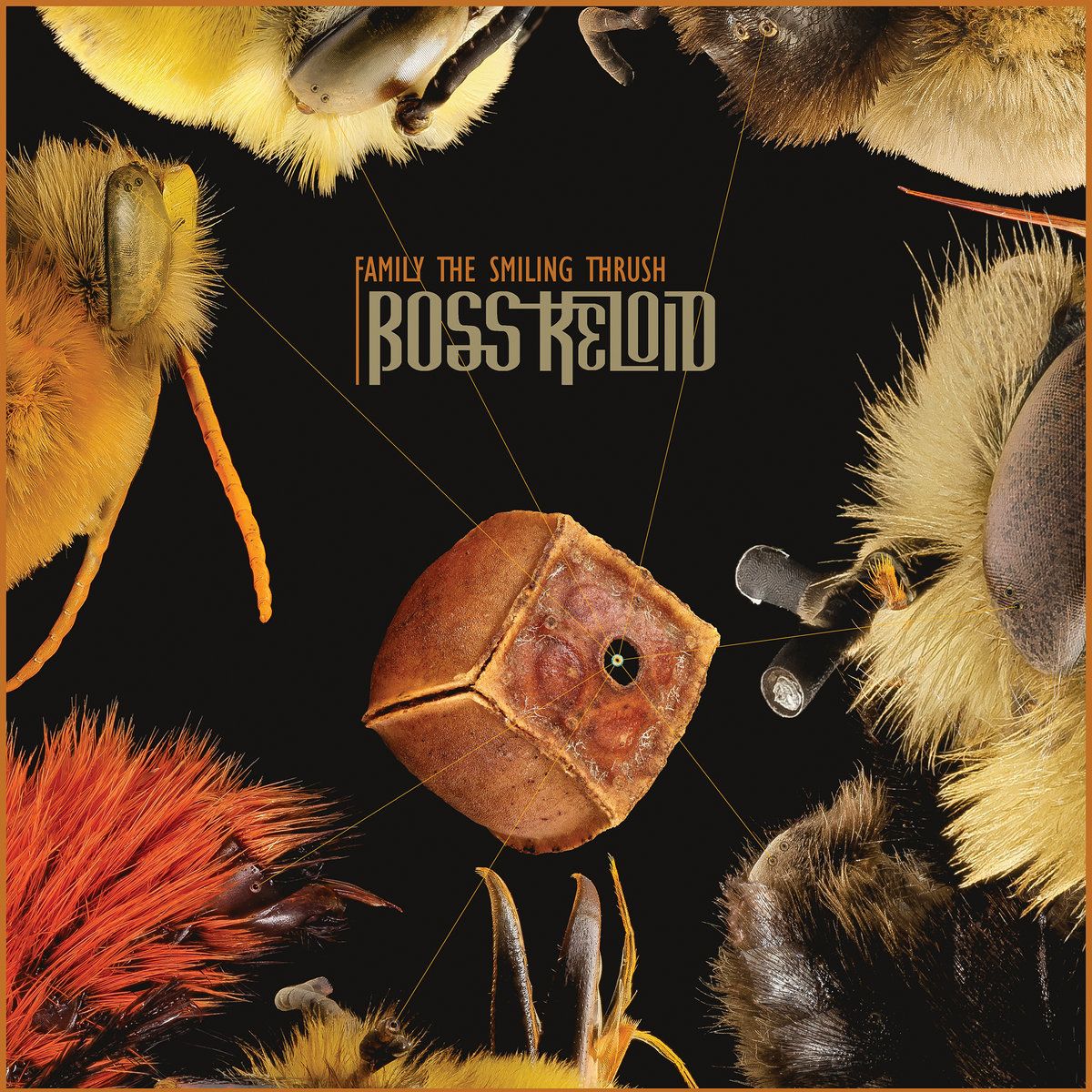 Gojira – Fortitude
Fortitude is great, but it could have been even greater, and, in retrospect, I suspect it will be seen as somewhat of a course correction or transitional record, rather than its own definitive statement.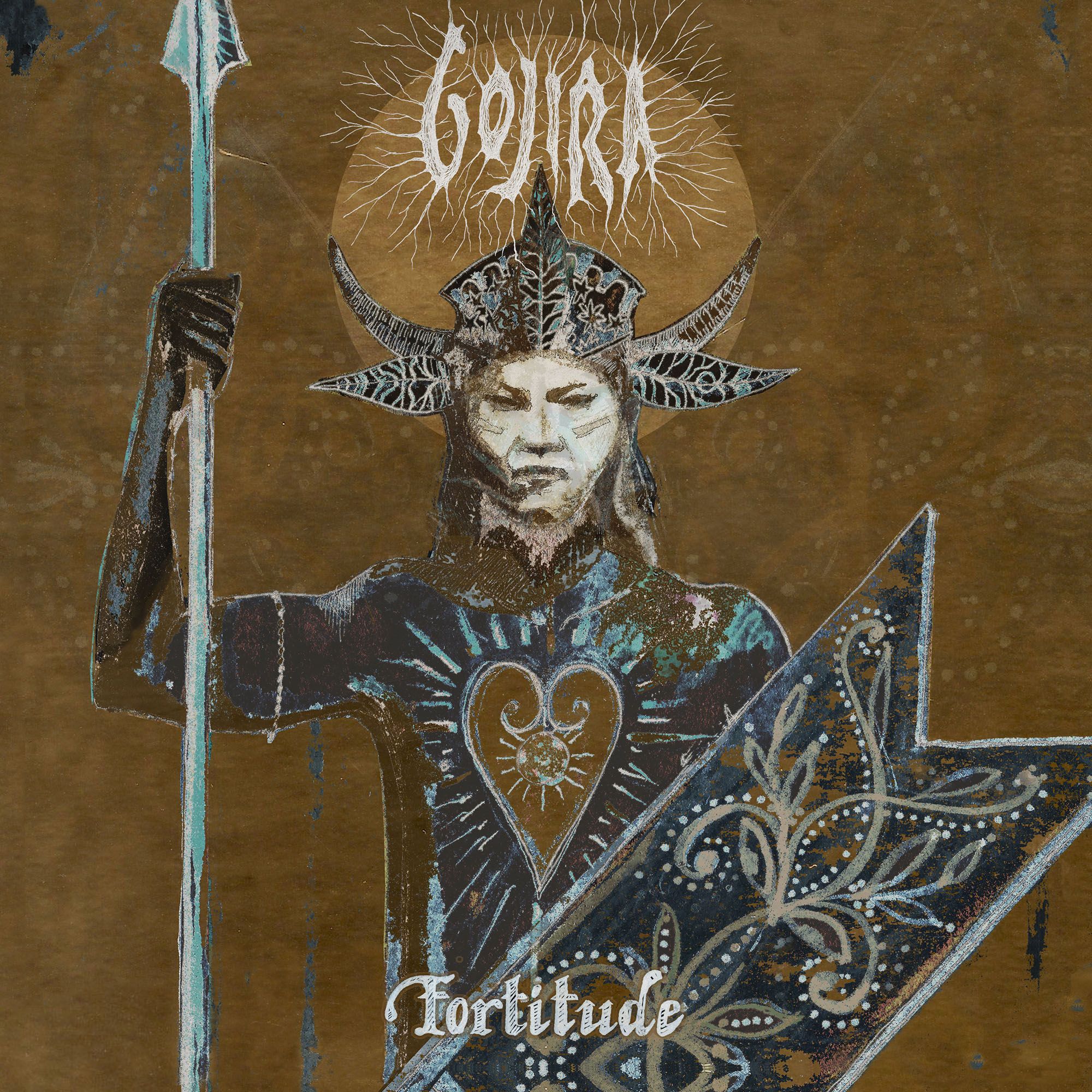 Noctambulist – The Barren Form
The Barren Form is packed with some substantial heft that helps to contribute some much-needed inspiration to a slowly growing subgenre of death metal.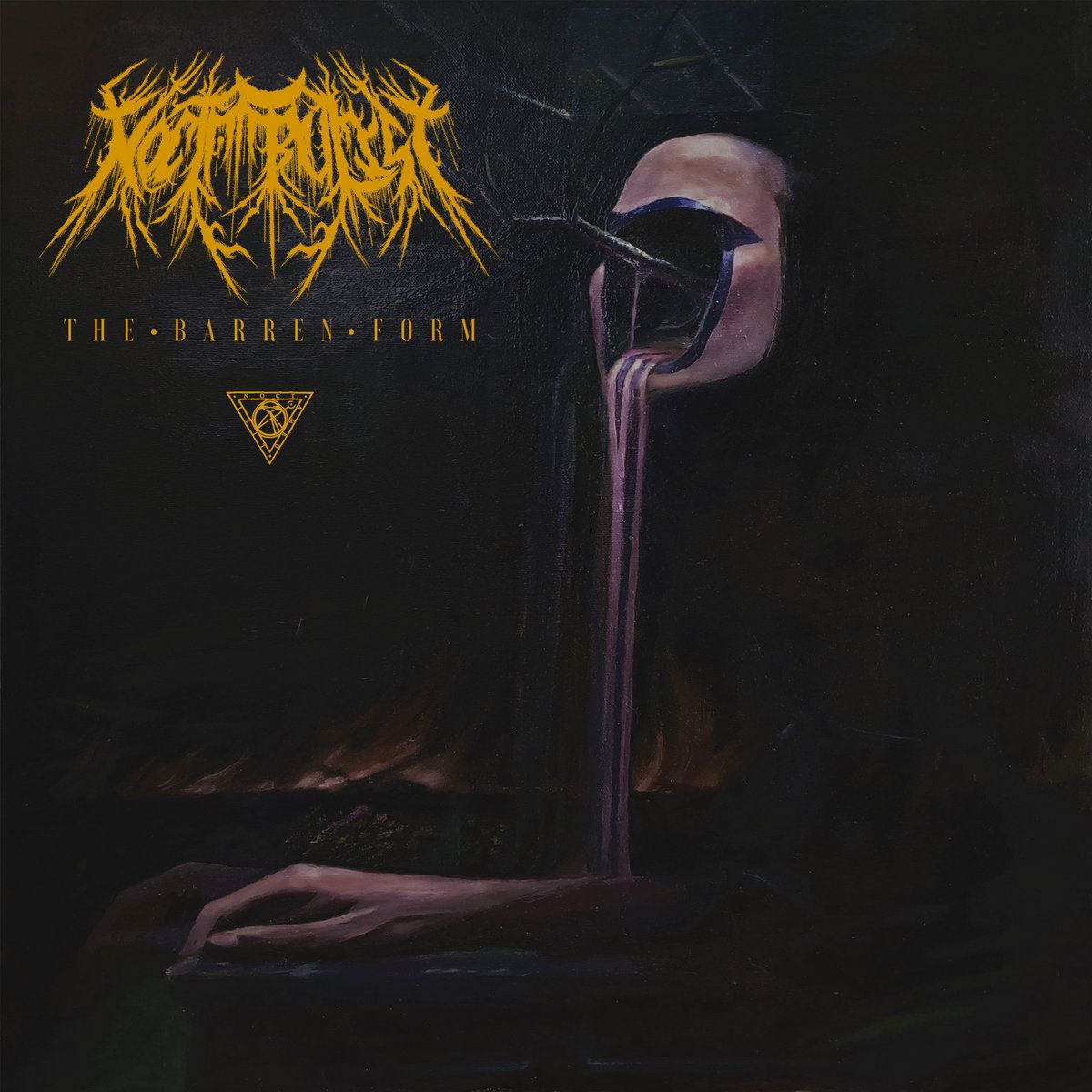 Stöner – Stoners Rule
STÖNER is a perfect summertime band to me. Stoners Rule is just fun. You can turn off your brain while you jam out because the record feels like you're at the band's jam session.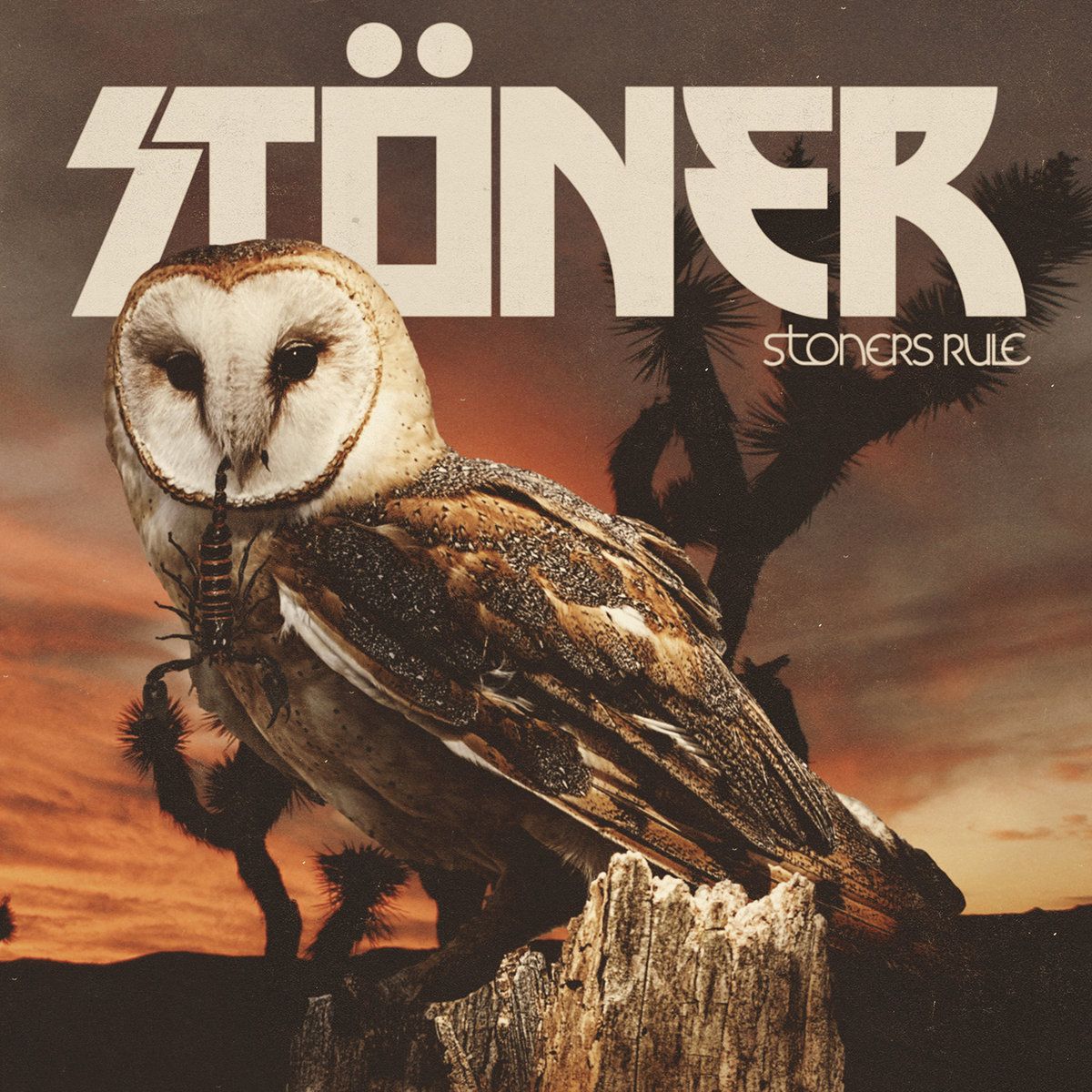 VOLA – Witness
Witness leans heavily on the elements which made VOLA successful to begin with, namely the excellent conjunction between loud, heavy progressive metal and illustrious electronics.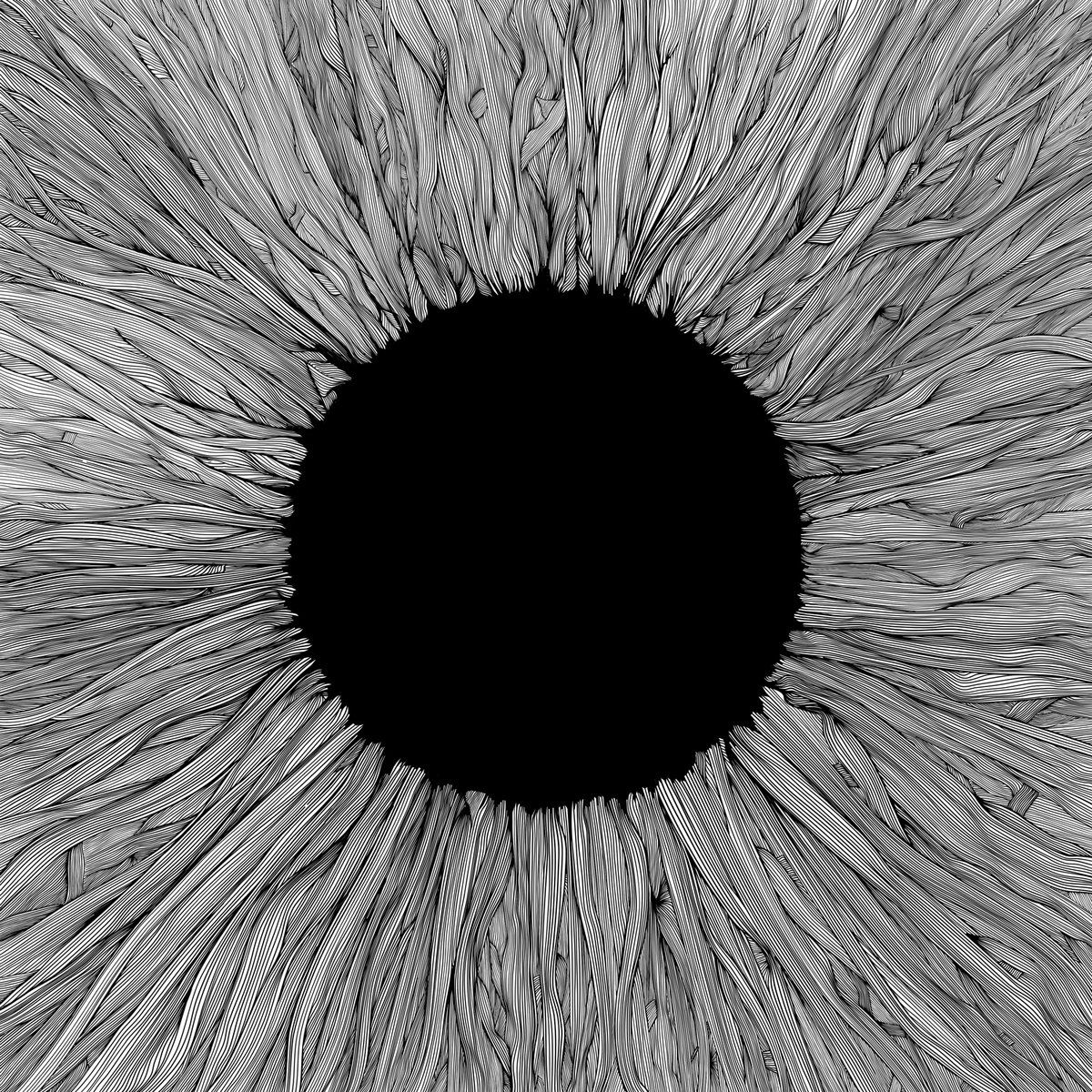 Perspectives
The Void Screameth
We've all got our pet issues, big and small, and sometimes you gotta just write it all out and digitally scream into the black void of the Internet. This is that, just written much better.