Wistful yearning is perhaps no better expressed than through the genres of post-rock and shoegaze. The memories, nostalgia, and both the warmth and coldness associated can be poured into us from these textural, atmospheric musical conduits. On October 1st, the night of the full Harvest moon, Washington, D.C.'s Bound released their sophomore effort Haunts. A beautifully powerful record start to finish, we've been given the pleasure of premiering a video for the heart of the album, "The Last Time We Were All Together." The band quickly grew a close emotional attachment to both this track and sentiment. From guitarist/vocalist Bryan Buchanan: "After the album's title, the concept for this song was what we started with, and the rest of the album basically flowed outward from there." Like arteries flowing from the heart, this song embodies that feeling also in that falls in the middle of the album, conceptually radiating outward. This is a song about existing in the present of one of those moments that you know will be longed for, and savoring it.
I'll stay a while
Because something portends
This is a memory already
Before it ends
How many more times left
In the well of what is thereof If it will ever happen again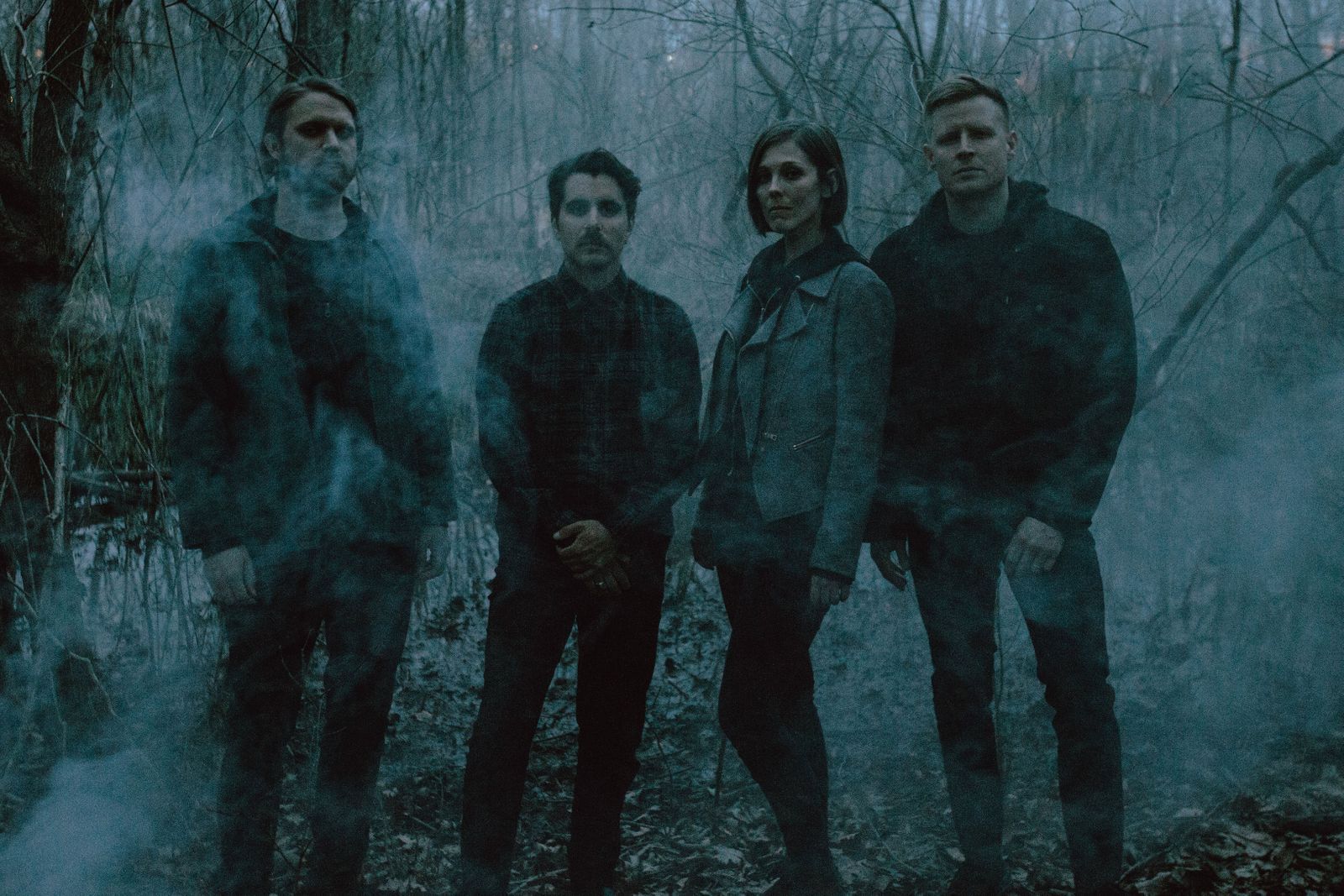 Albeit atypical for post-rock, one of the first things you'll notice about this track are the vocals. They really capture a haunting, ethereal nature –  somewhere between Alcest's Neige and Sigur Ros' Jonsi, delivery wise. Where these bands are a bit on opposite sides of that spectrum, Bound fall somewhere in the middle, not too unlike a Holy Fawn, or a warmer Jesu for instance. The song carries a seraphic delicateness up until past the mid-point of the album when the drums grab hold. The guitar slowly builds in intensity as the tension stretches and turns to a climactic dread.
Mixed by the talented Will Benoit (Caspian, Junius) who also plays in Constants and SOM, it's clear he has a knack for letting things shimmer and settle in the mix where they should. Listen to the album everywhere you can find music, including Bandcamp where an exclusive vinyl release is now available.