Whether they're shooting multiple venues in a night, or meticulously crafting live show reviews; our photographers can be very busy at times. Because of this, we've collectively decided to break up our photo content into two different kinds. Posts titled PHOTOS will feature an in-depth review of a show, providing a personal insight into all the subtle nuances of a show along with a small selection of images to accompany the photographer's thoughts. Whereas posts titled GALLERY will convey the energy and events of a show through a visual narrative, featuring collections of images that speak for themselves without the help of an accompanying write-up. Without further adieu, here is our first Gallery post of the final two shows from Trap Them, with Call of the Void, by resident NY photographer, Mark Valentino!
Trap Them – Show 1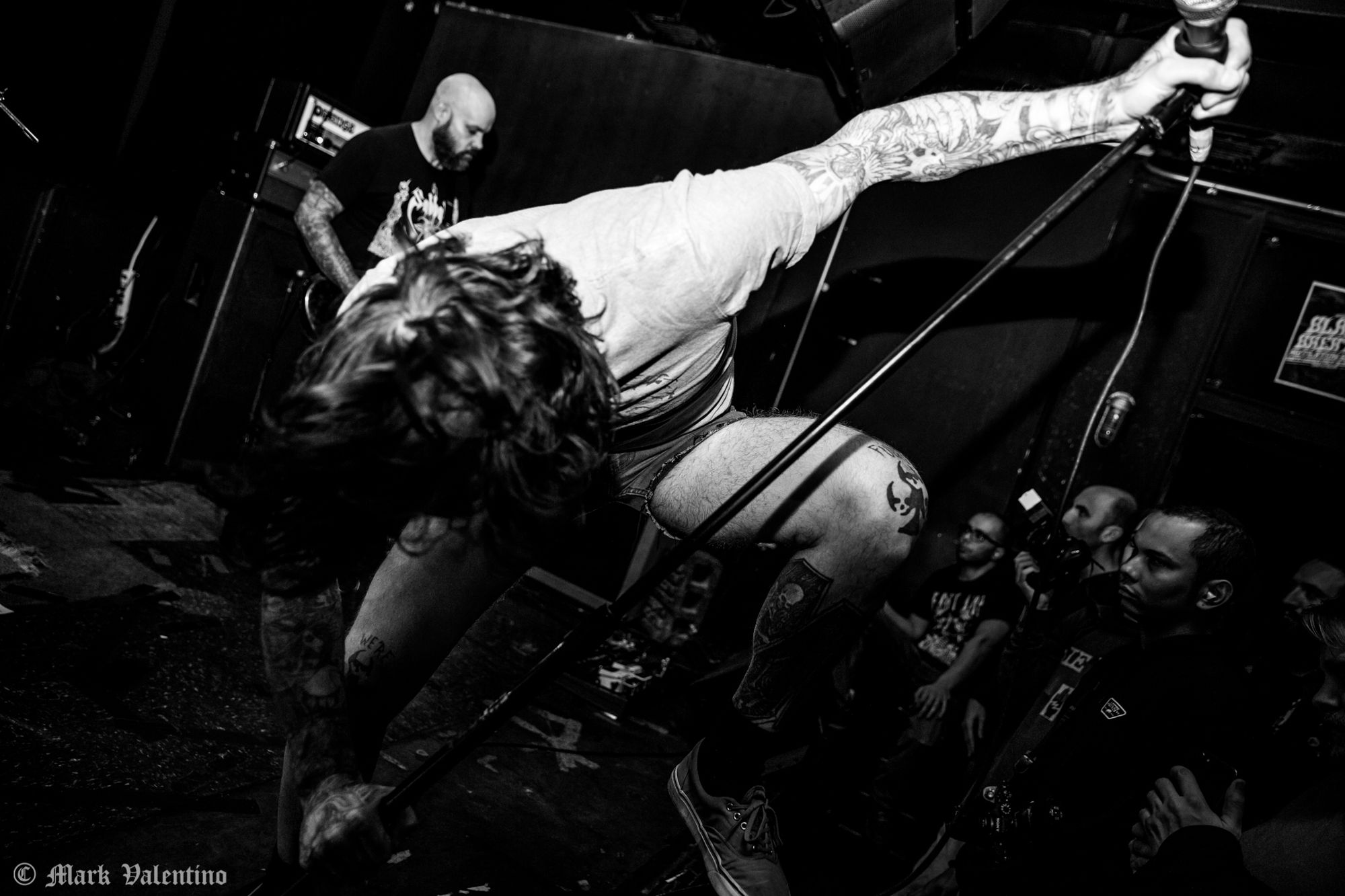 Call of the Void – Show 1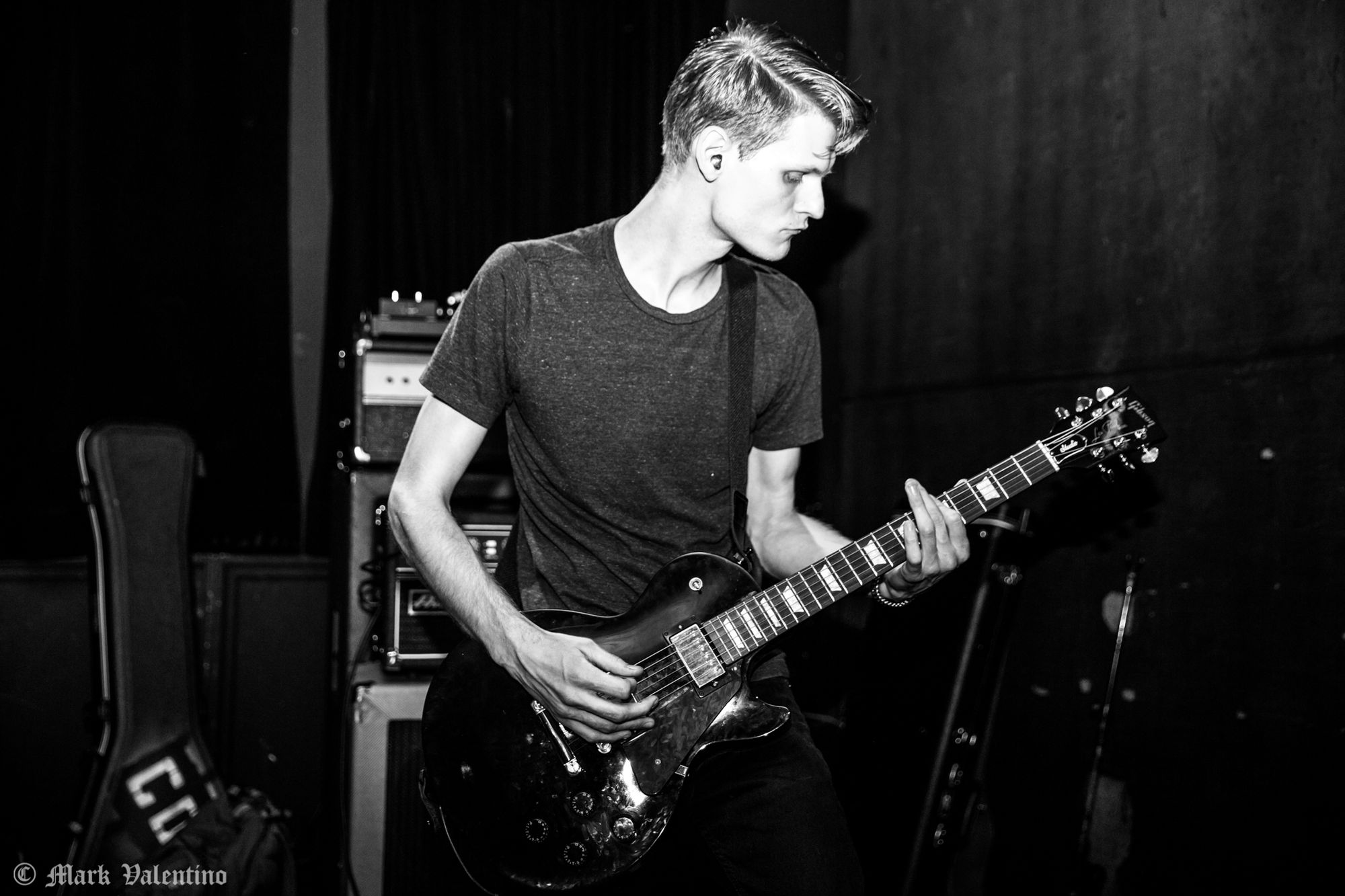 ---
Trap Them – Show 2
Call of the Void – Show 2
For more from this photographer, visit their Instagram or Flickr.
Photos may not be reproduced or used in any manner outside of the above posting without express permission of the photographer and/or Heavy Blog is Heavy.