We are monumentally proud to announce the winning band of The Brian Shields Memorial Tour Fund!
From Another Planet!
This band will be receiving full funding from The Brian Shields Memorial Tour Fund and Heavy Blog is Heavy. That means the band will receive all $1,700 from our crowd funding earlier this year to use for touring purposes between now and March 2016's end. If you'd like to know more about how we chose From Another Planet, please read on! Otherwise, skip to the bottom, listen to their music, and check them out on tour!
Here's how the voting broke down:
Abhorrent Deformity: 46 Votes
Hemotoxin: 54 Votes
From Another Planet: 66 Votes
From votes alone, our top two bands were From Another Planet at 66 votes and Hemotoxin at 54 votes. They were to receive $850 each for use on a future tour. The unfortunate case is that when we emailed Hemotoxin to confirm with them how they would like to proceed, it was only then they told us they were associated with a record label and a booking agent. It was clearly written in both our contest rules and available contract that any bands submitting their work "must not be affiliated with any sort of professional Booking Agency, Management, or Record Label."
We unfortunately had to disqualify both Hemotoxin and, upon review, Abhorrent Deformity for being dependent artists. As a reminder, this fund was started for independent artists to be able to spread their music on the road and play live when otherwise they could not.
After careful consideration, Zach and myself decided that From Another Planet would be granted the funds we had in full for use on tour. Coincidentally, the boys in From Another Planet are on tour right now with the bass-driven Extinction Level Event. Things synced up pretty perfectly and I was able to meet with them and get the paperwork signed and notarized. We've granted them access to the funds as a cushion for their current tour and the remainder for use on another tour to take place between the end of their current run and March 30th, 2016!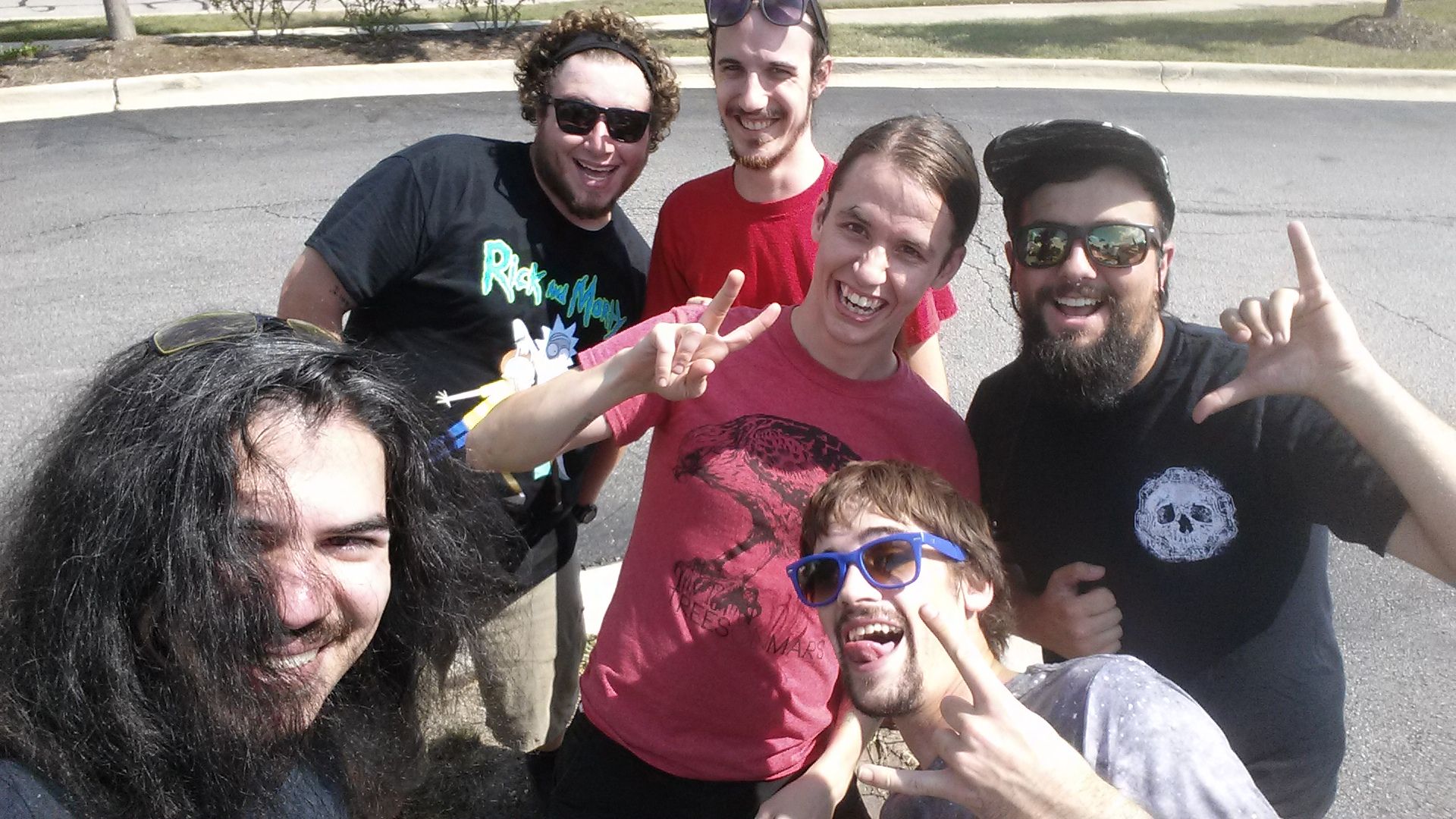 This same night, they also tore up a small bar/venue called The Mutiny in Chicago, so I ended up going to see them with Extinction Level Event and local progressive dudes TamZen who were playing their second set that day and jumped on at the last minute. Pictures to come!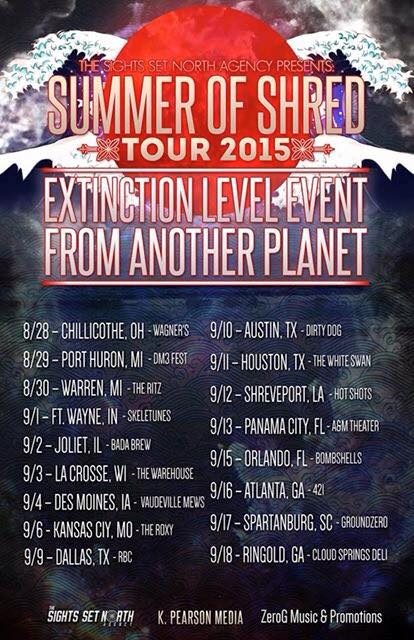 There are still a good number of dates left on their current run, so go check them out if you have the opportunity before they head back to Ohio! Tell 'em Heavy Blog sent ya!
Make sure to listen to their very interesting brand of progressive death metal with post and atmospheric influences. You won't be disappointed.
Just want to send a big shout out to the boys in From Another Planet for being brave enough to be our guinea pigs in uncharted waters. This has been quite the adventure from the very get-go and we can't wait to see what sort of influence we can have on this band and more in the future. Thank you all so much.
-KG